Congratulations to RPIMS's recent Warren Arts and Education Foundation grant recipients!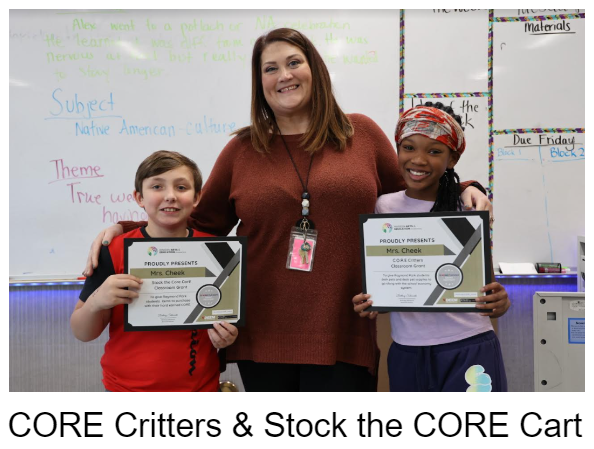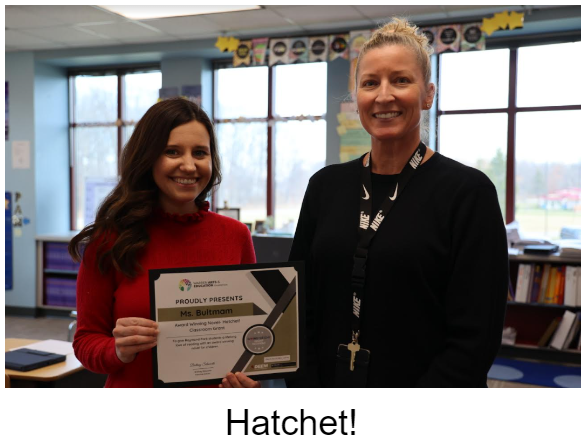 #sneakpeek 5th grade is excited to kick off and explore "Holidays Around the World" this holiday season! #rpimsrocks #warrenwill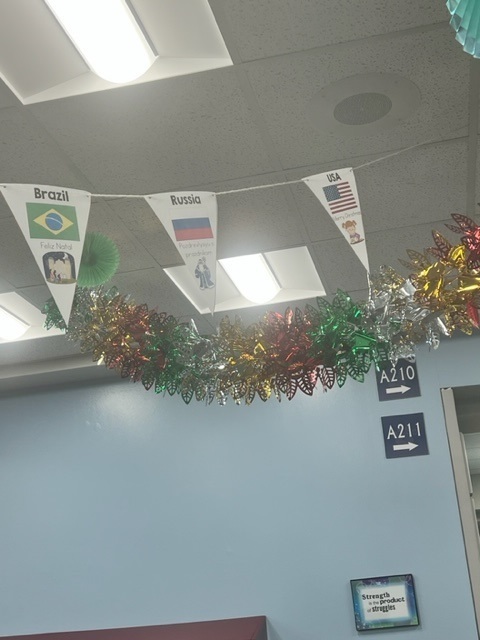 5th Grade celebrates Native American Heritage Month #rpimsrocks #warrenwill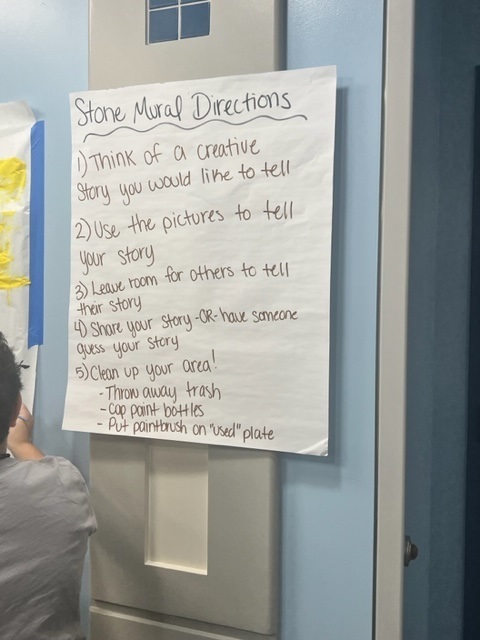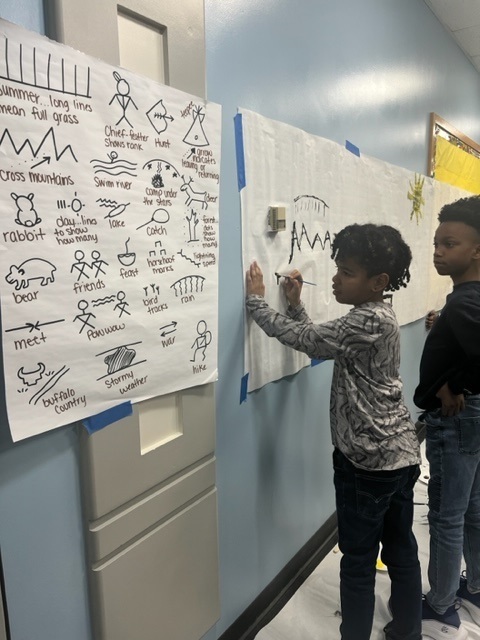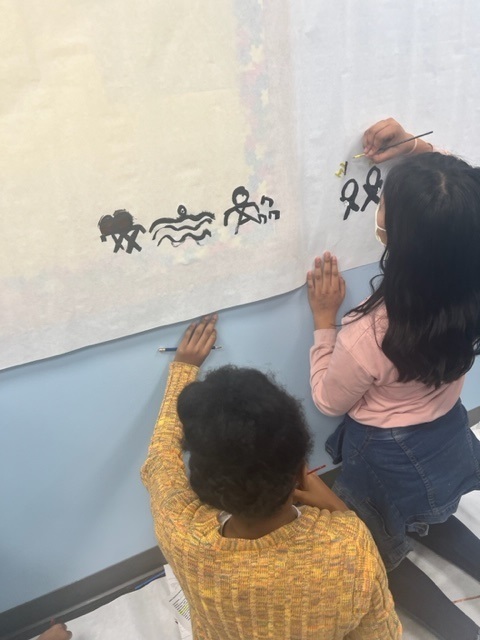 🎉🏆🎉Mrs. Reed's 5th grade class filled in PERFECT ATTENDANCE on our perfect attendance challenge. The class is shown enjoying Crumbl Cookies. What proud RANGERS they all are!🎉🏆🎉

Small group, targeted instruction (along with collaborative stations) is moving the needle in Mrs. Beatty's classroom due, in no small part, to the relationship she builds with her students. #WarrenWill work to meet the needs of all learners. #RPIMSRocks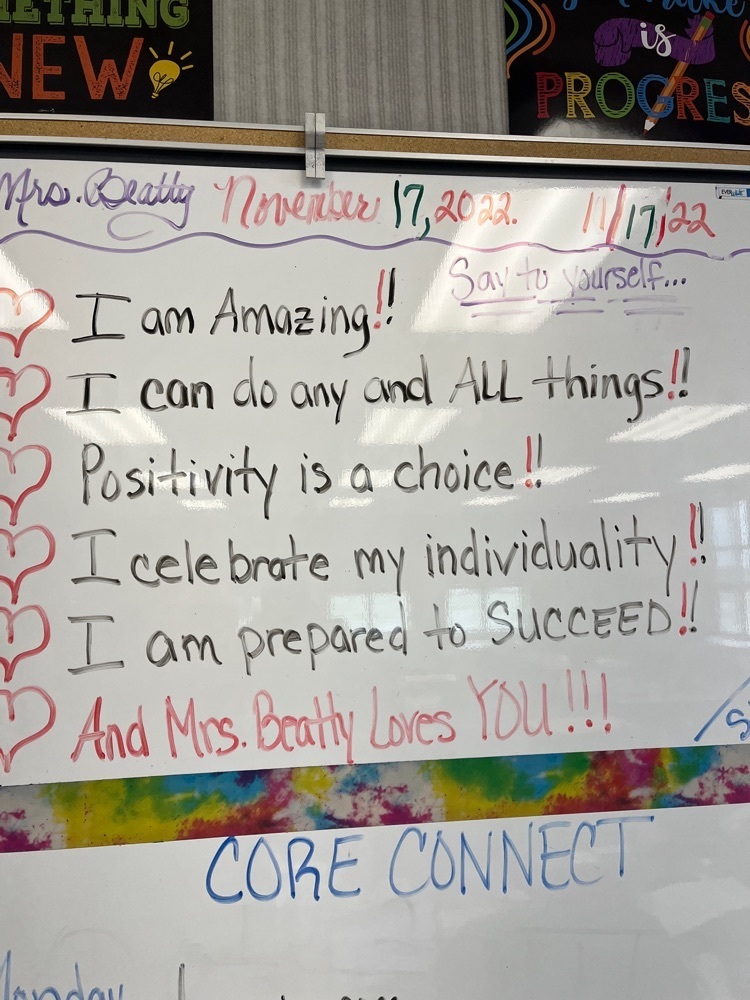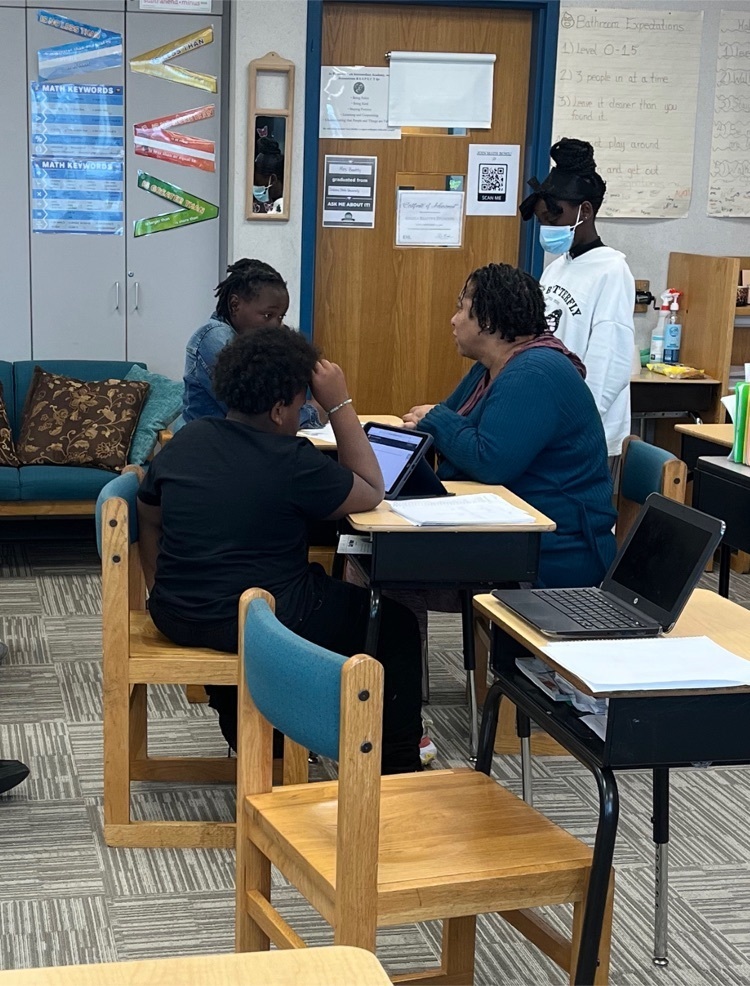 A little book club time…and a little discussion time! Grade 5 is keeping reading alive!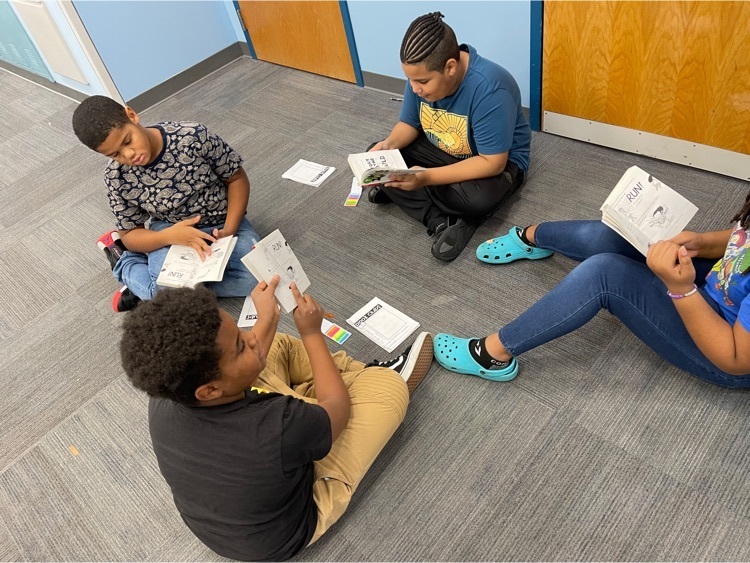 5th grade students from Mrs. Monroe's class pack up our donations from the canned food drive. 5th grade collected 168 non-perishable items to donate to Sonny Day. #rpimsrocks #warrenwill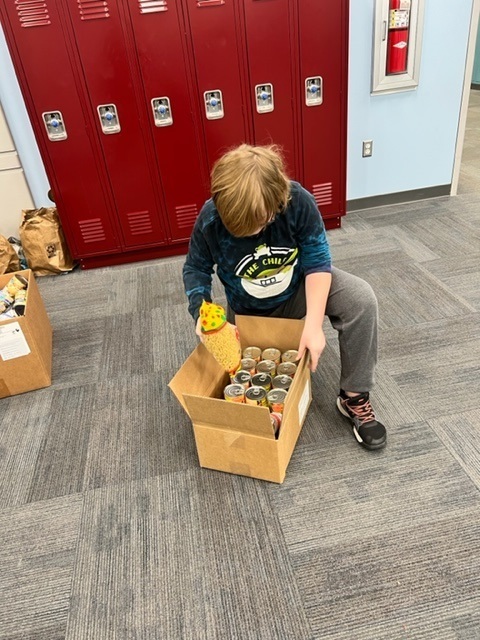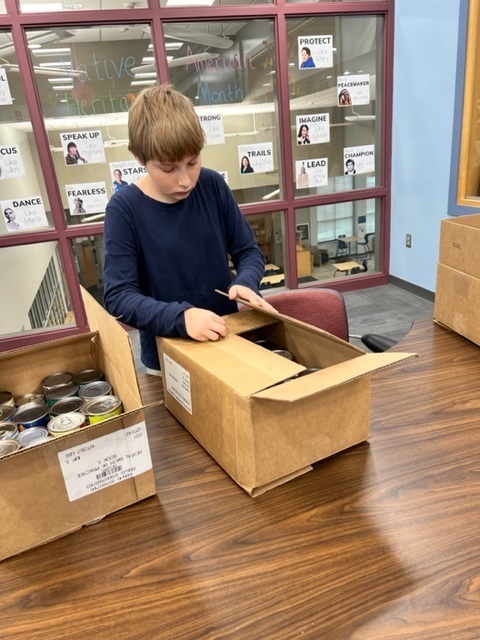 It's one thing to see it on a screen, but quite another to put your hands on! Students in Mrs. Hallquist's PLTW Medical Detectives unit find and label the parts of a sheep's brain!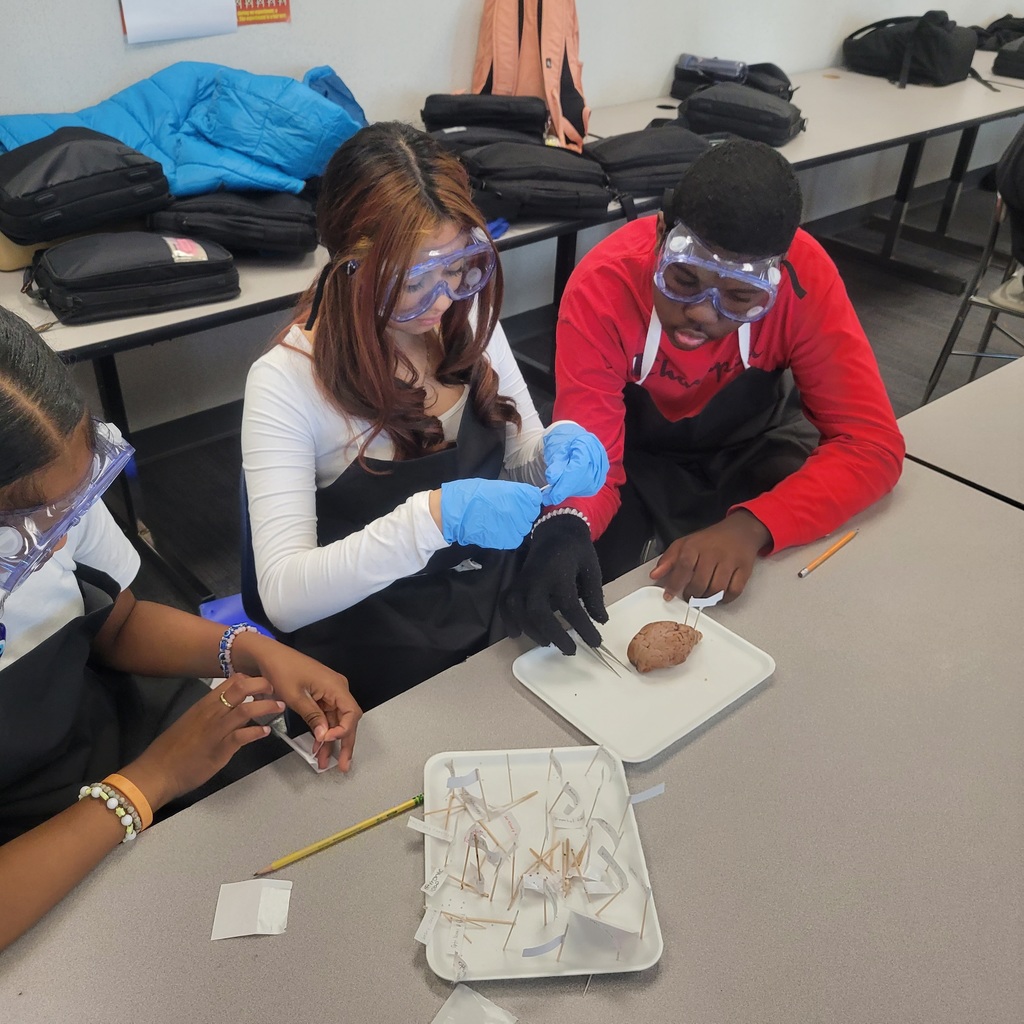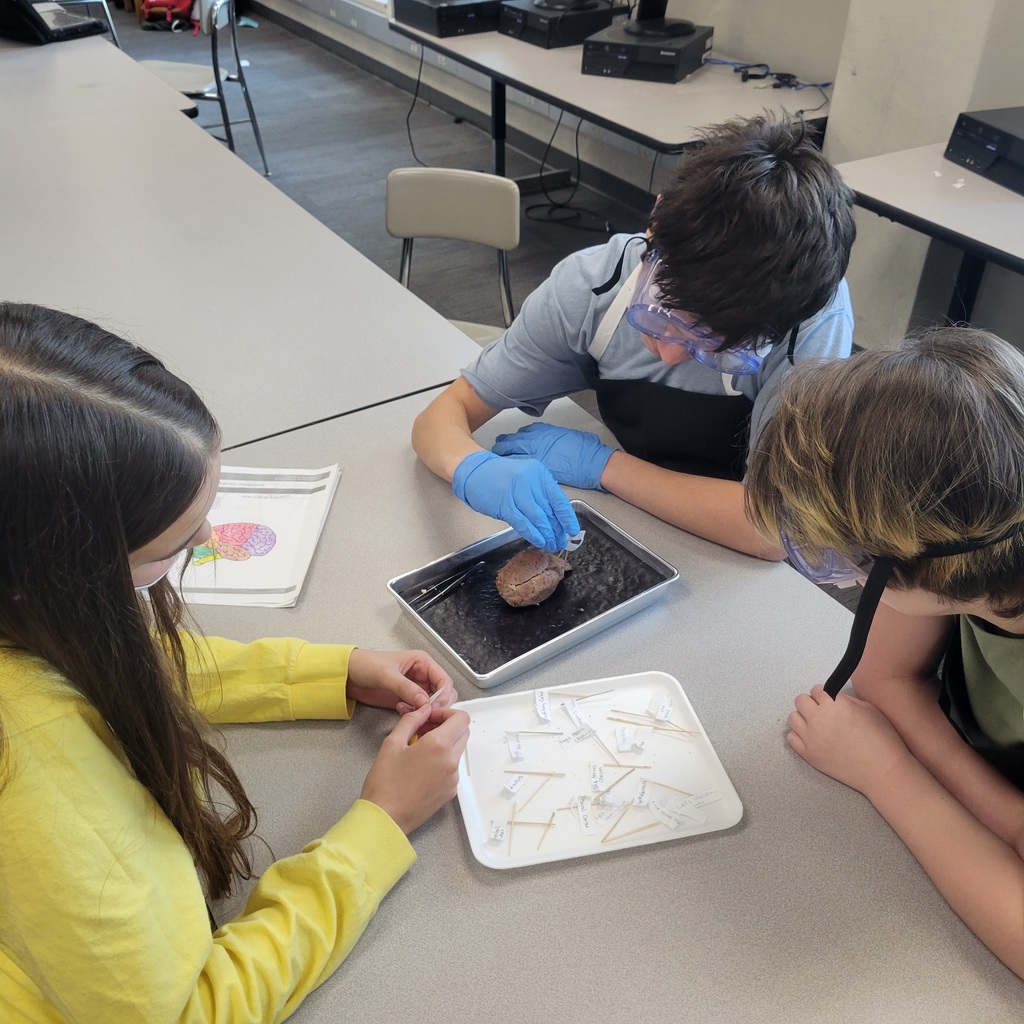 The Essential Q of the day in Mr. Gobel's science class: What energy transformation takes place during the digestion process? Perhaps making observations and taking measurements with the reaction between hydrogen peroxide and chicken liver might reinforce...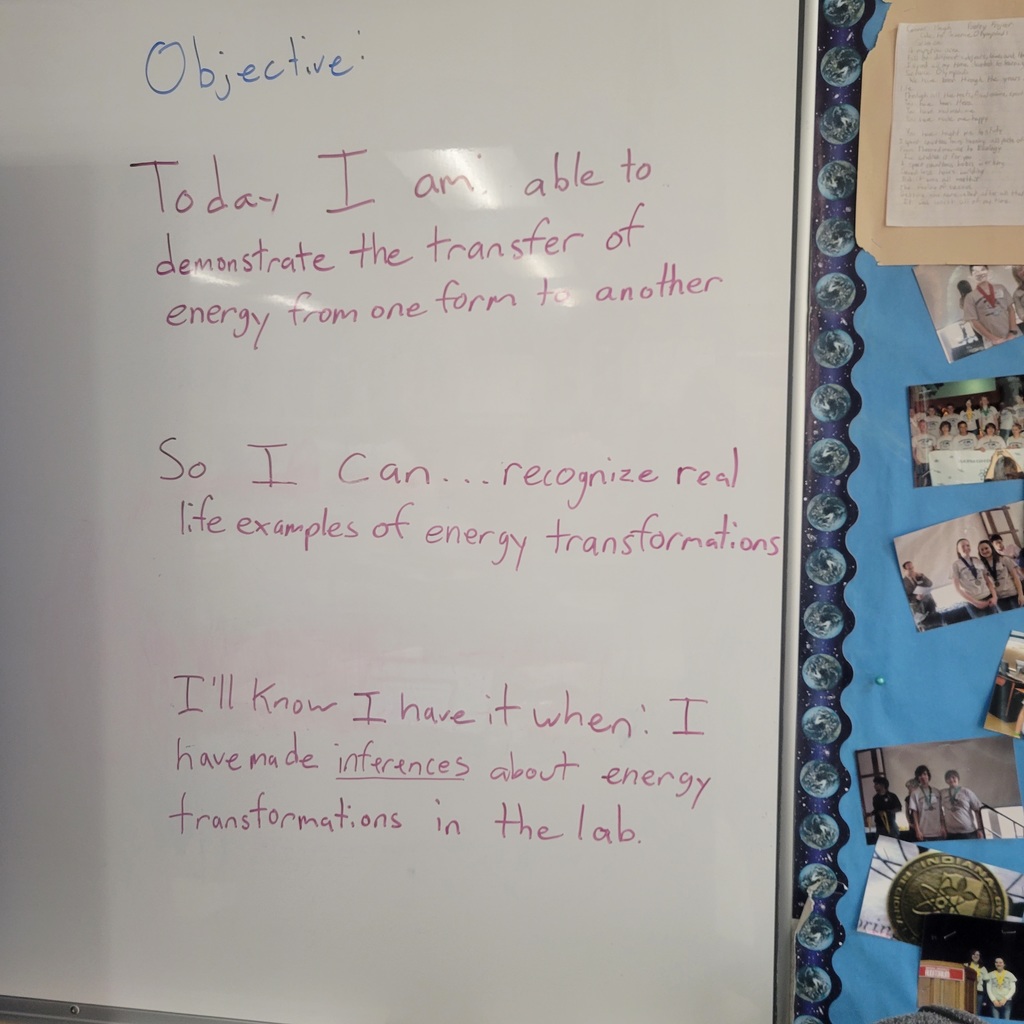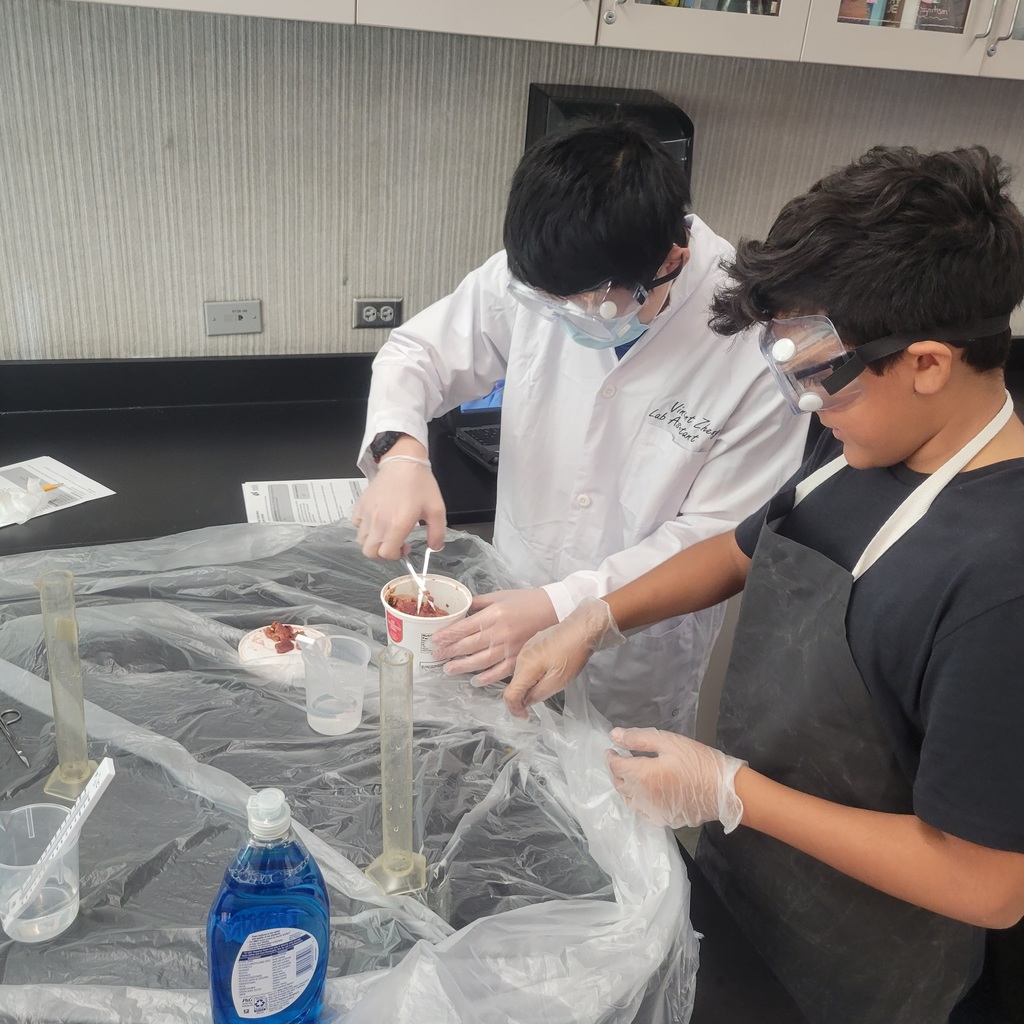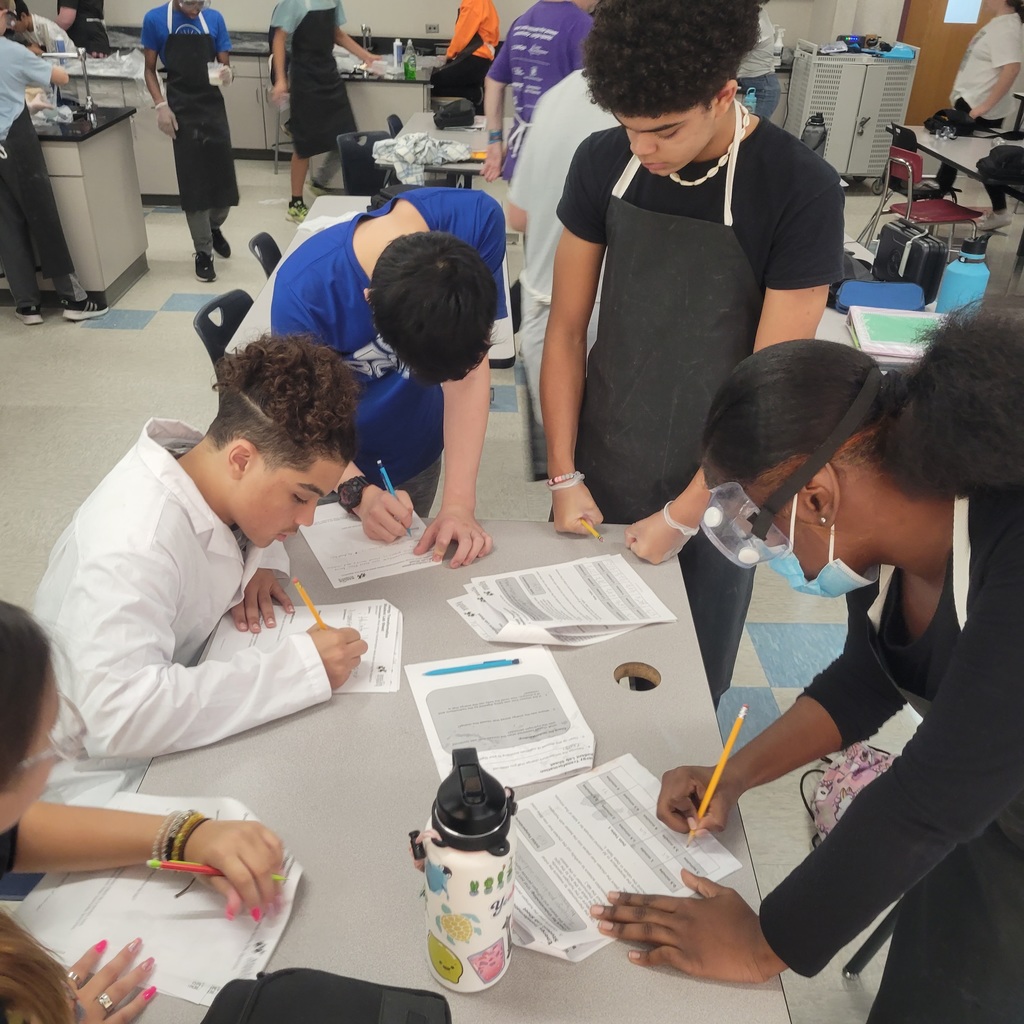 BizTown - Day 3 - What an experience in working - having a serious job duties - and earning a paycheck! Our students learned so many life skills which will carry on throughout their lives. Go Rangers!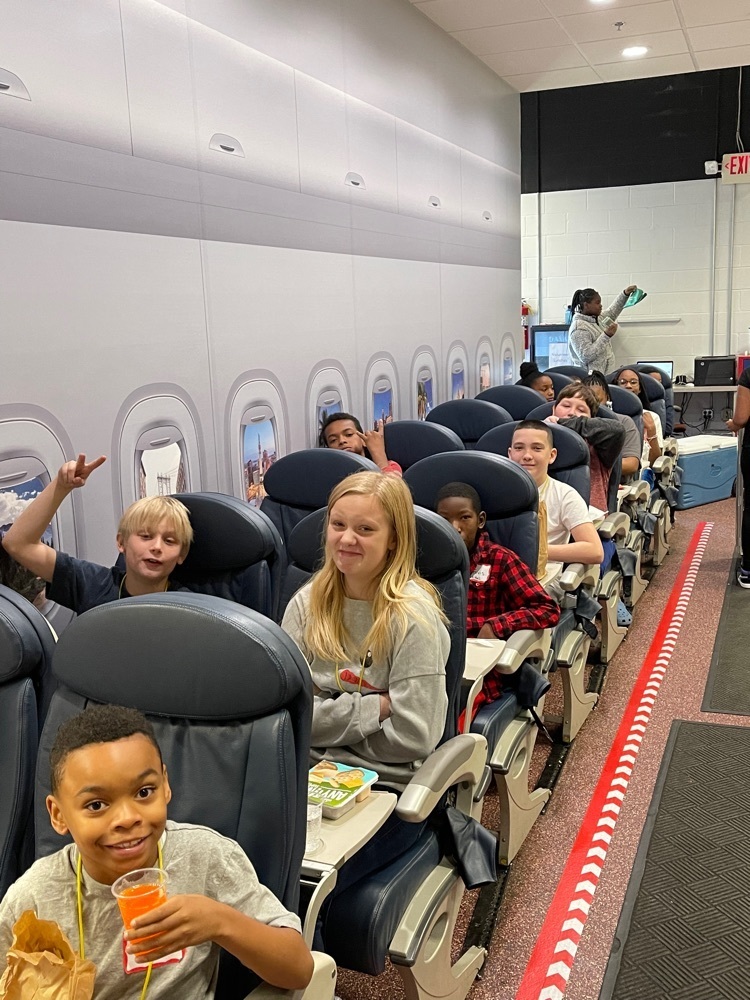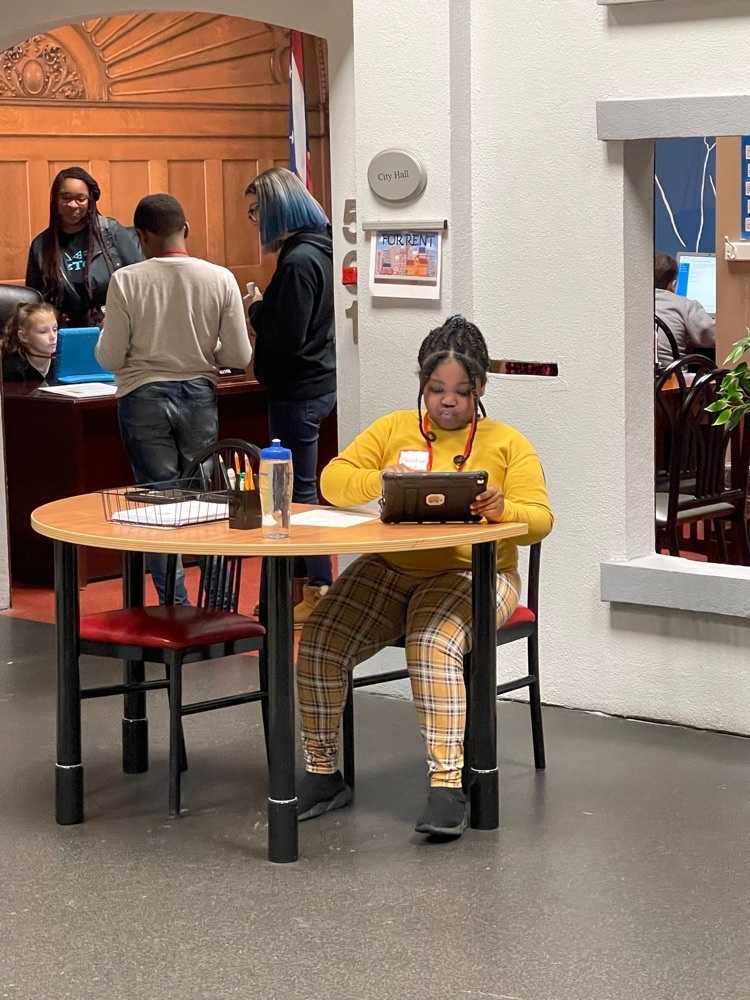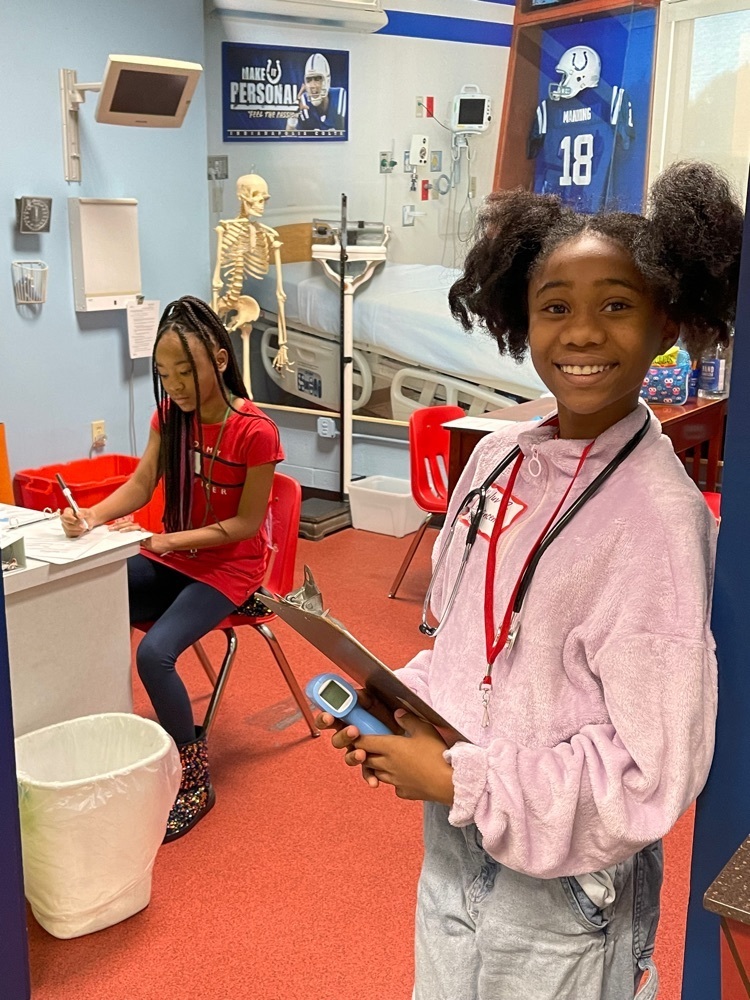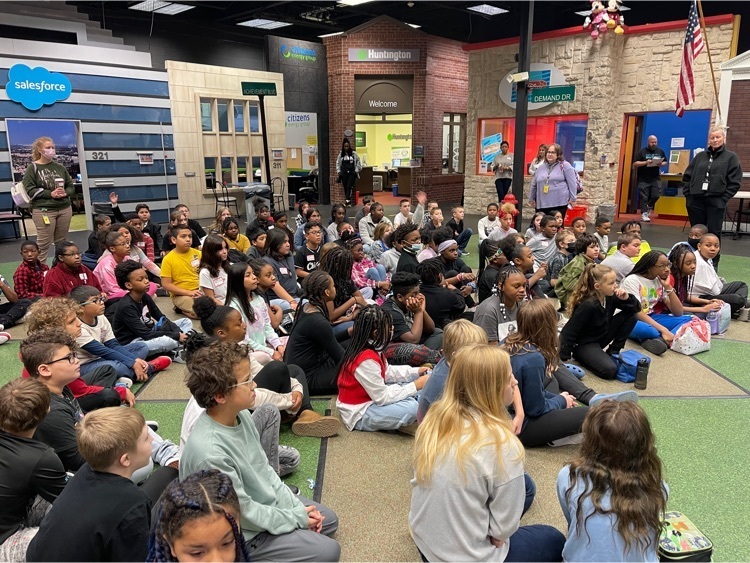 🧮📐📏What a WONDERFUL Math Night (Thursday - 11/10/22) for our Ranger students and families. The smiles, word problems, estimation, Math BINGO, and Blooket was just Math-perfection! The raffle for can goods was pouring in!🧮📐📏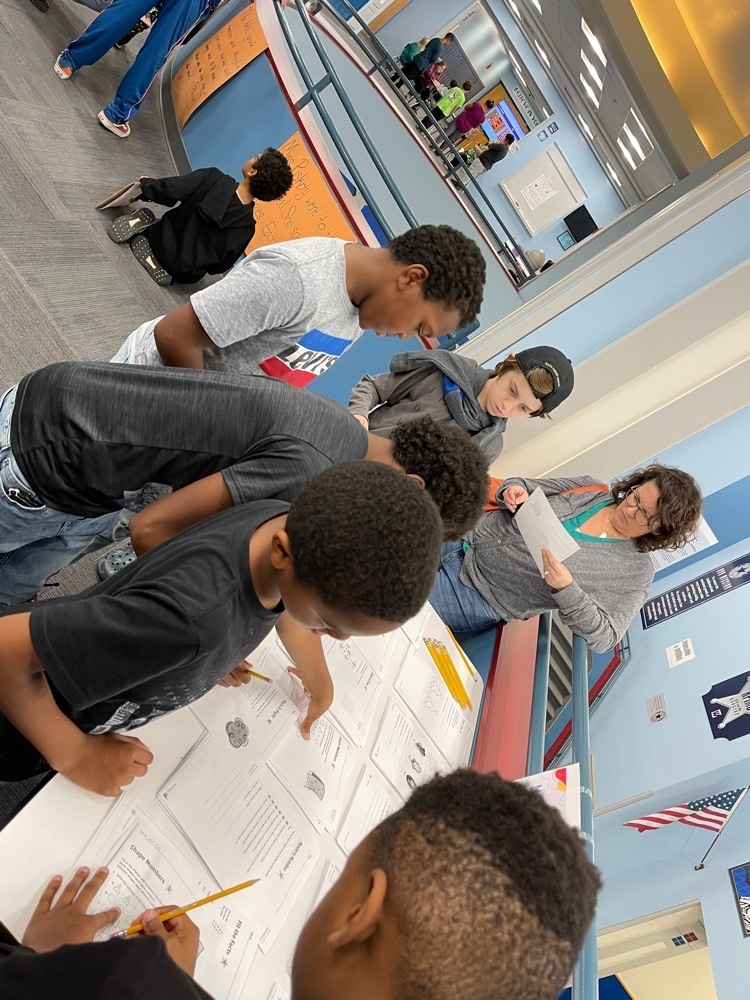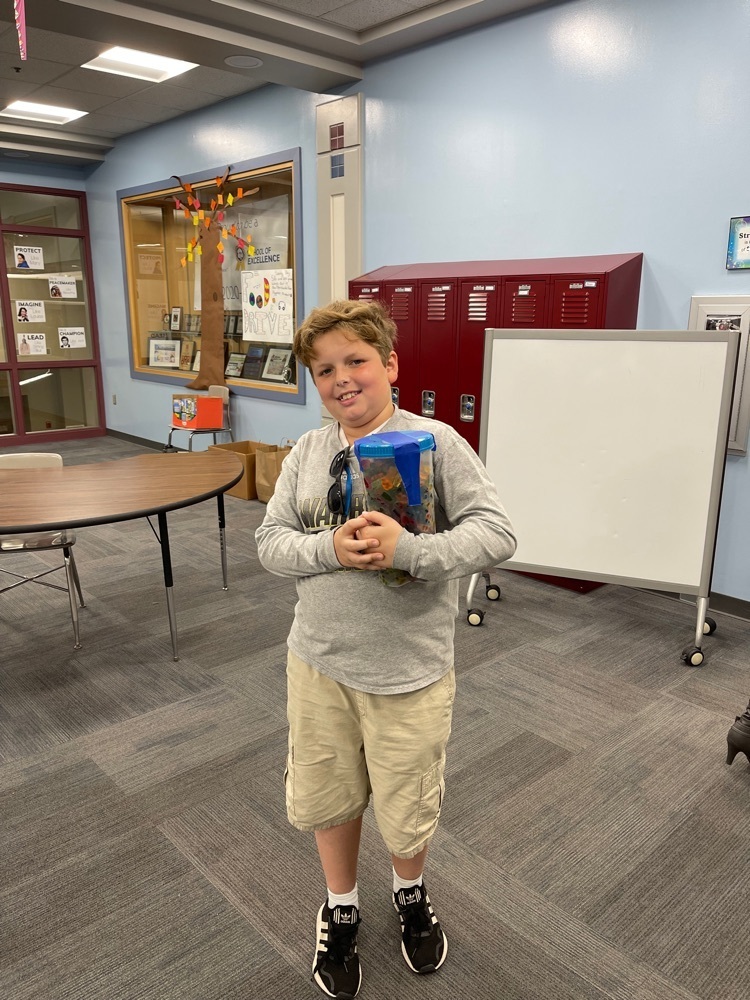 5th Grade has concluded the Junior Achievement Biztown experience! We are so grateful to experience Biztown in person this year. Our students learned about budgeting money, holding jobs in a company, and participating in town. #rpimsrocks #warrenwill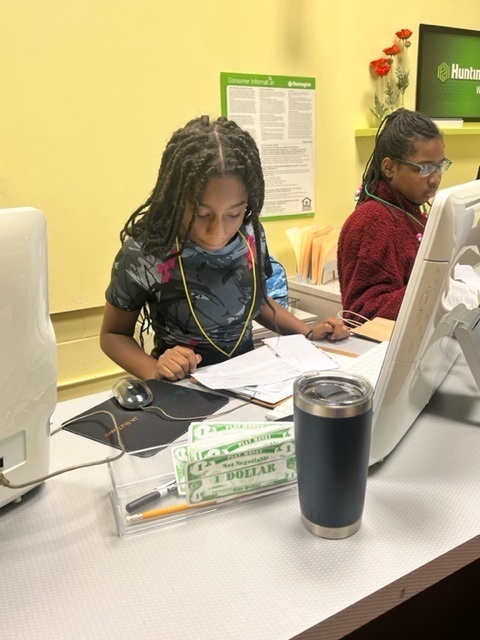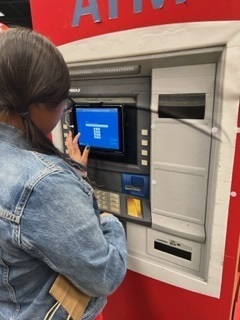 Congrats to Mr. Outland's CORE Connect class for being the first 8th grade class to fill in their PERFECT ATTENDANCE sign! Each day 100% of the class is on time and present, they are able to color in a letter. Thanks for making attendance a priority! #rpimsrocks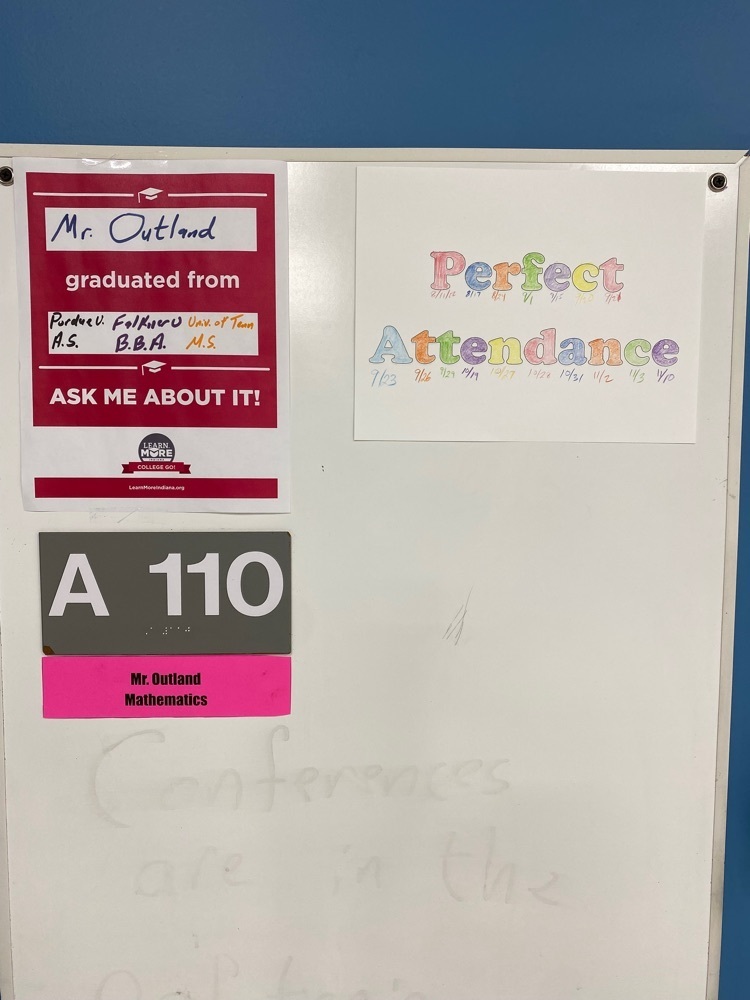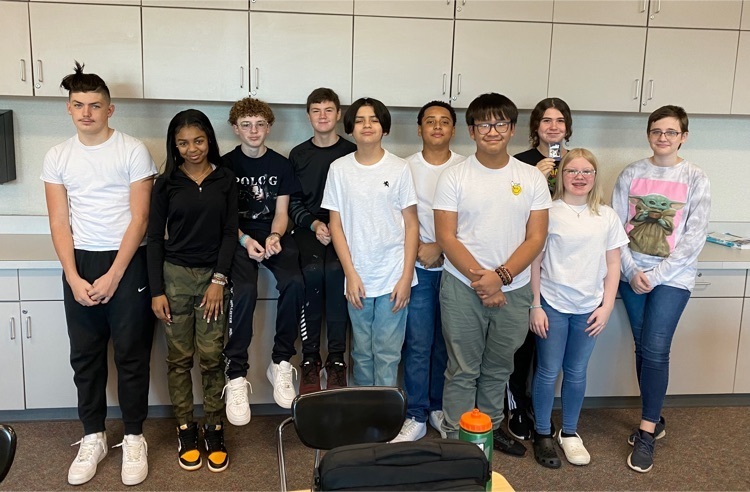 Family Math Night for 5th and 6th Grade was a Ranger success!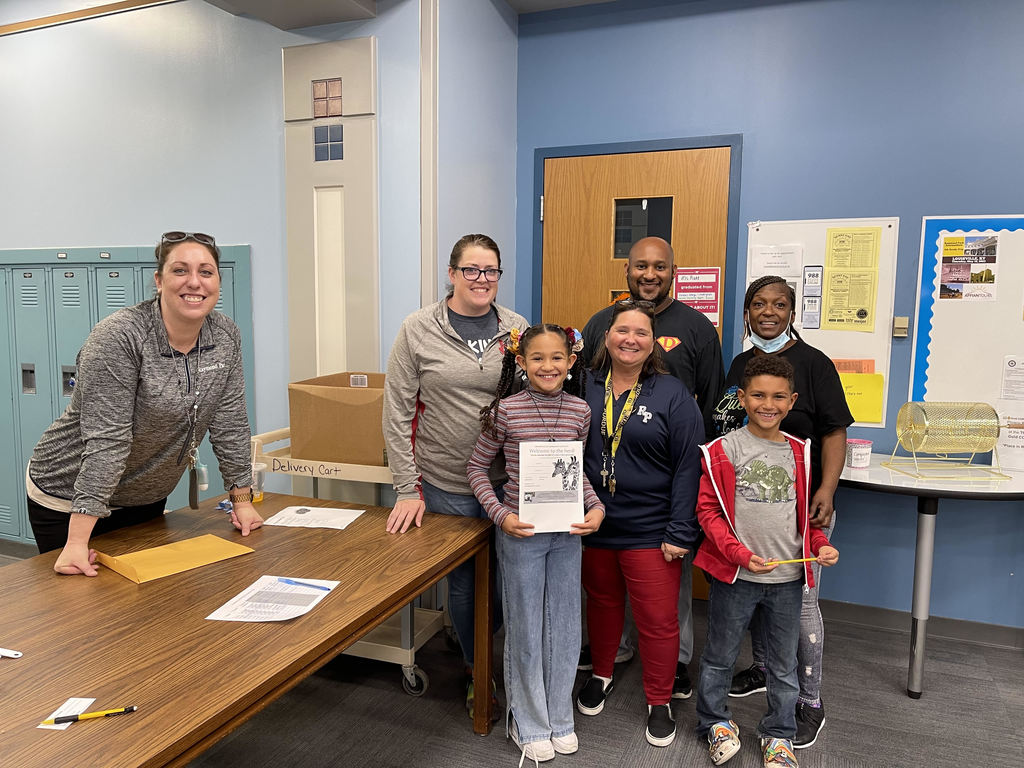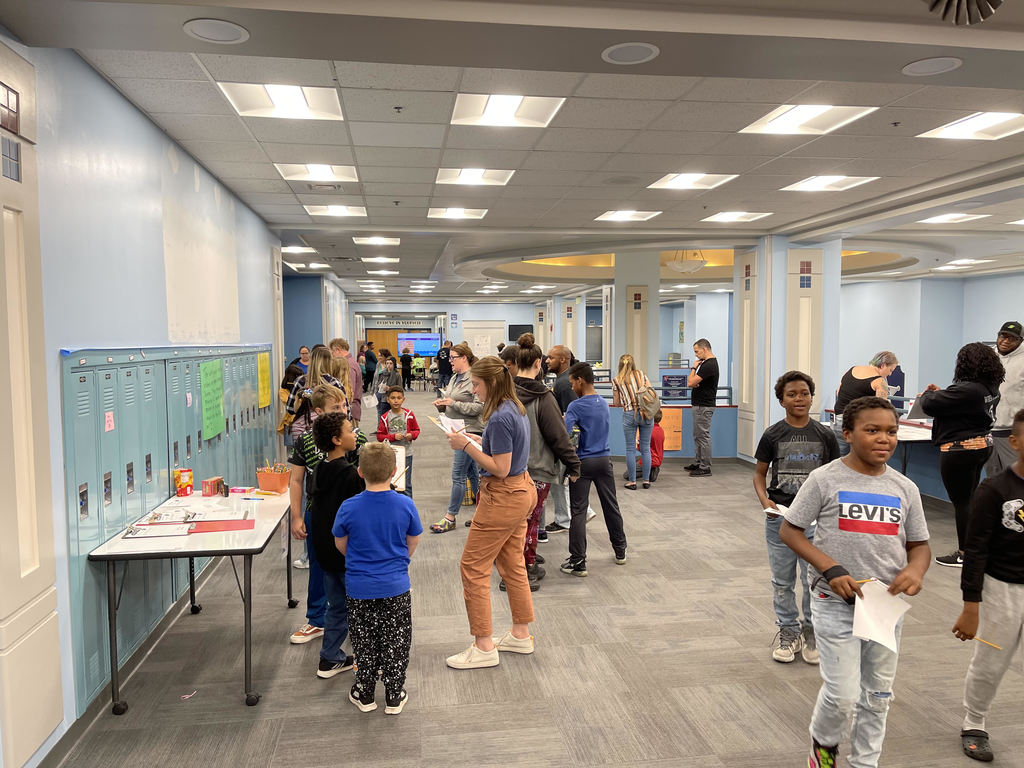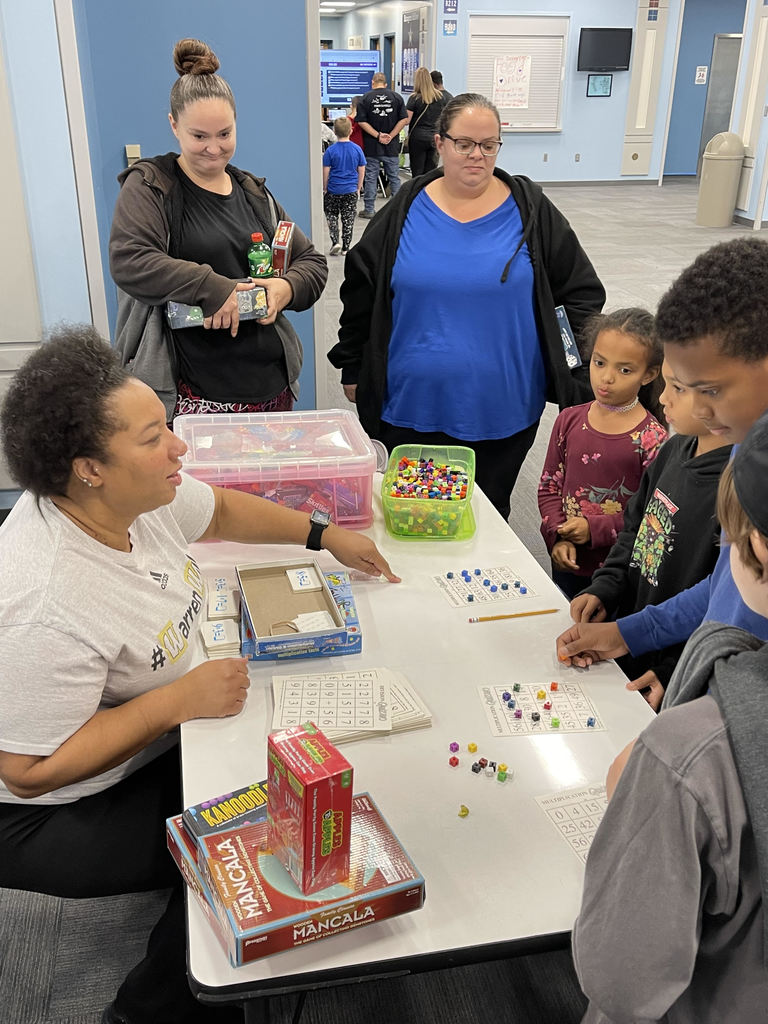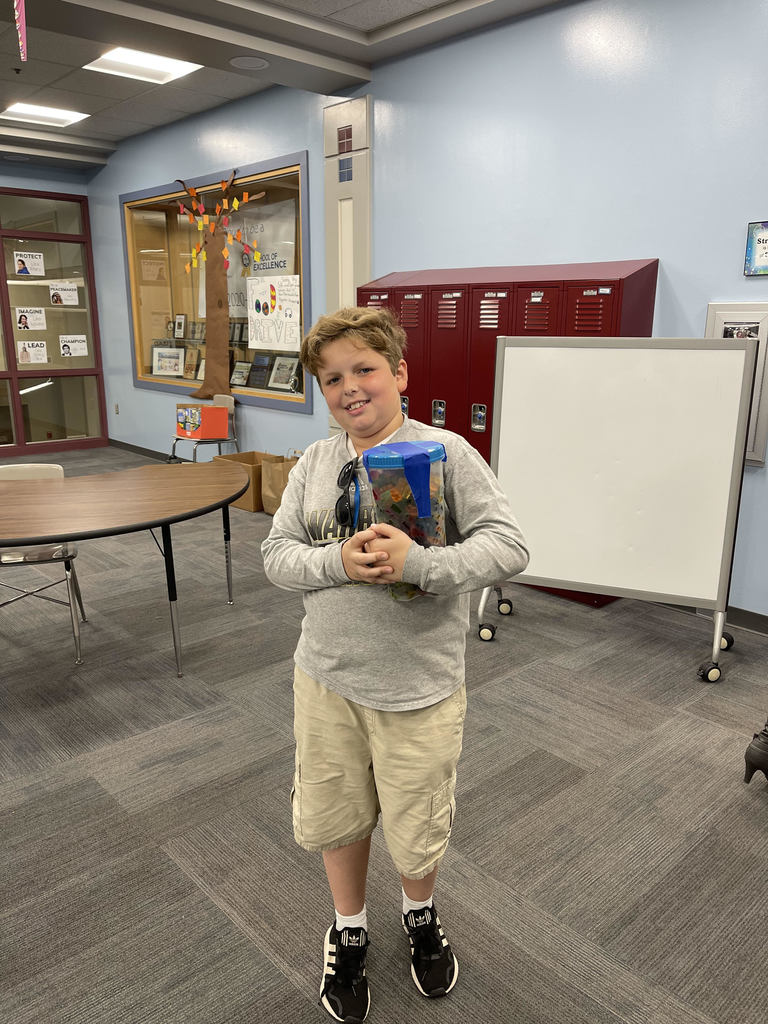 We are learning and working at JA BizTown Day 2 with our RPIMS 5th Graders! Yeaaahh BizTown!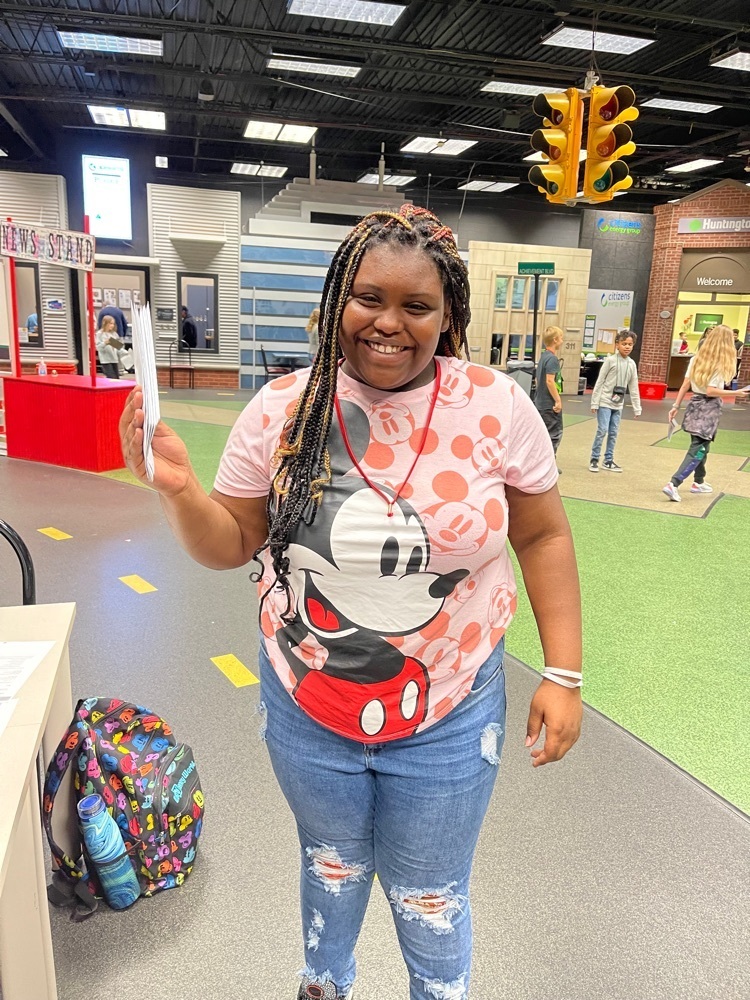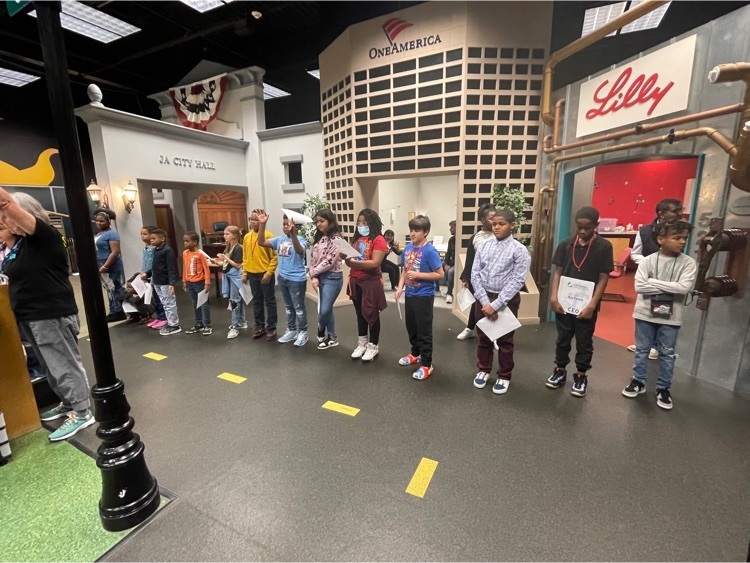 We are learning and working at JA BizTown Day 2 with our RPIMS 5th Graders! Yeaaah BizTown!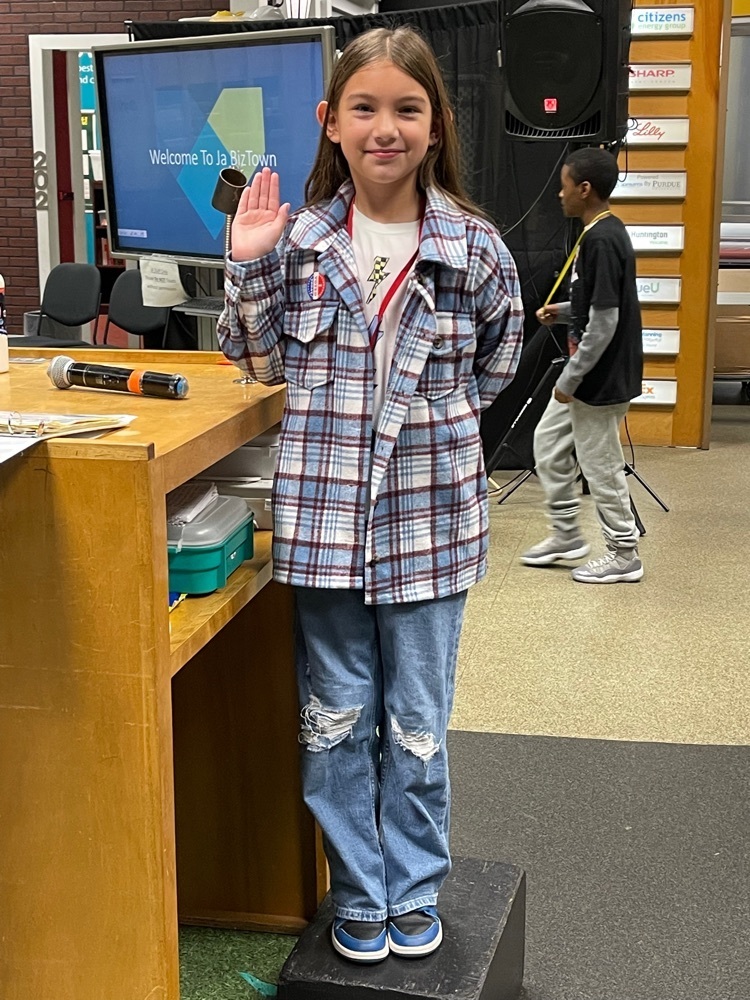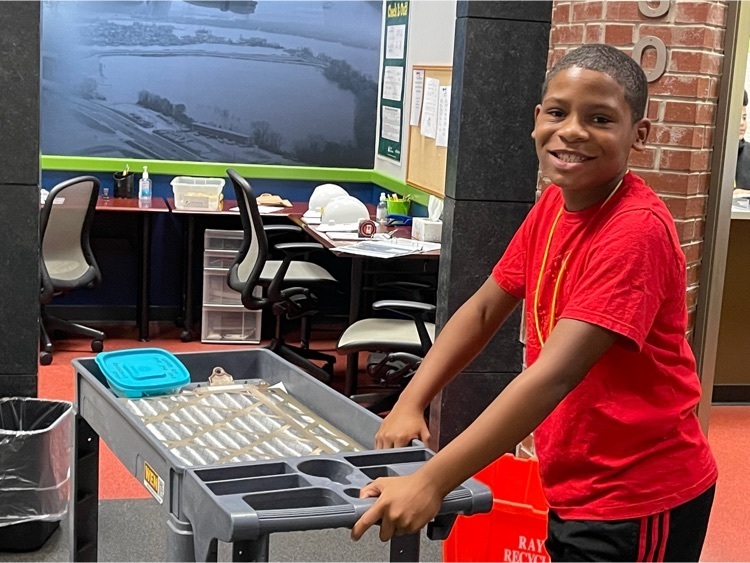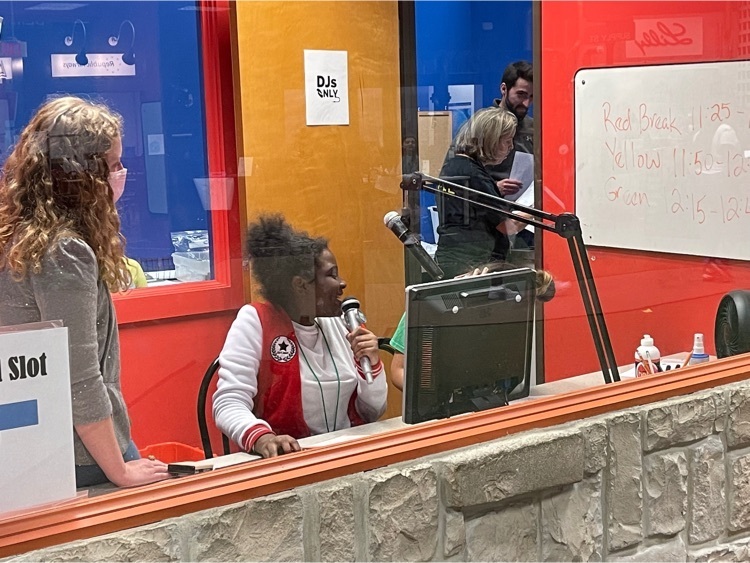 5th Grade trip to Biztown day 1. We are working hard in our businesses!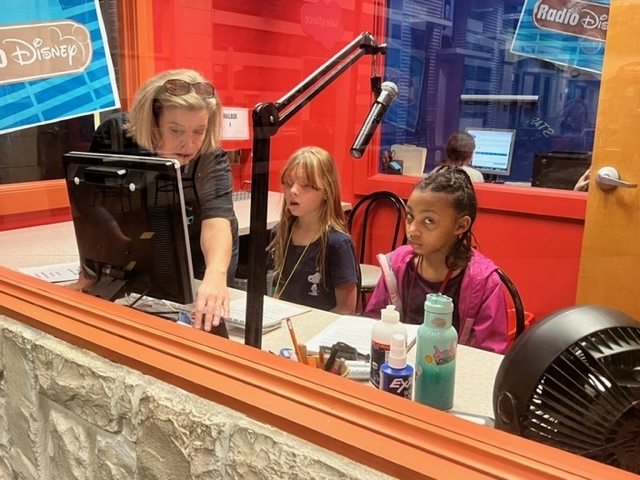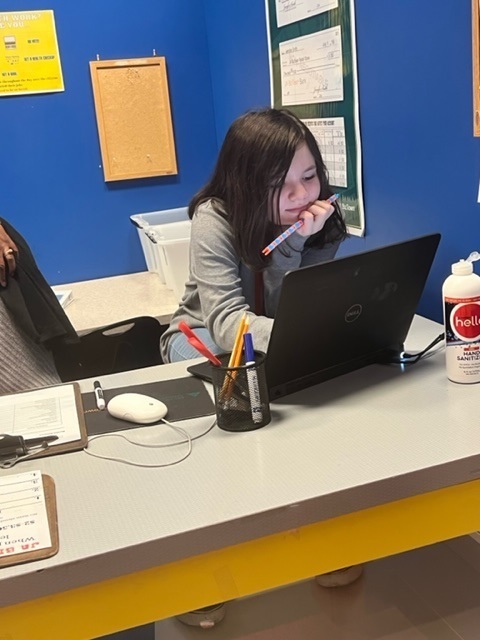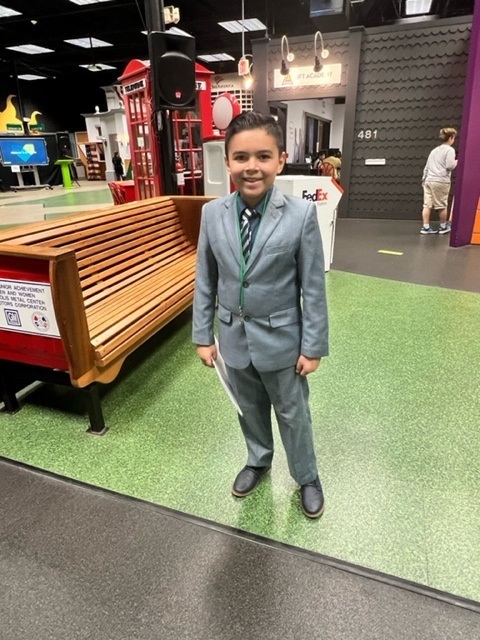 🏀Rangers Basketball is underway at RPIMS with Eastwood! Our Lady Rangers Cheer Squad is loud and proud cheering us on! 🏀