Career Day presentations - What did students learn? I learned to chase my dream and don't give up. I learned that you can be anything that you put your mind to. I learned that we should pay attention and work hard. I learned that you gotta chose what you love. #JACentralIND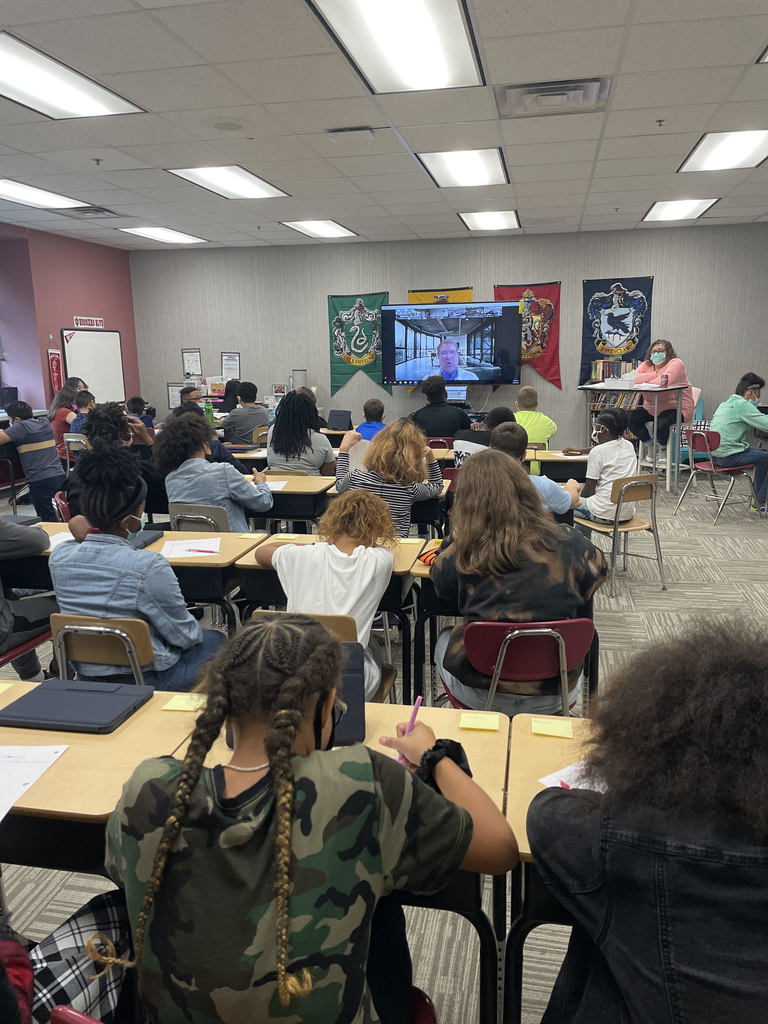 Today was a great day for 8th grade to SPARK their interest in future careers. 8th grade had the opportunitity to participate in Junior Achievement JobSpark. JobSpark allows students to interact with professionals in career fields that interest them.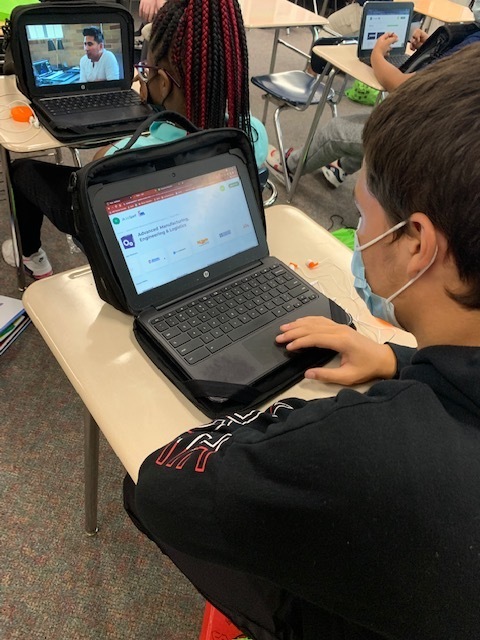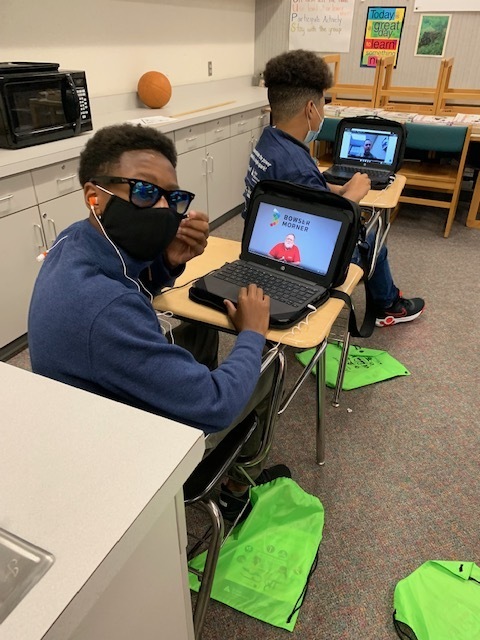 🎉🏐Our Lady Ranger 8th Graders are off to a winning start! Way to go 8th Grade Rangers!🏐🎉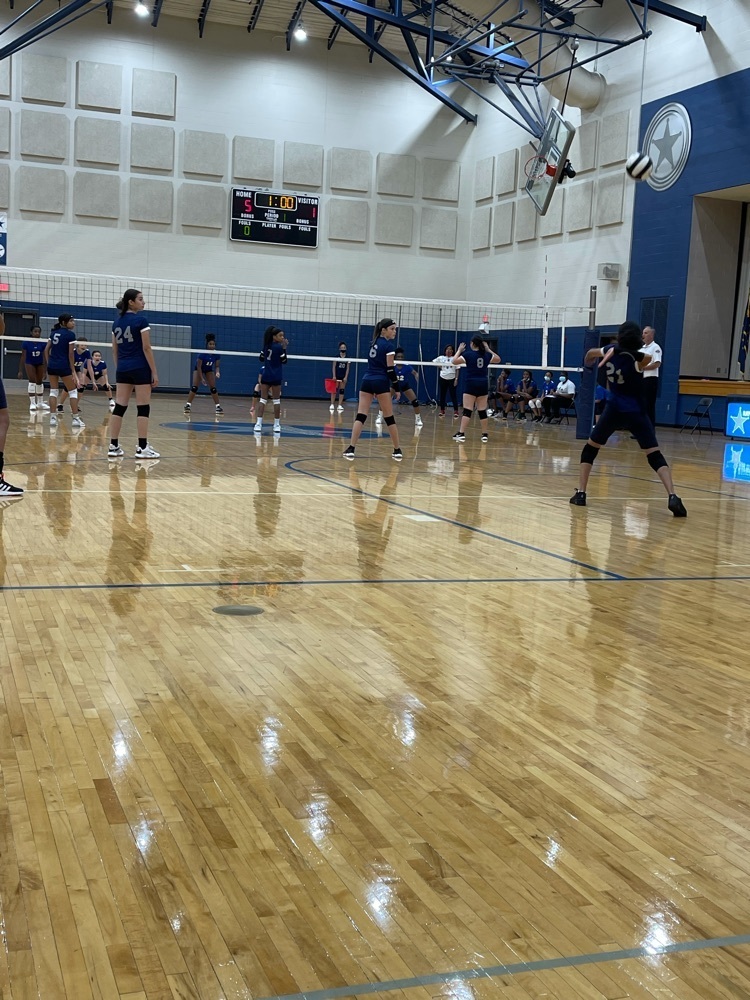 Our 7th Grade Rangers defeated Westlane! Way to go Lady Rangers!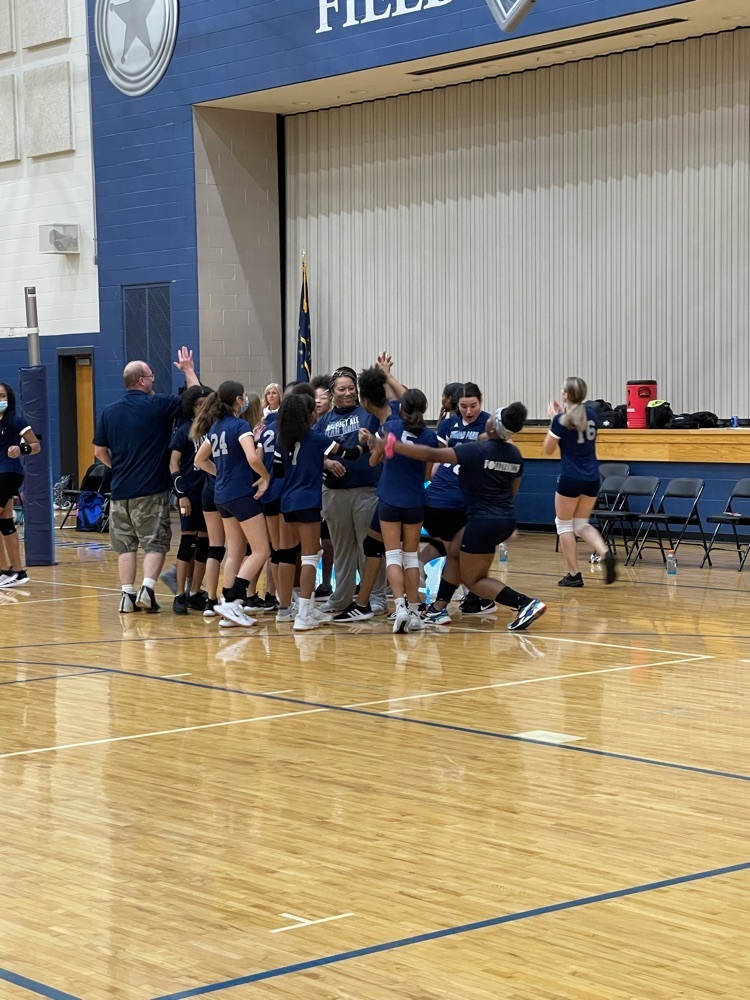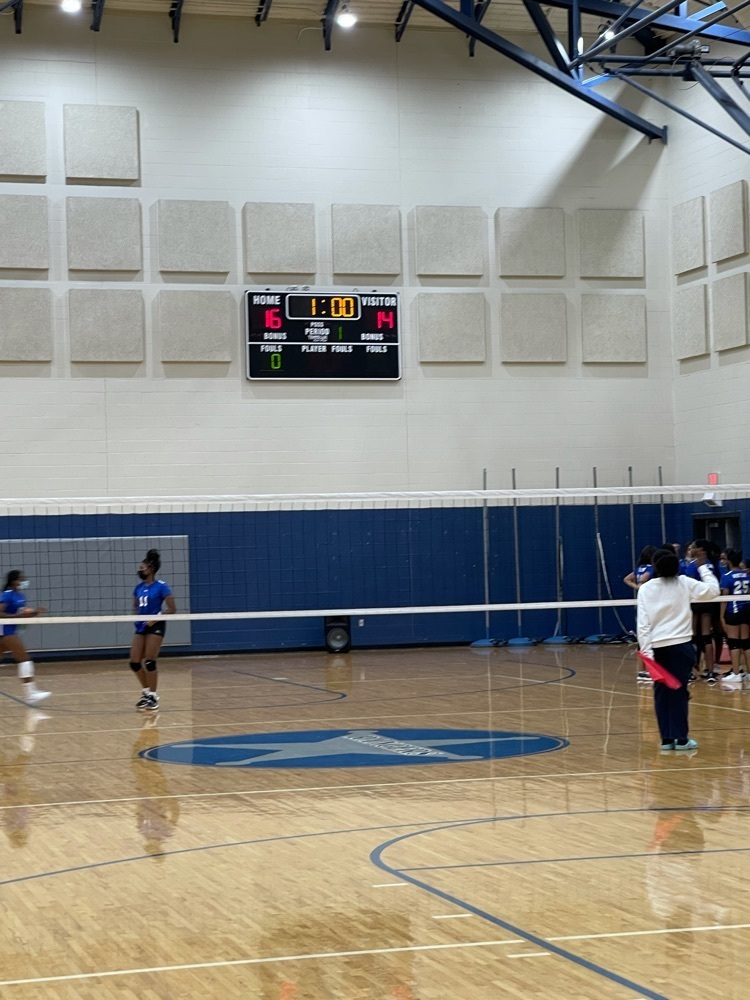 College Go Week! 5th Grade is looking cool in College Go Attire! #RPIMSrocks #WarrenWill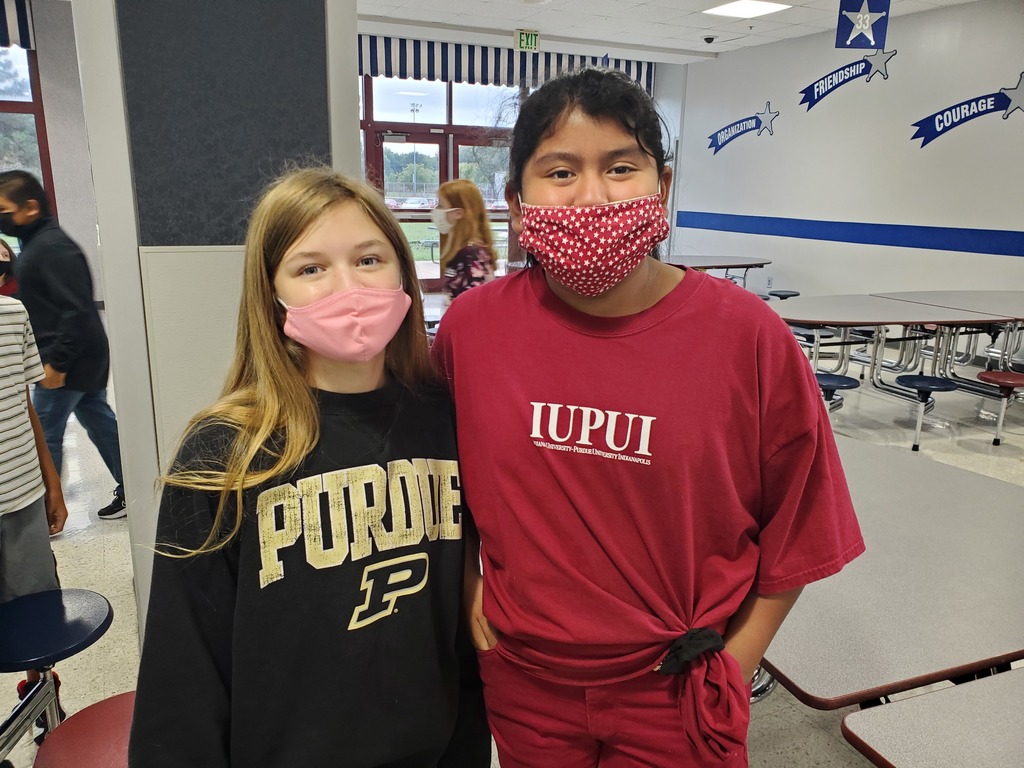 College Go week started with hats off to education! #themeweek #collegego

The RPIMS Equity Team held their first meeting of the school year this morning. Looking forward to ensuring opportunities for ALL students. #WarrenWill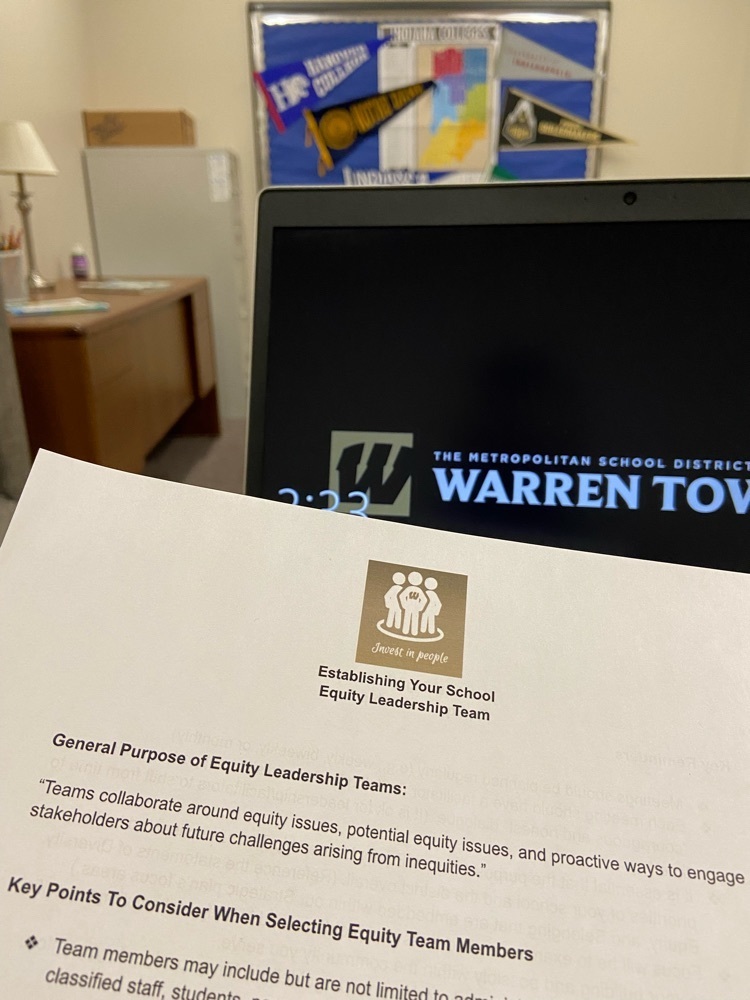 Next week kicks off COLLEGE GO WEEK! Raymond Park is ready to show some spirit as our scholars prepare and explore the amazing opportunities ahead. Check out the flyer for theme day details.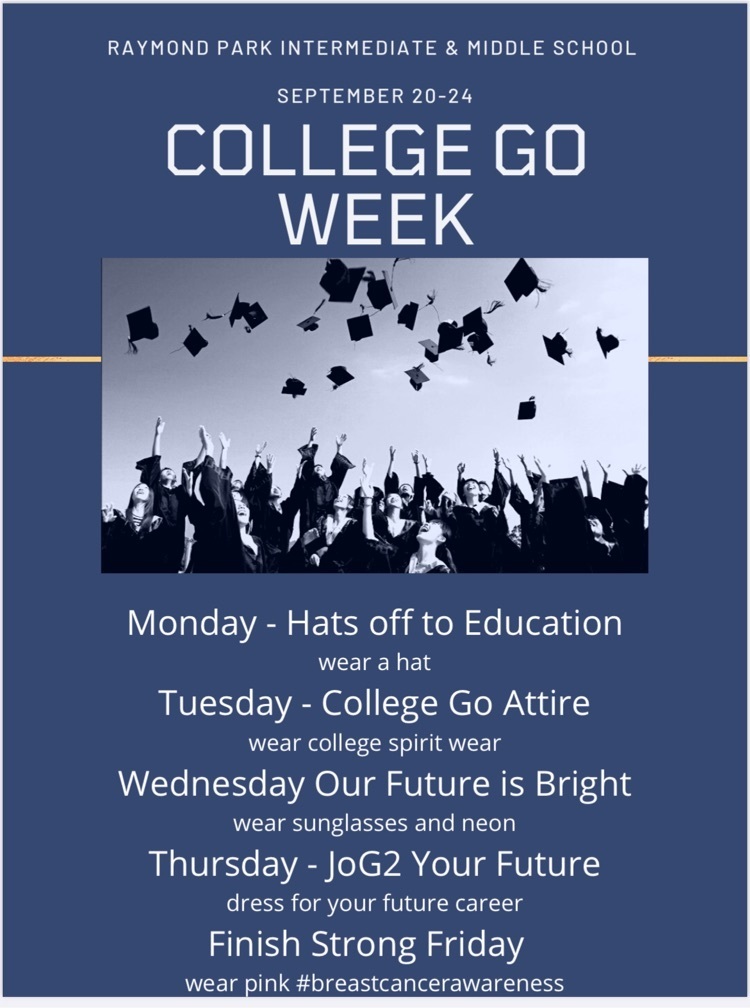 Can you imagine dropping an egg from the balcony? Ms. Herron's class can as they begin to learn, prepare, modify and hypothesize for their own egg drop! #6thgrade #eggdrop #science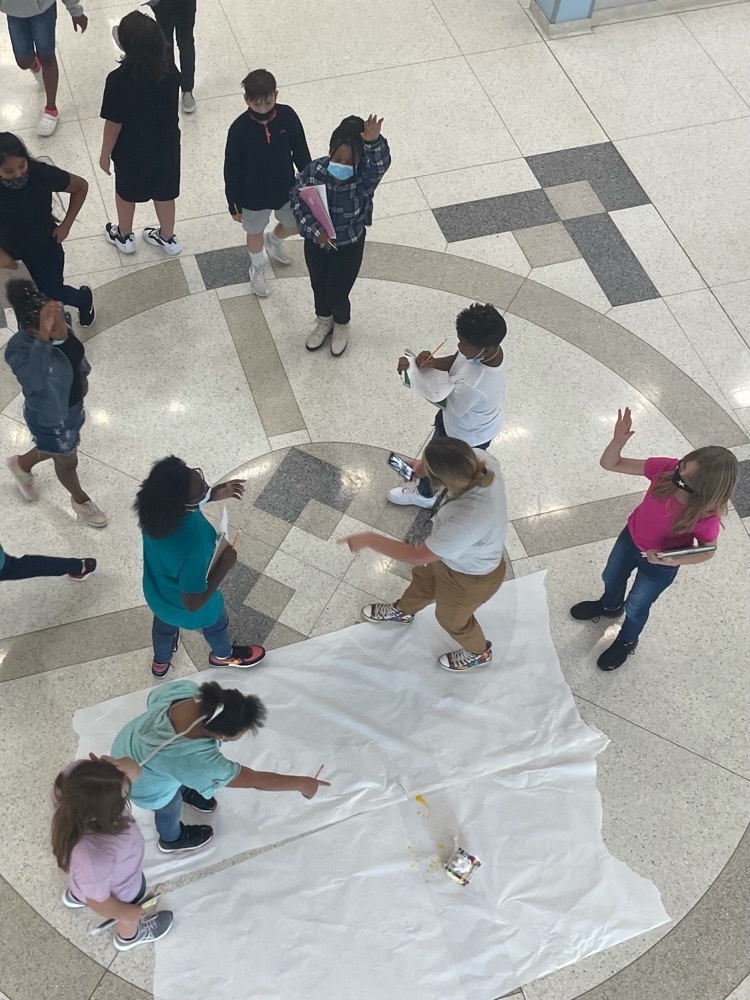 2nd virtual 21st Century Scholars event of the year! Don't miss our next one on 9/21/21.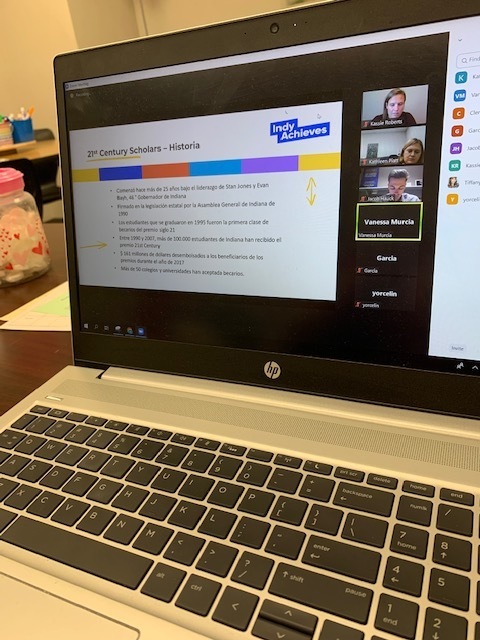 RPIMS Beginning orchestra students do a great job playing Twinkle Twinkle Little Star. They listened to each other's rhythm and pitch. #rpimsrocks

Students in Mr. Gay's Intermediate Orchestra class play "Kabuki Dance". They practice proper hand shapes while playing. #rpimsrocks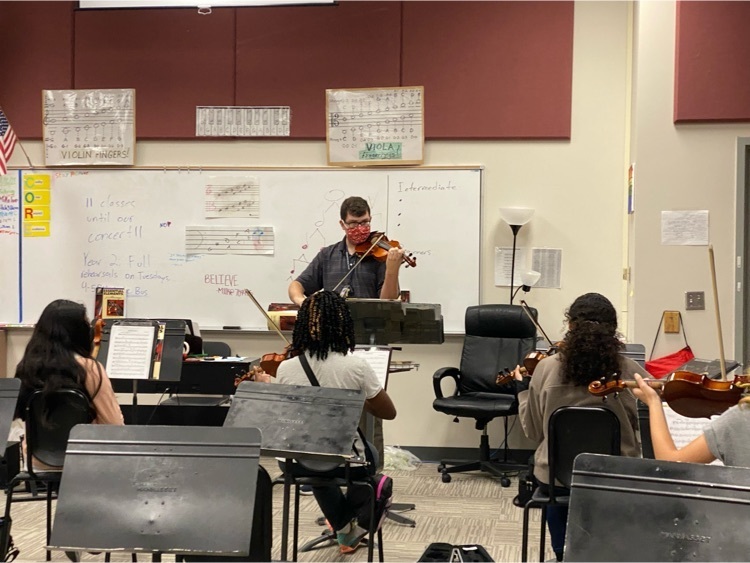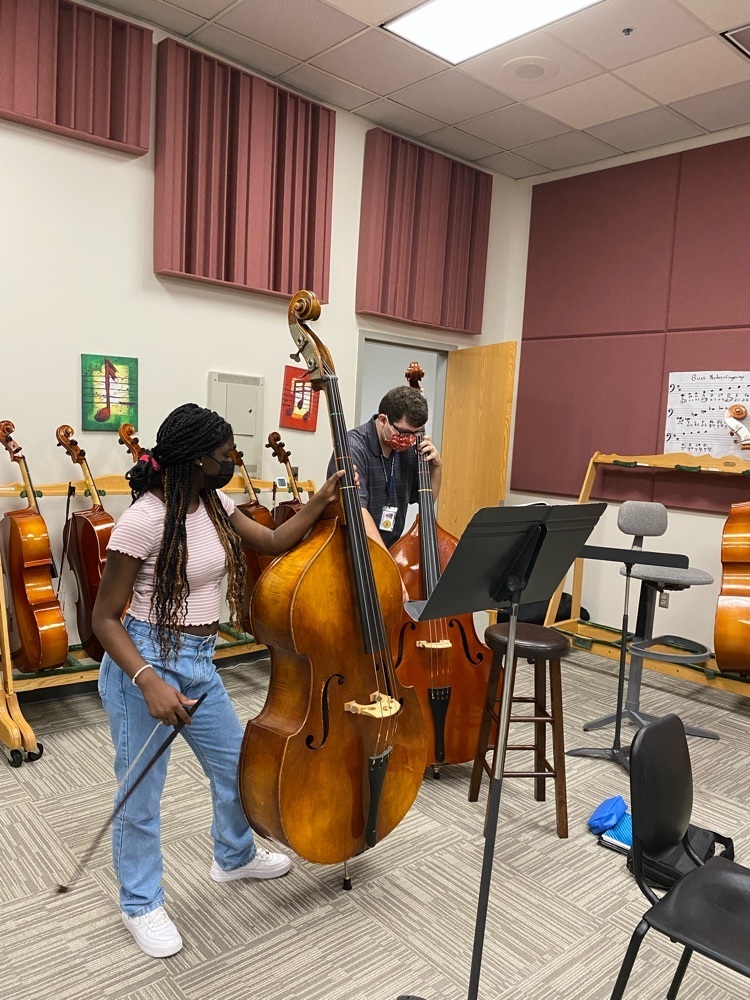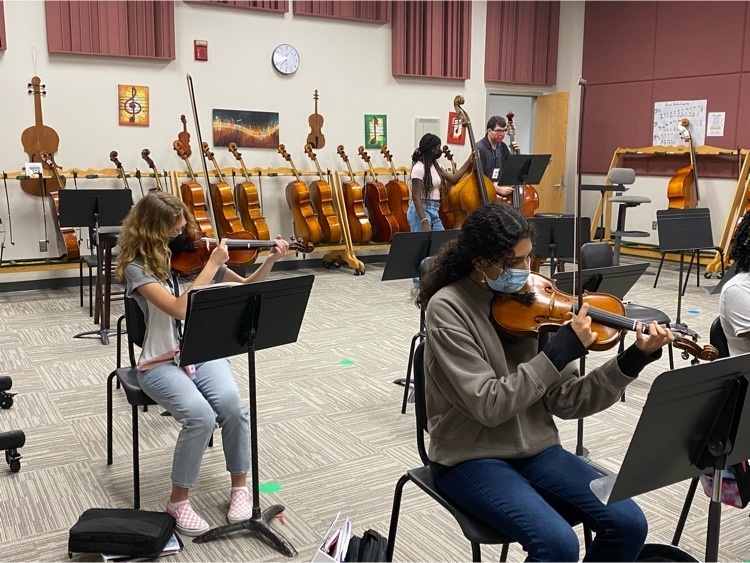 8th grade students complete career interest surveys to explore their interests in future careers. This is our first lesson as we prepare for Junior Achievement Jobsparks next week!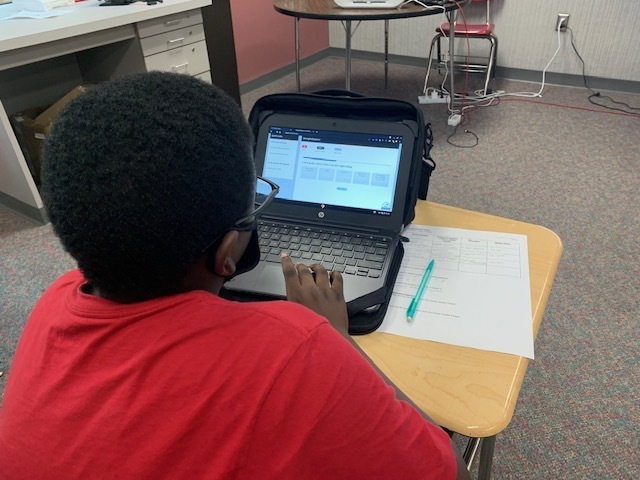 🥽🧬Force - Mass - and Acceleration equals fun in Mr. Willits Science class! Use of graphic organizers help with setting up equations.🥽🧬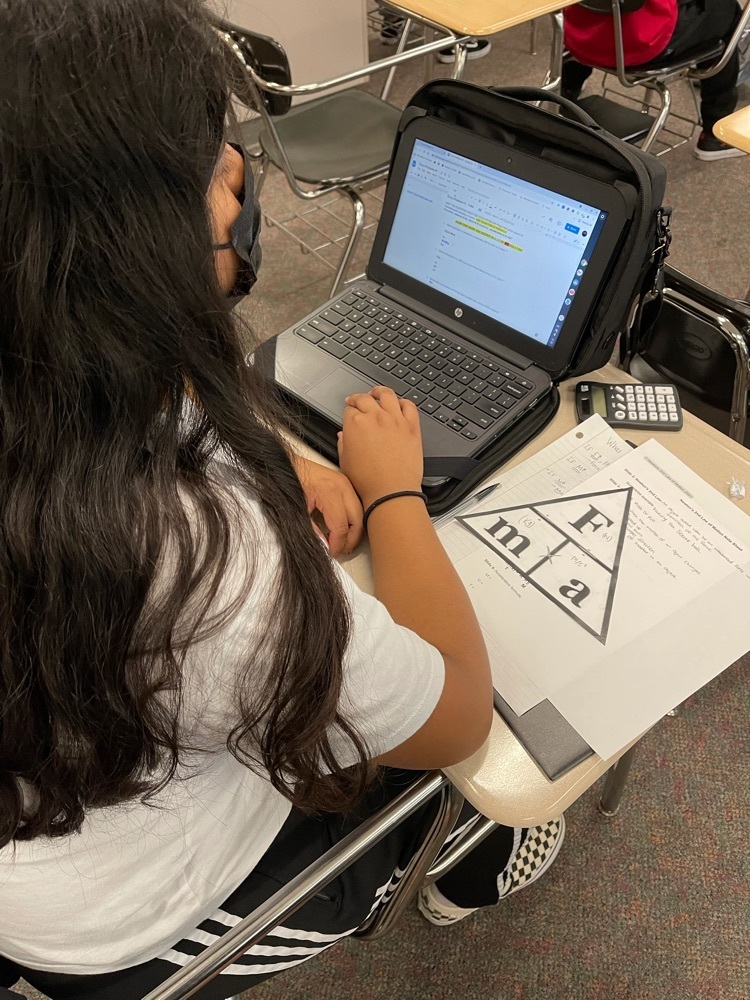 🏐Our 7th and 8th Grade Ranger Volleyball players gearing up for a game against Center Grove! Go Rangers!🏐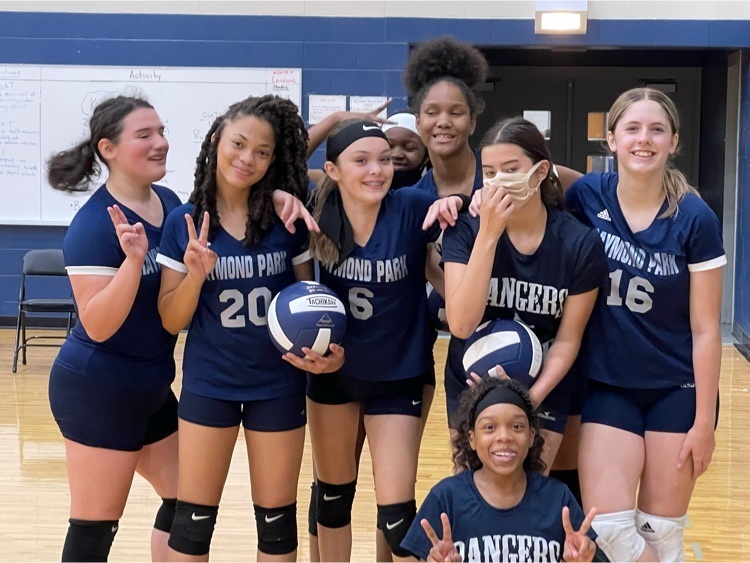 CORE Raffle Winners! Thank you for showing Civility, Order, Respect and Excellence on a daily basis. You ROCK! #rpimsrocks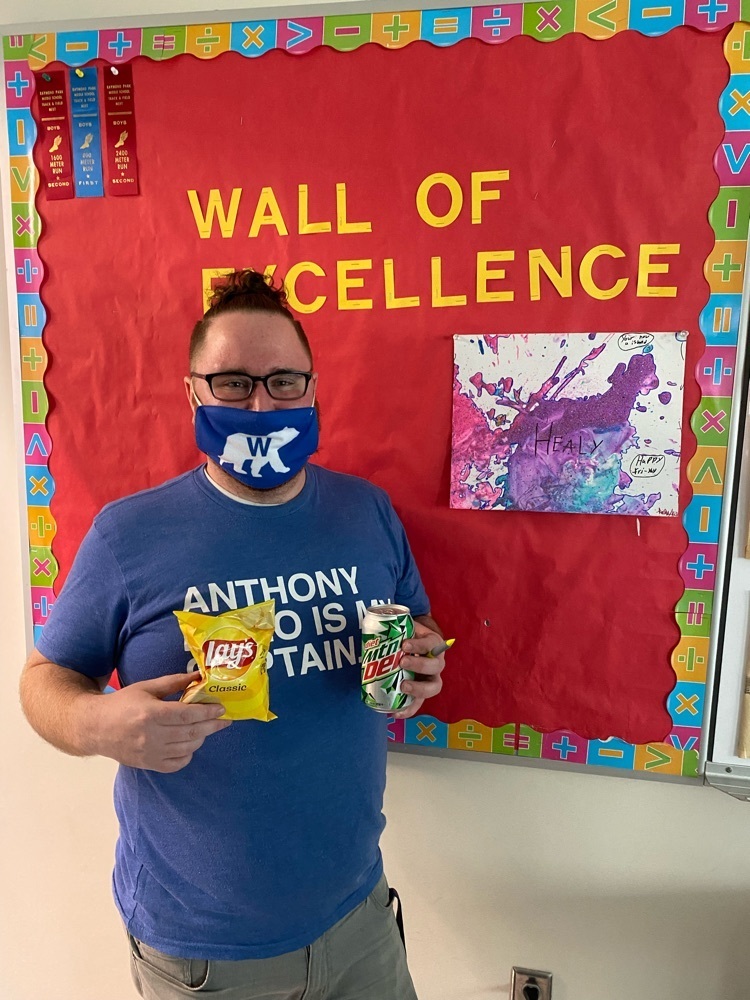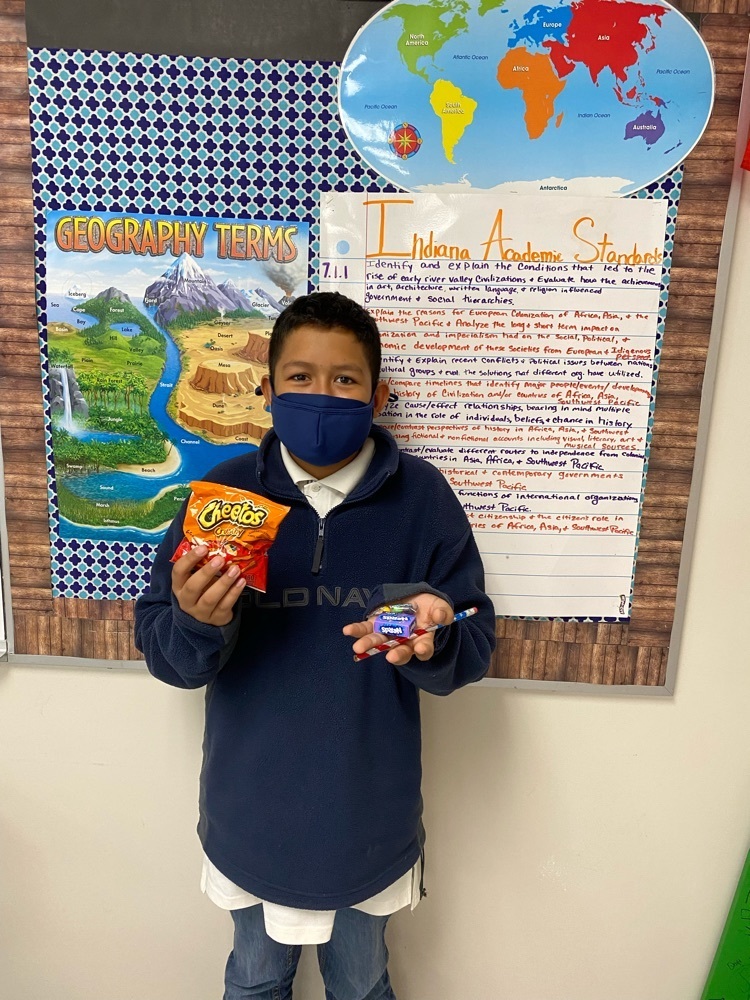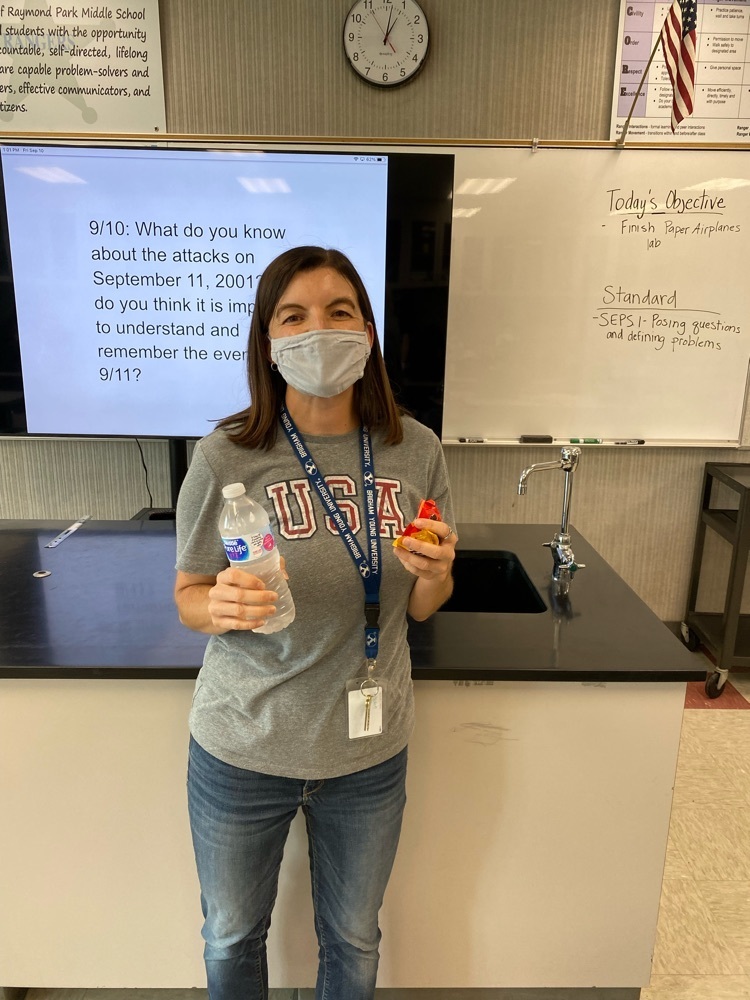 So many cool things happening at the Park today. It's difficult to know where to begin. Suffice to say…these Rangers Finished Strong on this Finish Strong Friday! #WarrenWill #RPIMSRocks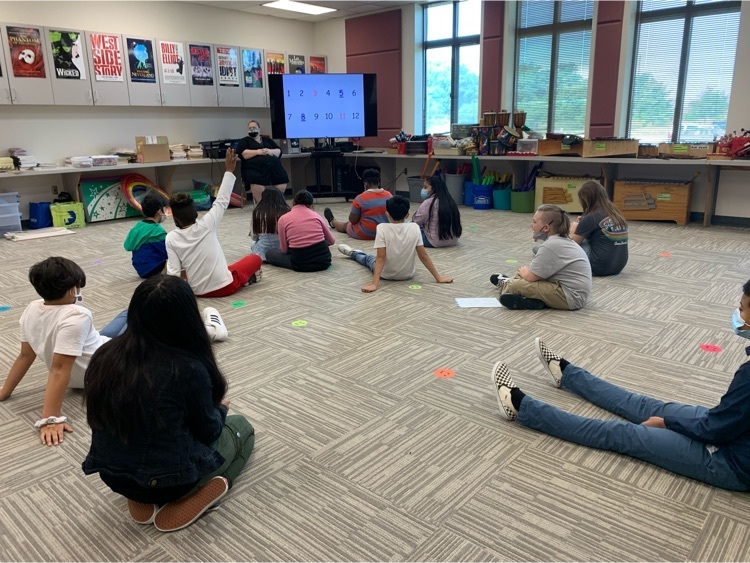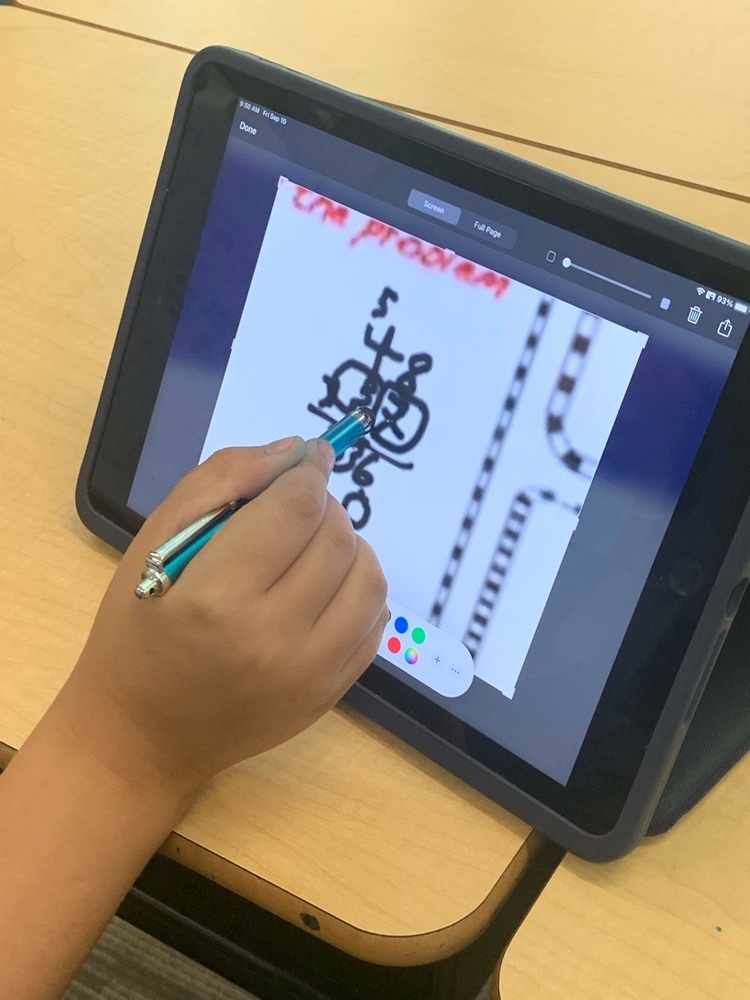 Mr. Unseld's 5th grade class is sharing positive messages and creativity! #RPIMSrocks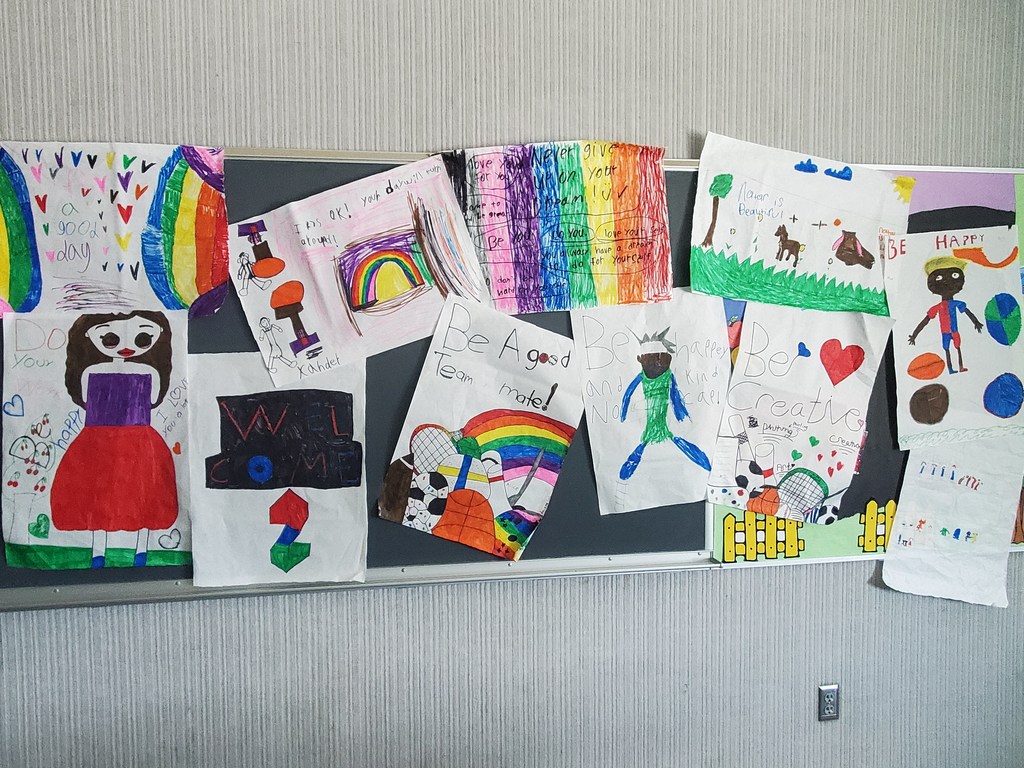 The winners of our 21st Century Scholars gift card drawing on 09/09/21! Congrats on your submission of your application and getting ready for the future!

Check out that Ranger spirit! Our cheer squad is IMPRESSIVE!!! #RPIMS #RPcheer #wevegotspirityeswedo