Making history fun with 50 STATES THAT RHYME. Can you do that tik tok challenge?
Congrats to 8th grade gift card winners! They have submitted their 21st Century Scholars applications and were entered into our 21st Century gift card drawing!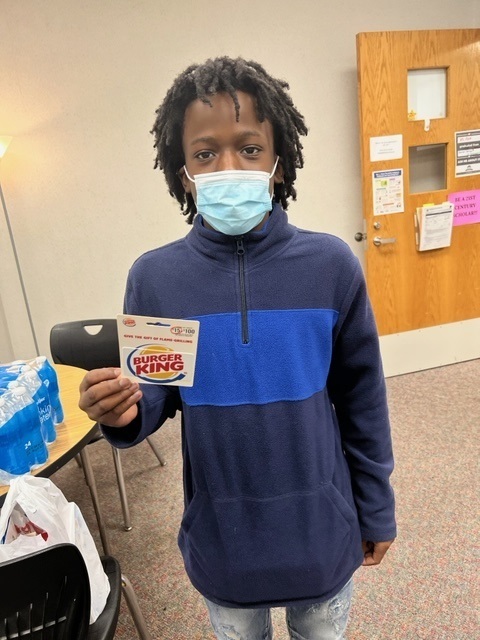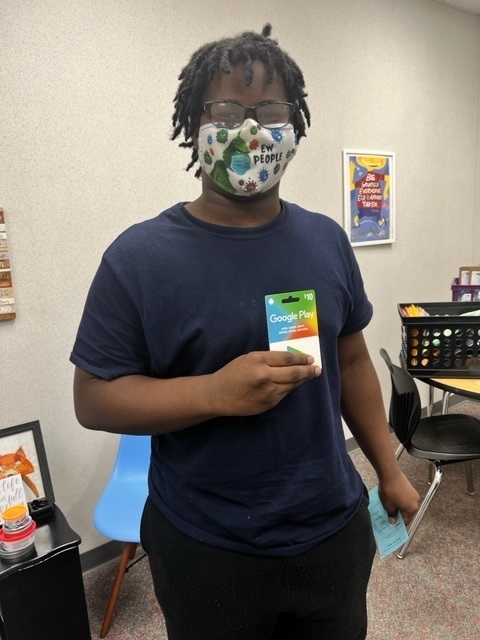 It's been a fun day of good food and collegial fellowship at the park's staff chili cook off! #WarrenWill create a positive atmosphere for staff and students alike. #RPIMSRocks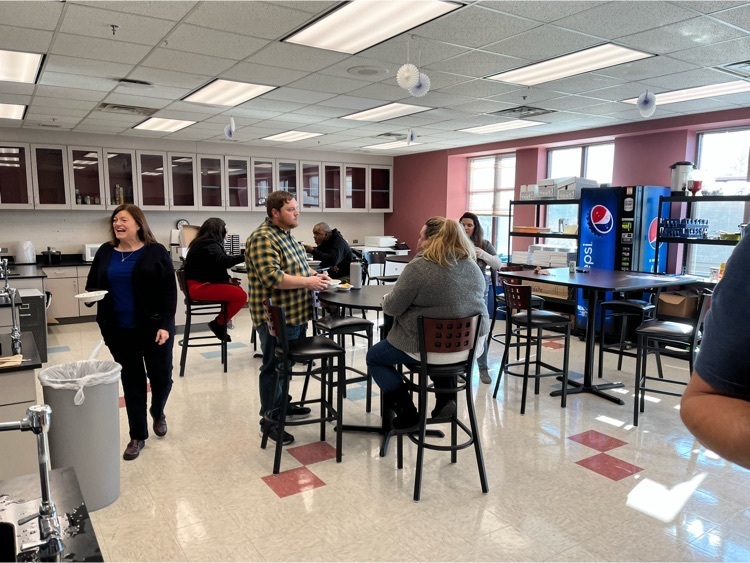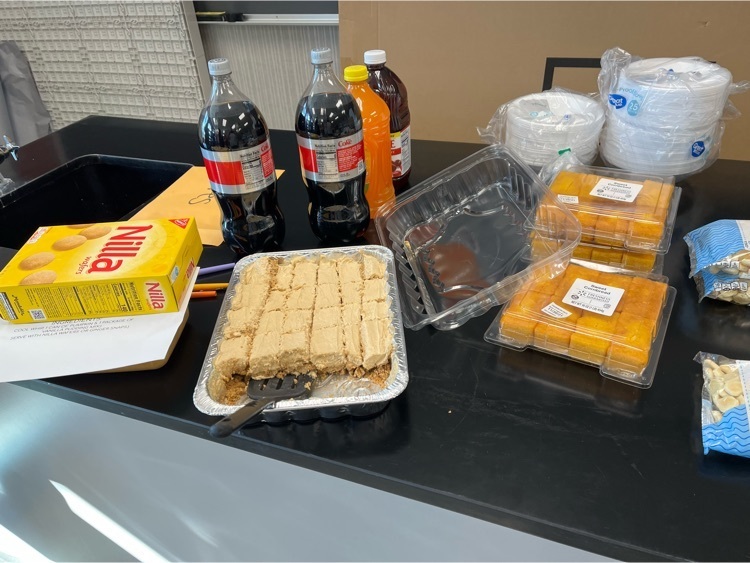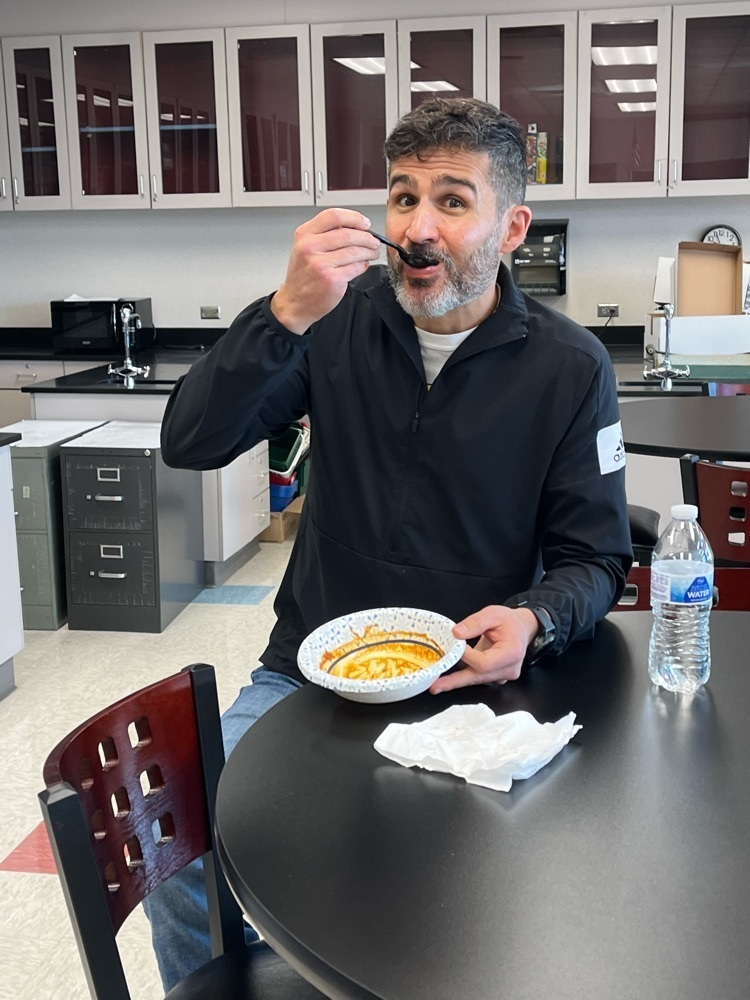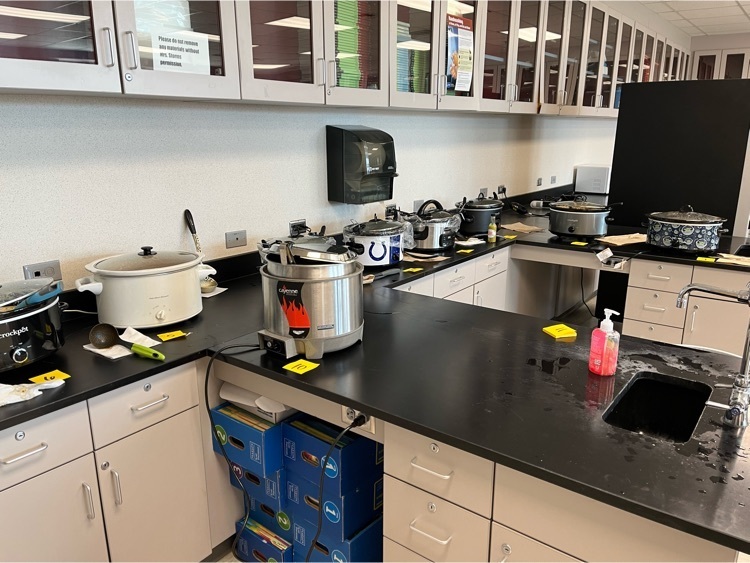 It's been an absolutely amazing day of data meetings here at RPIMS. These teachers are ROCK STARS! #WarrenWill examine our practices to take specific actions to improve student outcomes. #RPIMSRocks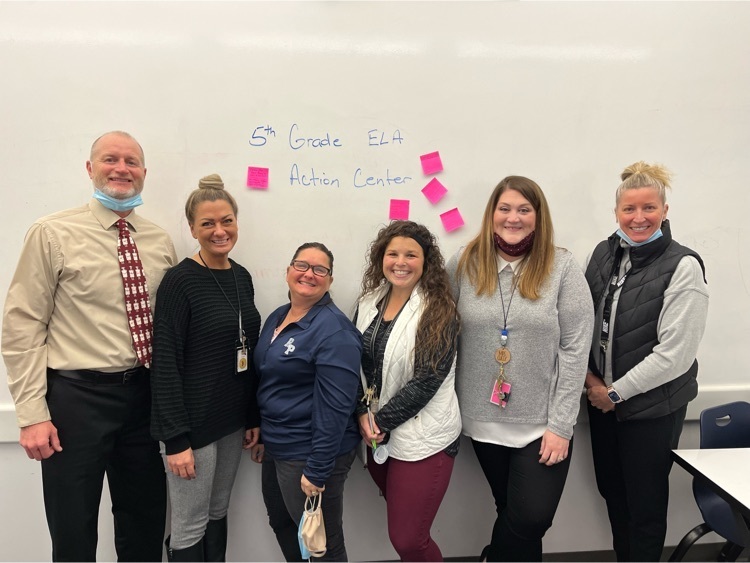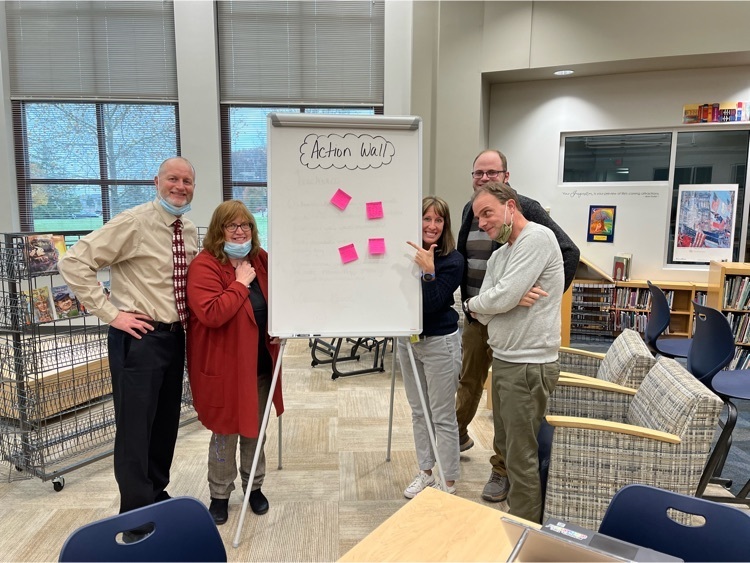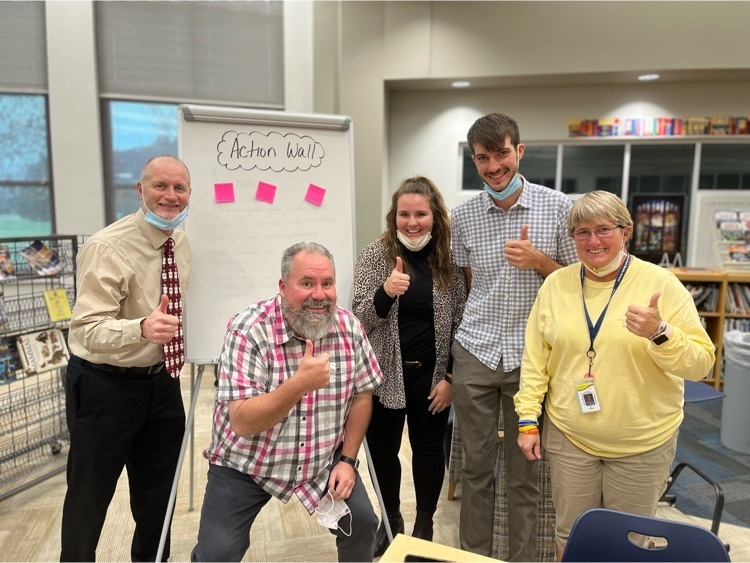 Peer mediation training # 2 with the Peace Learning Center. These RP students are learning how to navigate conflicts among their peers!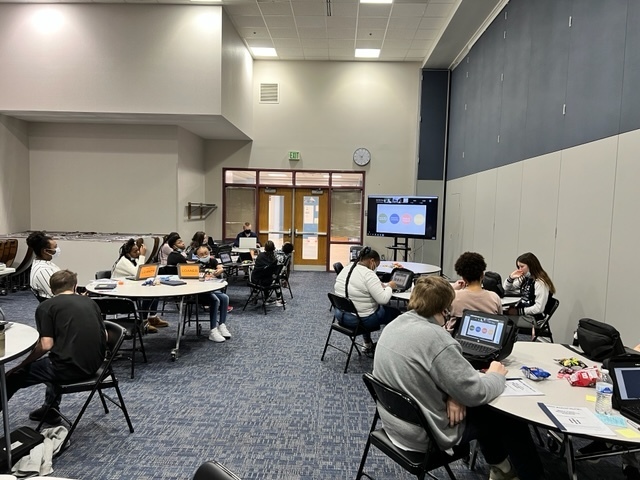 Students in Mrs. Harriman's LIFE class are working hard on main idea, ordering from a restaurant, counting by 10's and reading a calendar/seasons! Way to go Rangers!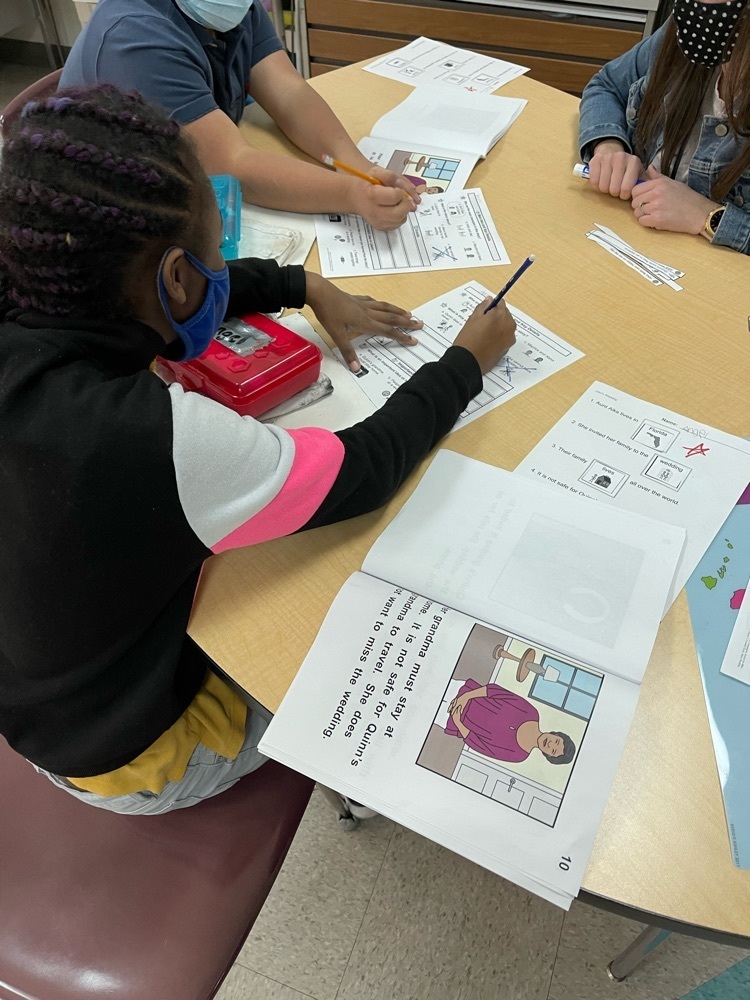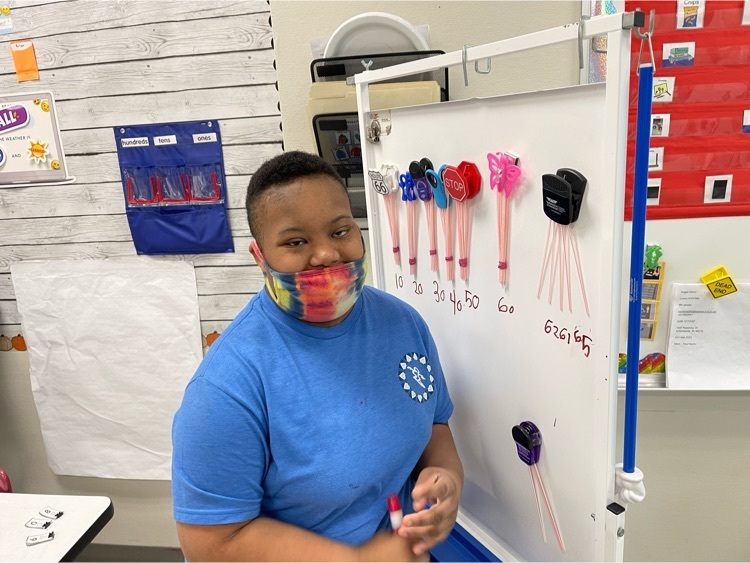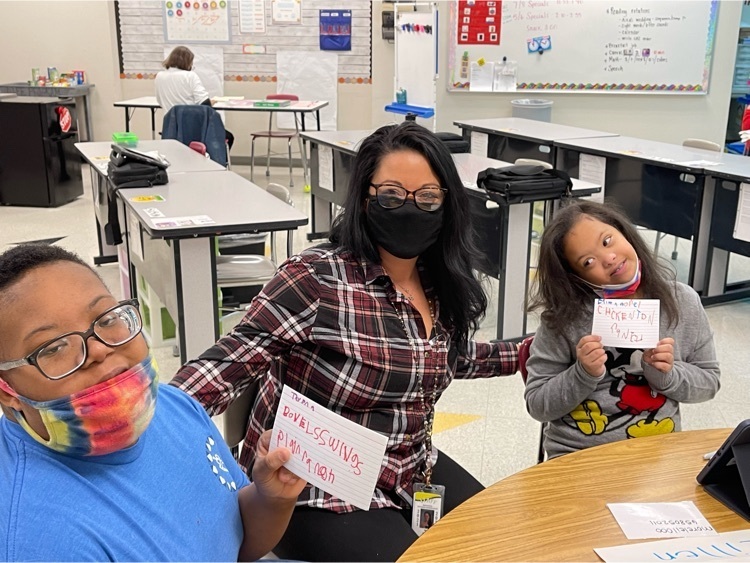 A peer mediator is a good listener, nonjudgmental and works toward helping solve a problem. Students participated in training provided by the Peace Learning Center. We are so excited for peers making peace!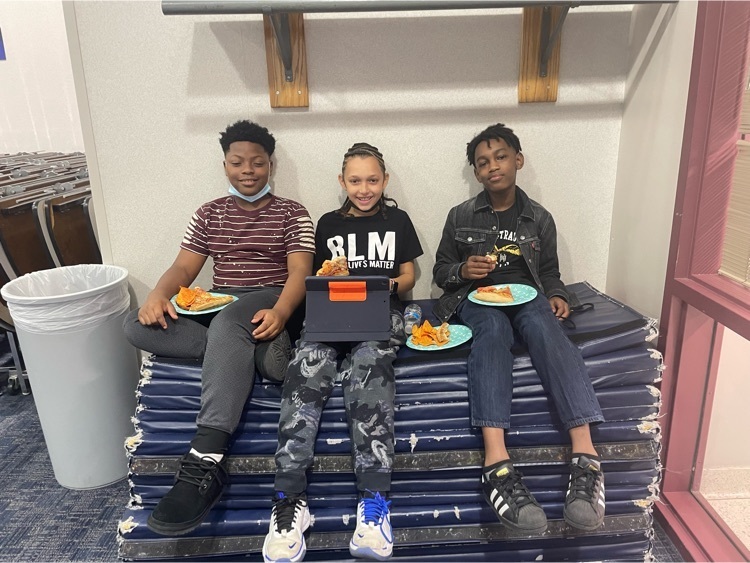 Some Raymond Park students begin peer mediation training with the Peace Learning Center. These students are learning on how to navigate conflicts, with the hopes of sharing their skills with their classmates.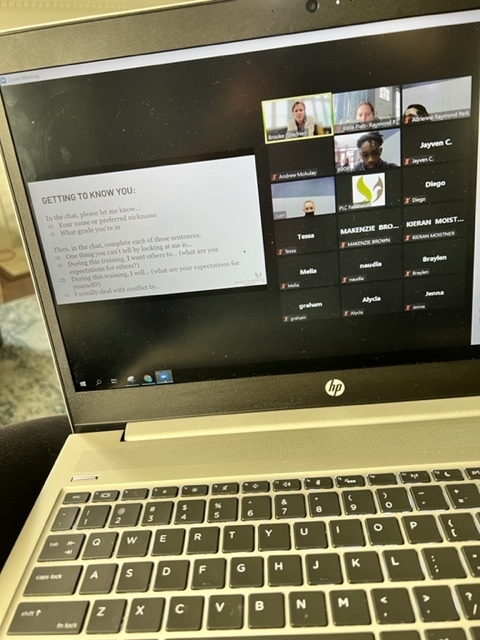 Having a great time hanging with our Rangers tonight at the Roller Cave! #WarrenWill give kids awesome experience in school and out! #RPIMSRocks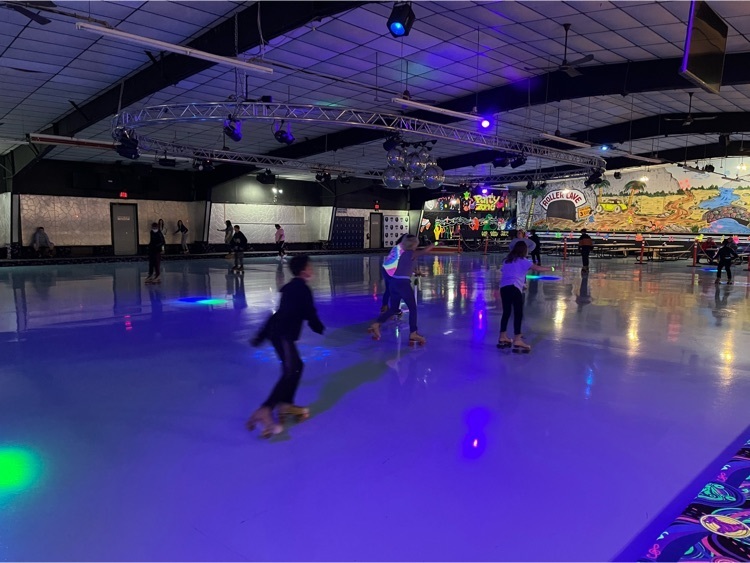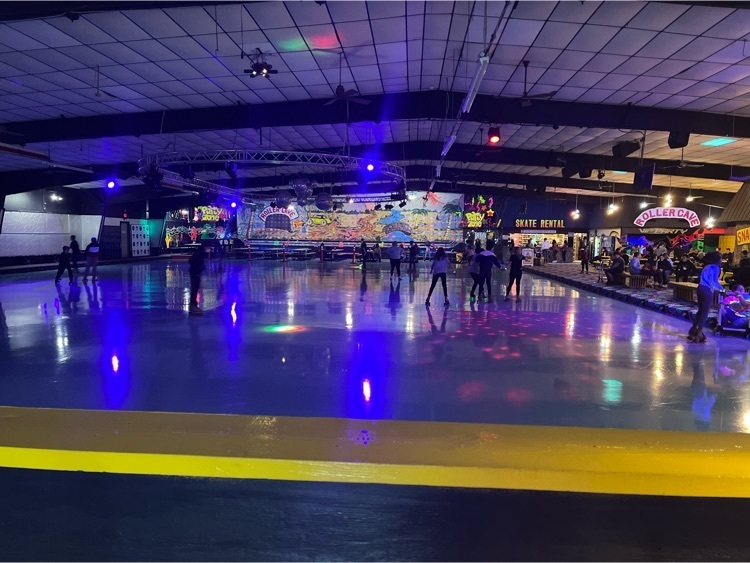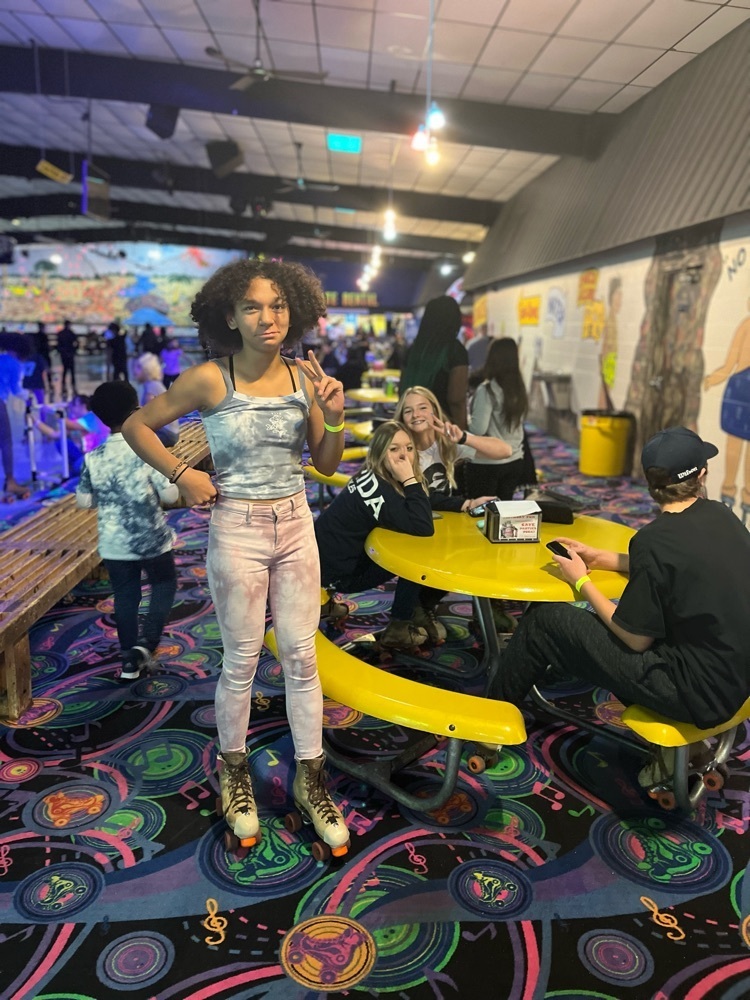 Ms. Dickinson is making history fun by bringing back classic jingles, letting students BE THE TEACHER, and making a 50 state interactive notebook!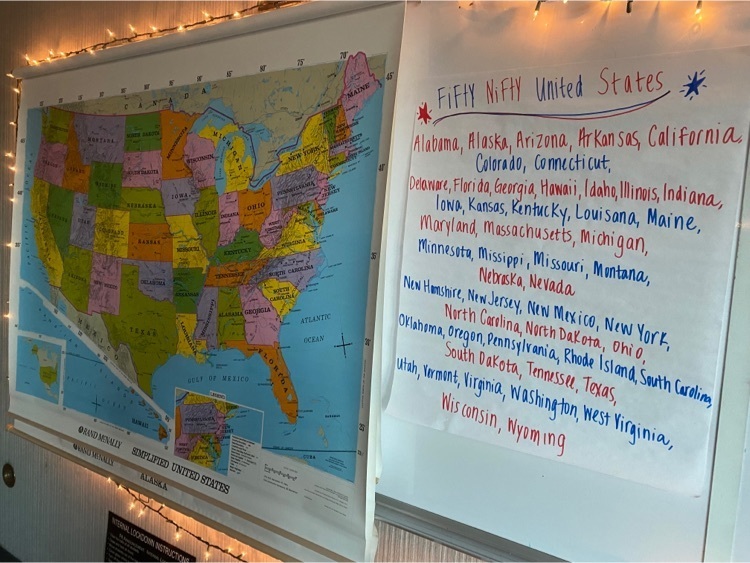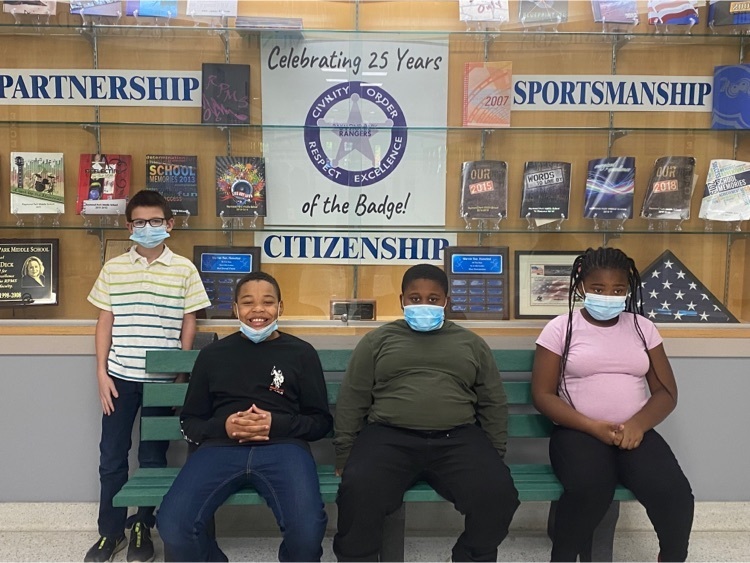 Mrs. Dollar's reading group is doing amazing work with homophones. #readinggroups #anchorcharts #thosesmiles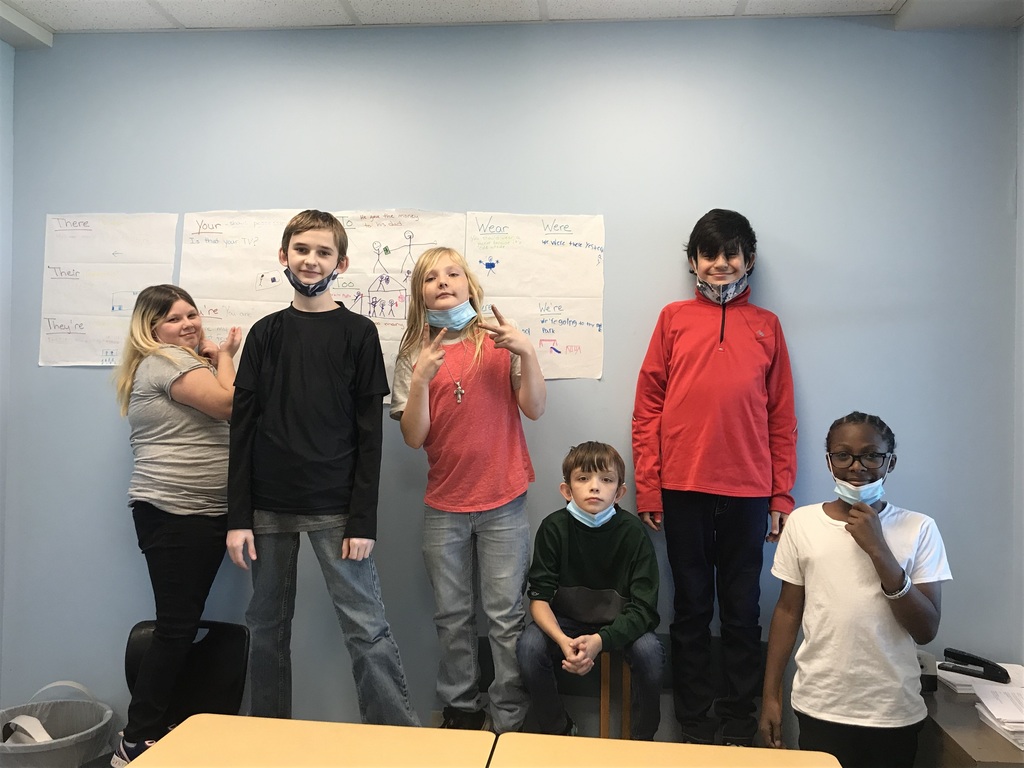 Happy Halloween from Raymond Park! Be safe and have fun this weekend. #fallweather #familytime #trickortreat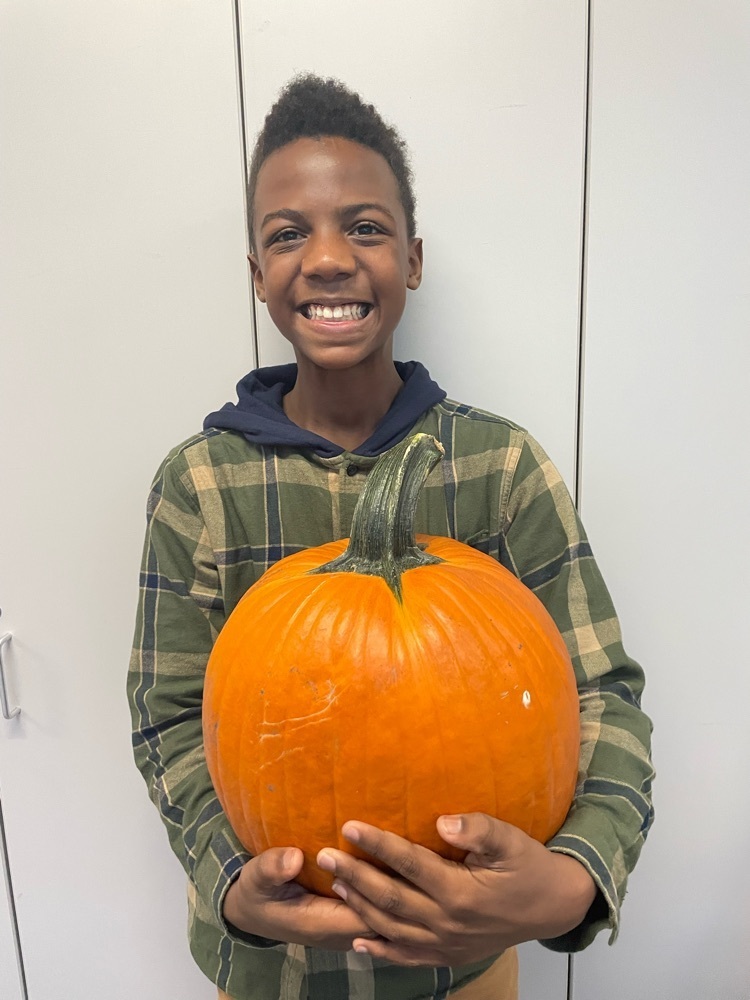 So cool observing students in Mrs. Monroe's class as the create their own colorful animal adaptation books. #WarrenWill ensure that students have creative and collaborative learning opportunities! #RPIMSRocks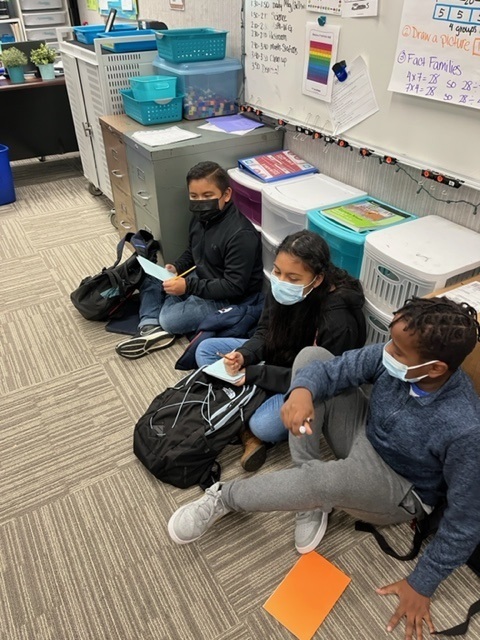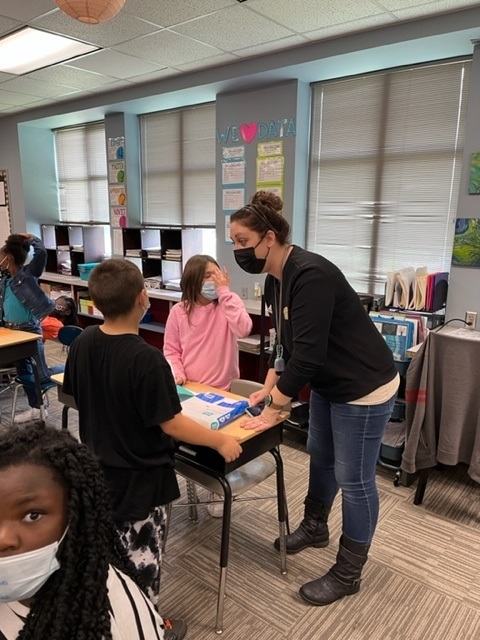 In Mrs. Kaminski's class - Language Live was working on multiple meaning words, annotating, and reading a text selection called Africa Digs! Get your reading with meaning on at Raymond Park! #rpimsrocks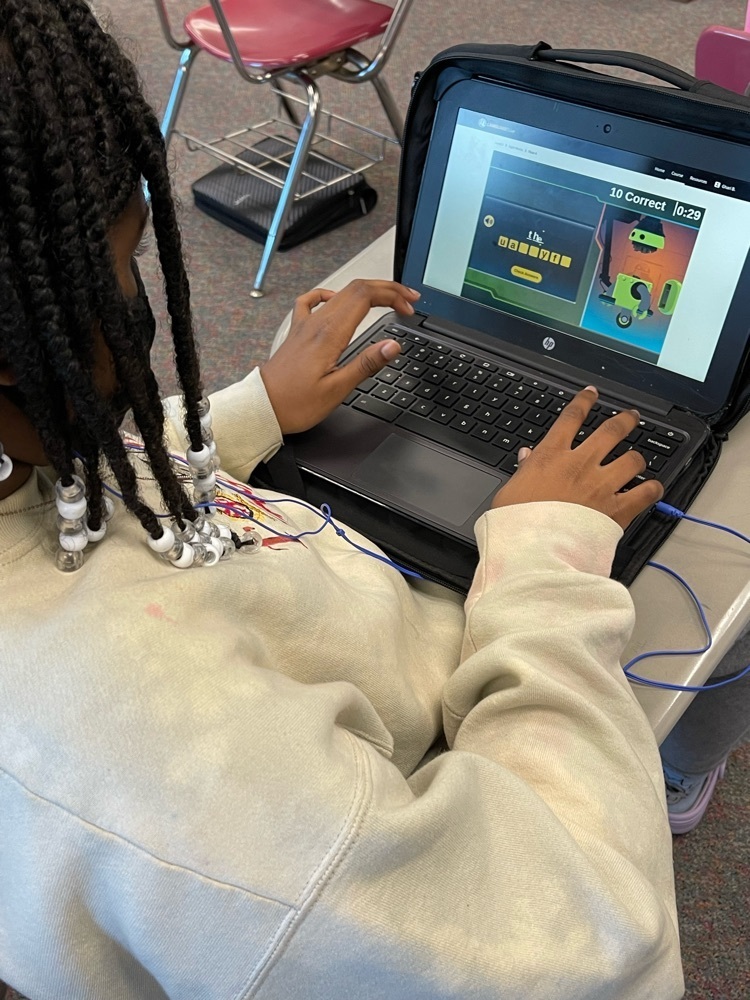 I had such a blast hanging out with this crew today! I hope the kids got as much out of the lesson, as I got from spending the day with them. #WarrenWill #RPIMSRocks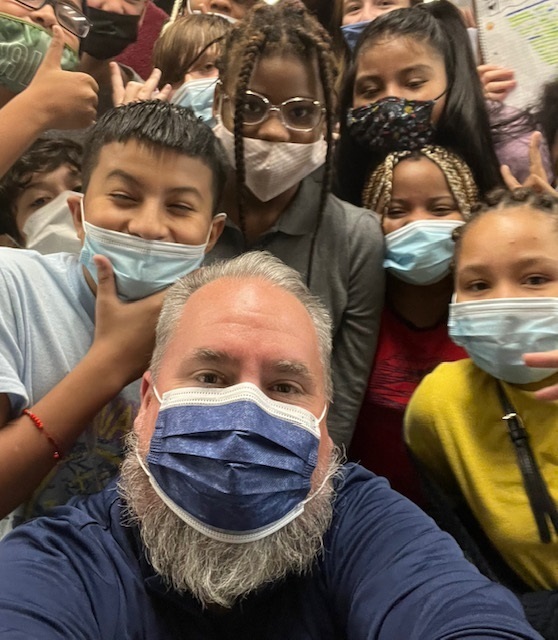 Mr. Williams modeled a common themes lesson in Ms. Jones class. The students are getting excited about reading Percy Jackson!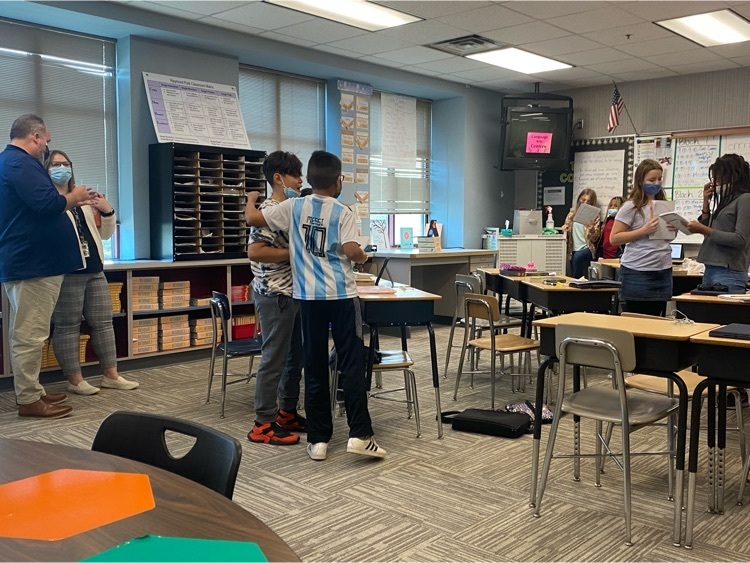 First day of station rotation in Ms. Morthorst's 7th grade math class. Clear expectations were set, students got the extra attention they needed from the teacher, and all students worked cooperatively. Success! #WarrenWill work to meet the needs of all students! #RPIMSRocks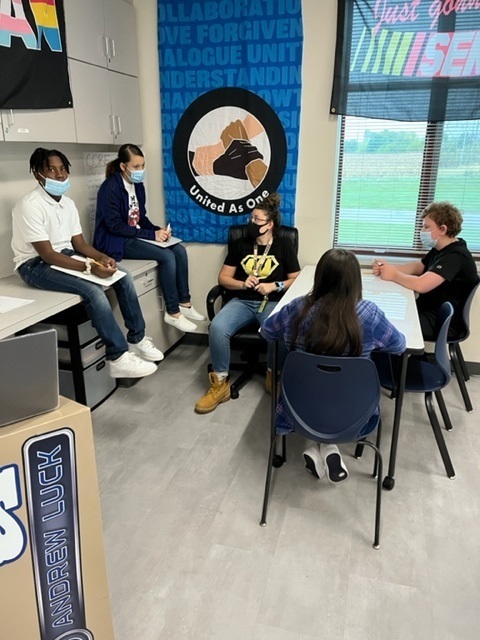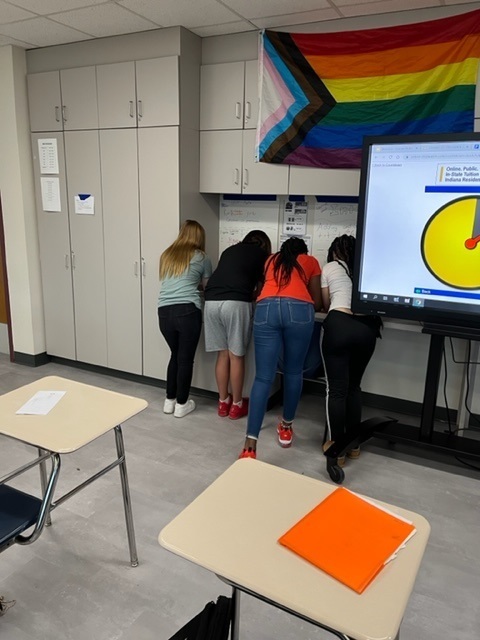 Hard working RPIMS 5th grade math teachers at school early to discuss ways to improve math instruction in their classrooms. #WarrenWill use reflective practice to improve outcomes for all our students. #RPIMSRocks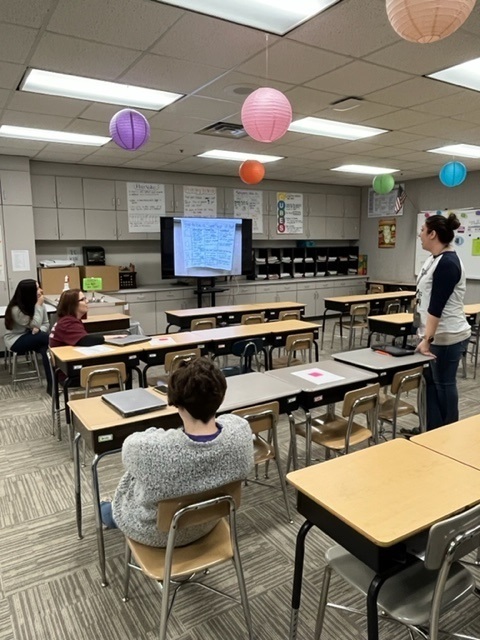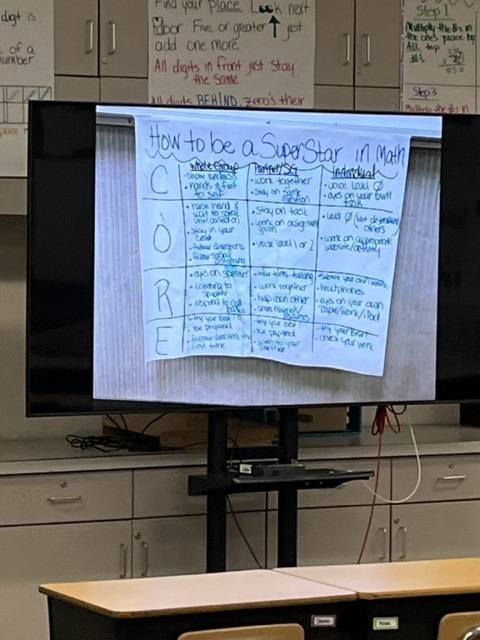 Thank you Ms. Piskoty for showing love to the staff during Parent Teacher Conferences.