A huge shout to our Head Custodian Dago Toledo for showcasing his musical talents as we celebrate Hispanic Awareness Month! Raymond Park students loved it!❤️ #rpimsrocks #WarrenWill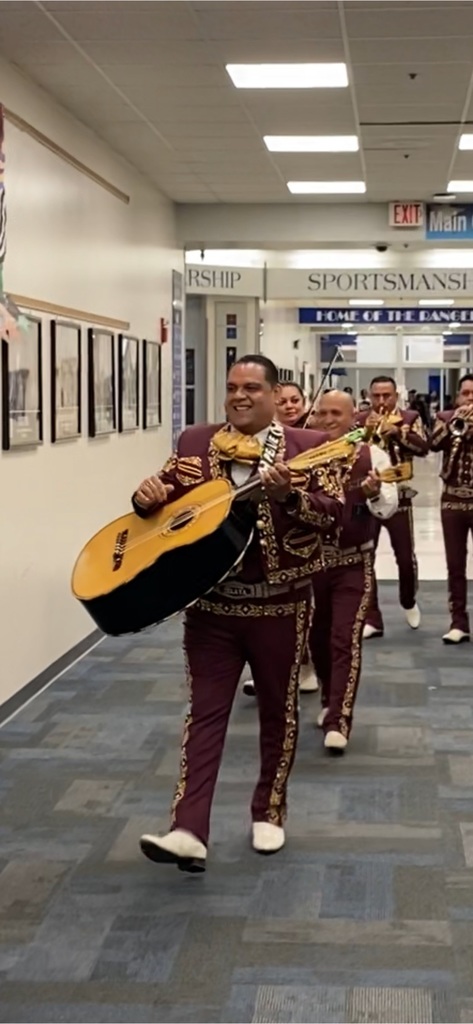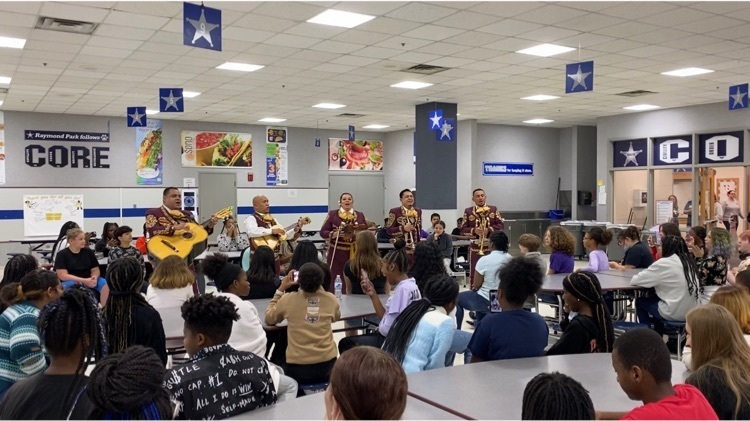 7th grade scientists in the classroom @momma2mingbu learn the about the environmental effects of mining by "mining" cookies for chocolate chips. #WarrenWill engage students in meaningful learning while having fun! #RPIMSRocks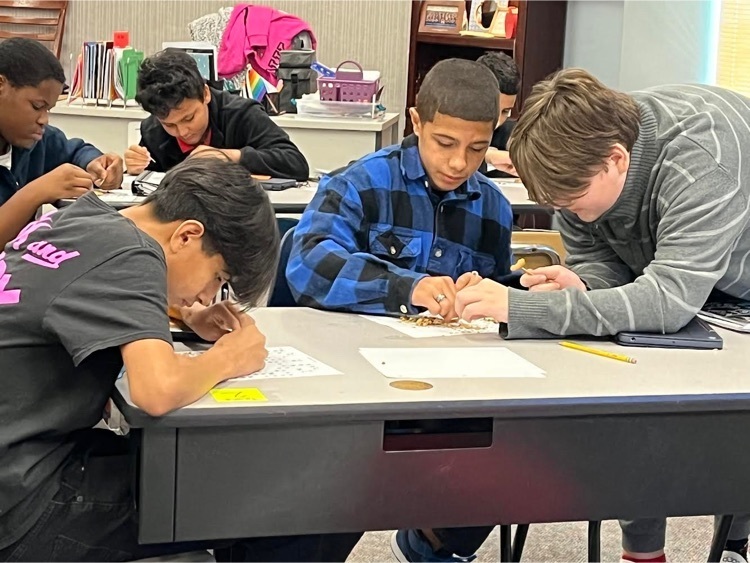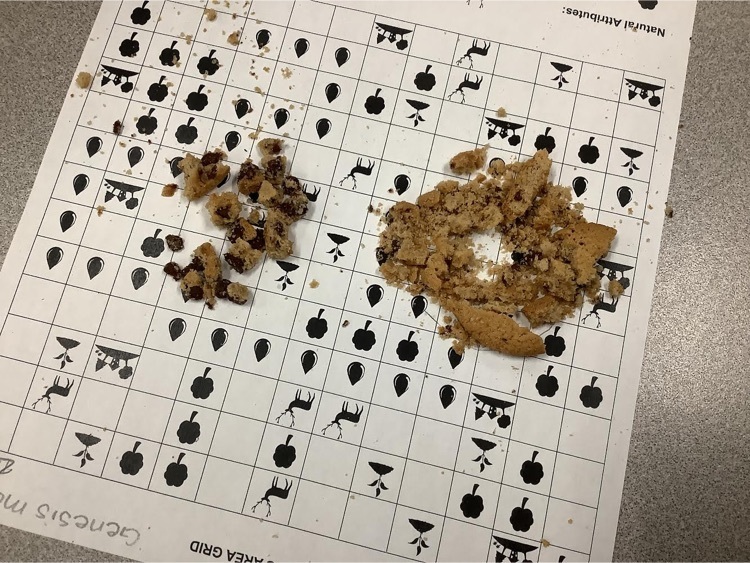 Celebrating Hispanic Heritage Month with a special concert!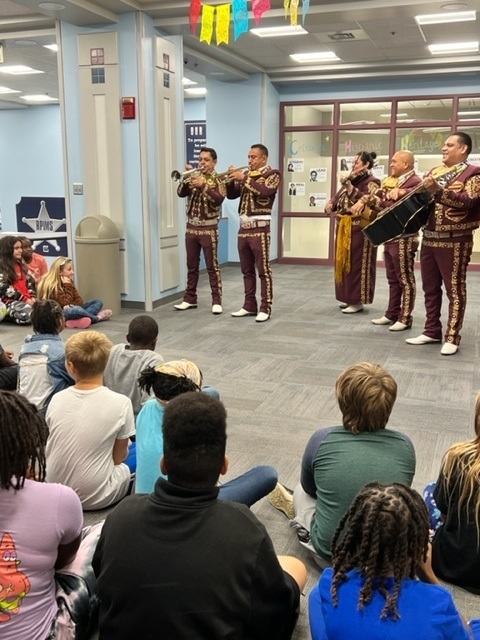 Mrs. McRoberts's 5th grade classes teases Hoosier fan, Miss Piskoty, with the Purdue fight song. Mrs. McRoberts's class has learned about her alma mater throughout COLLEGE GO WEEK. #rprocks #warrenwill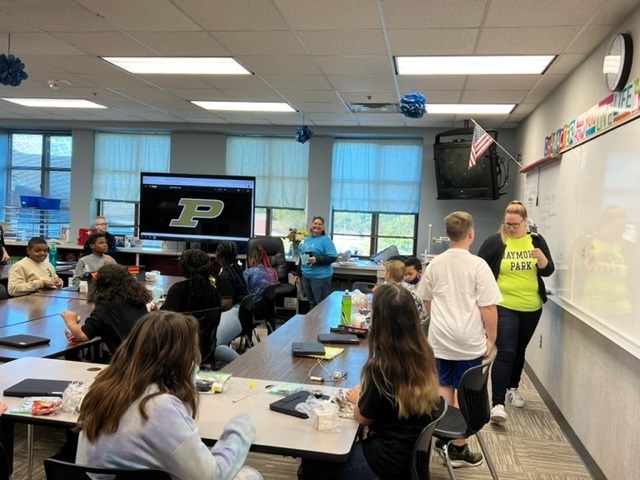 Mr. Gobel, 8th grade science teacher, is inspiring and growing our future scientists! #rpimsrocks #WarrenWill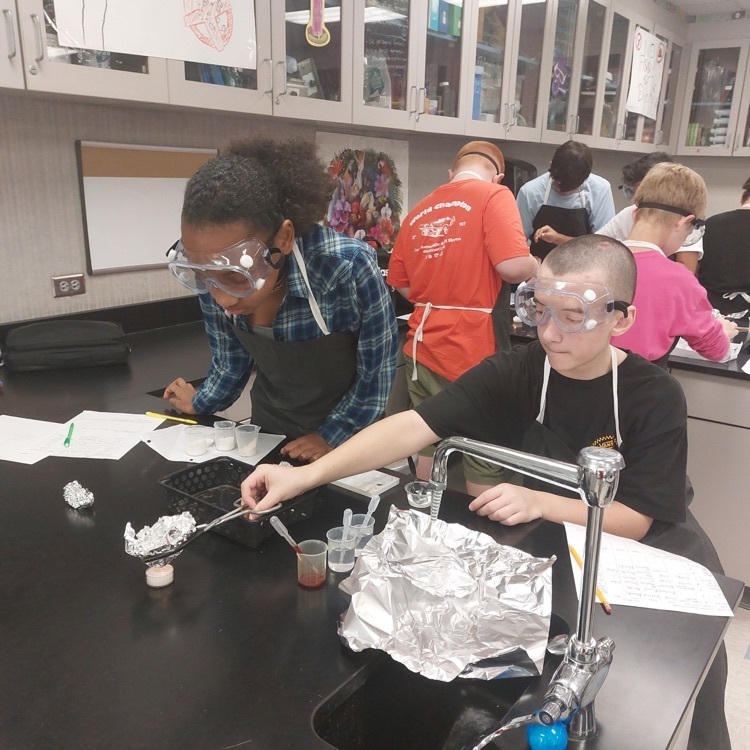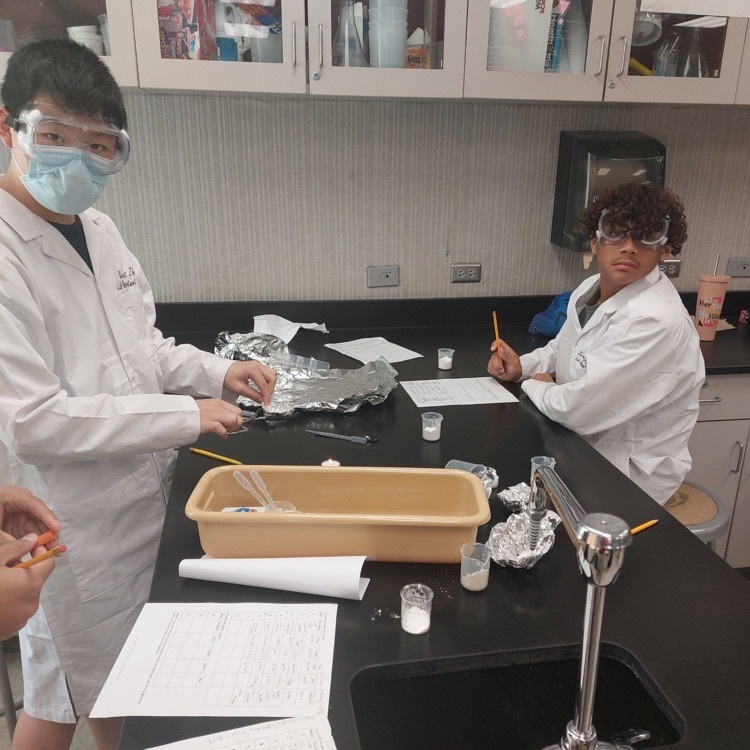 RP 5th graders are following their dreams!! College Go Week! #rprocks #warrenwill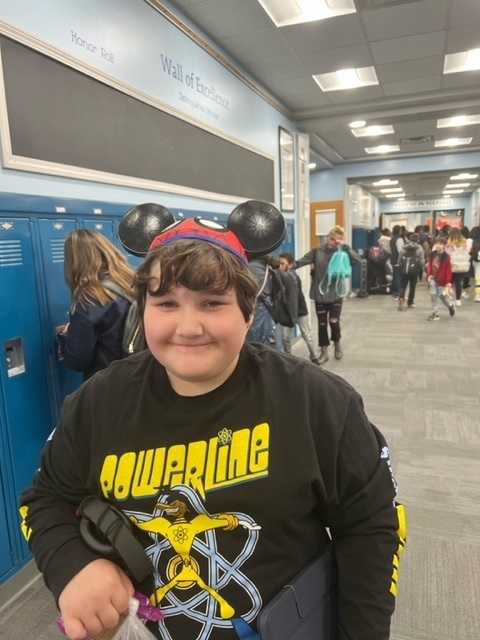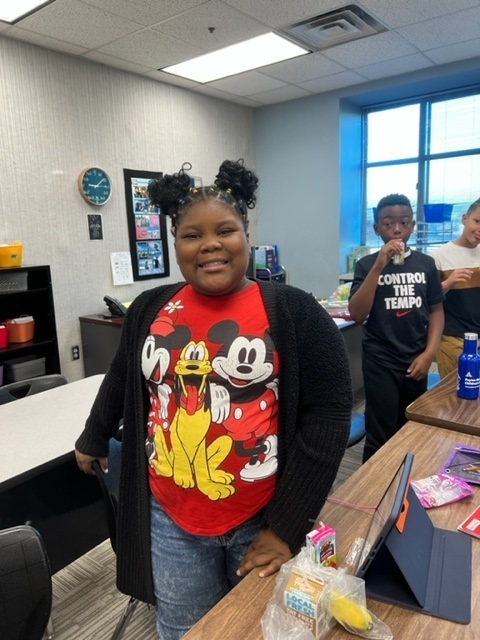 🎬🎟Our Raymond Park - 5th and 6th Grade Ranger to the CORE field trip was a 4D experience at the IMAX - Indiana State Museum! 🎟🎬 🥏🏈⚽️We even experienced White River State Park with some frisbee, football, Uno, and soccer. What a blast we had!🥏🏈⚽️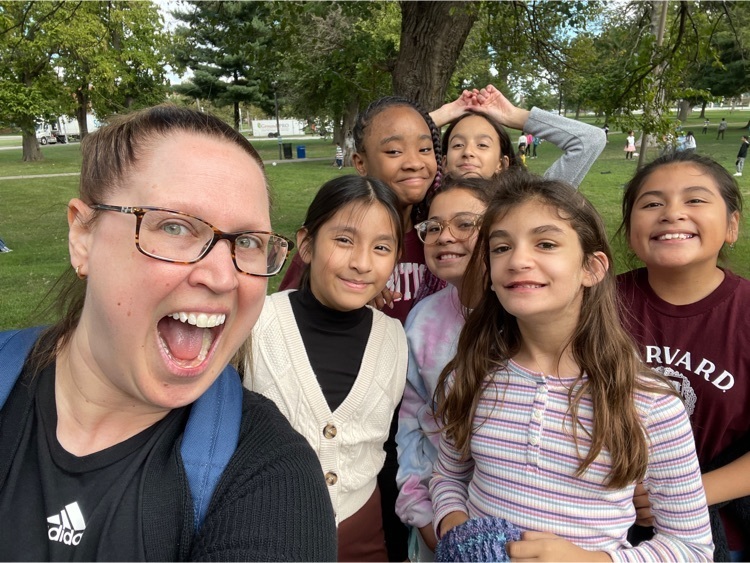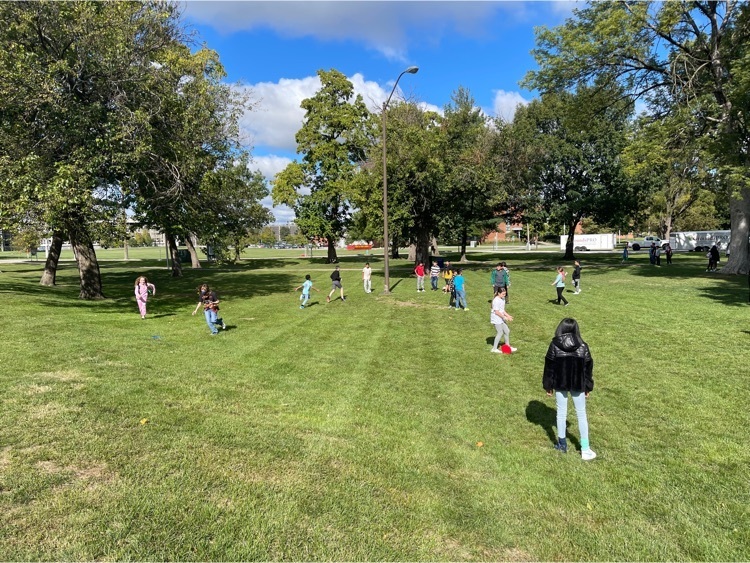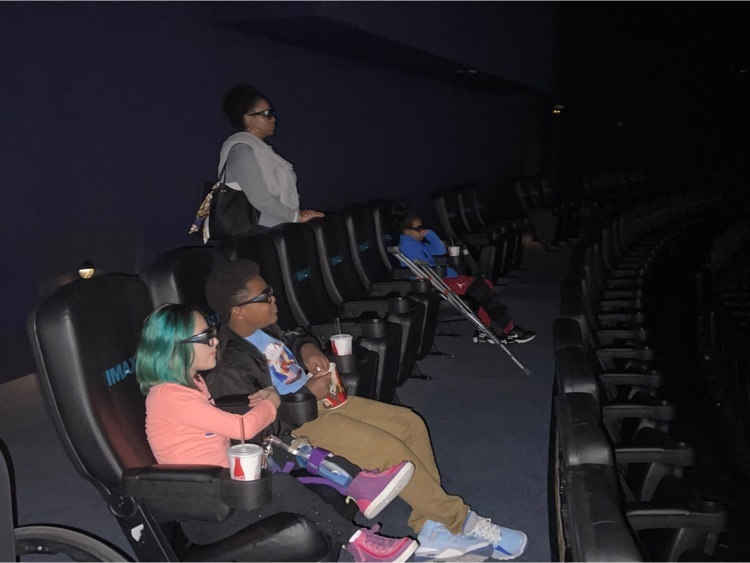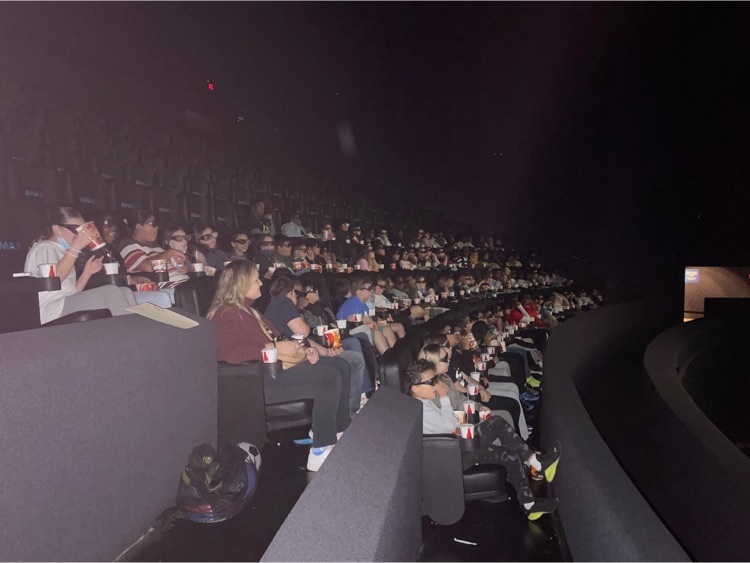 Hats on and Hats off to College Go Week! #WarrenWill #RPIMSrocks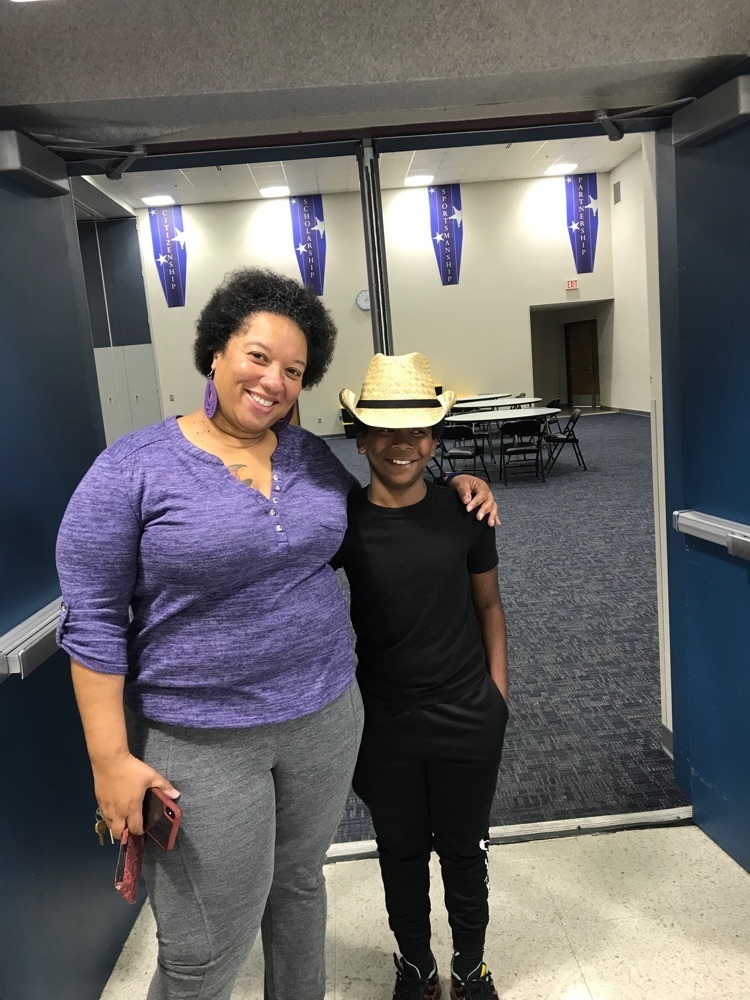 RP 5th grade is WILD ABOUT THEIR FUTURE!!! College Go Week 2022-23 #warrenwill #rprocks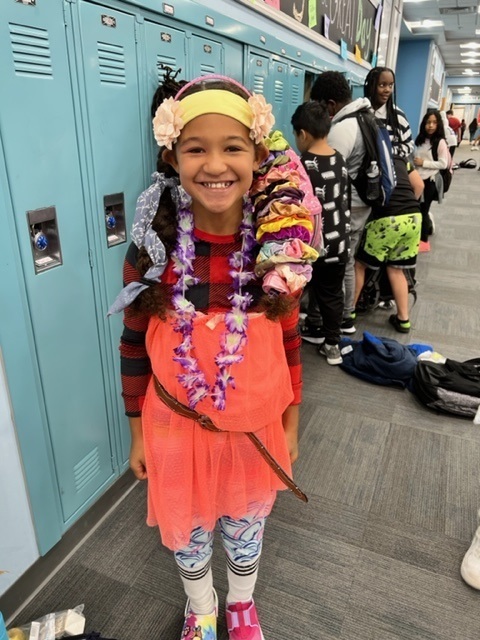 🎻Raymond Park Orchestras are in great tune tonight! Three cheers to some wonderful fine tune playing of instruments.🎻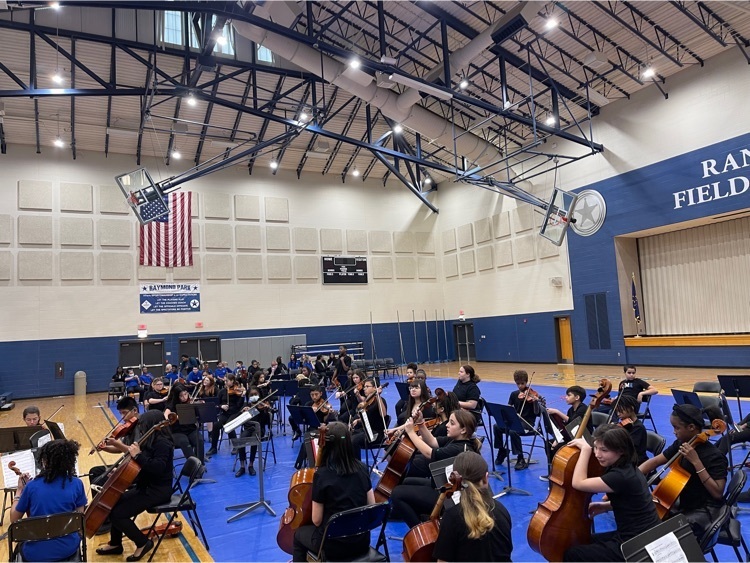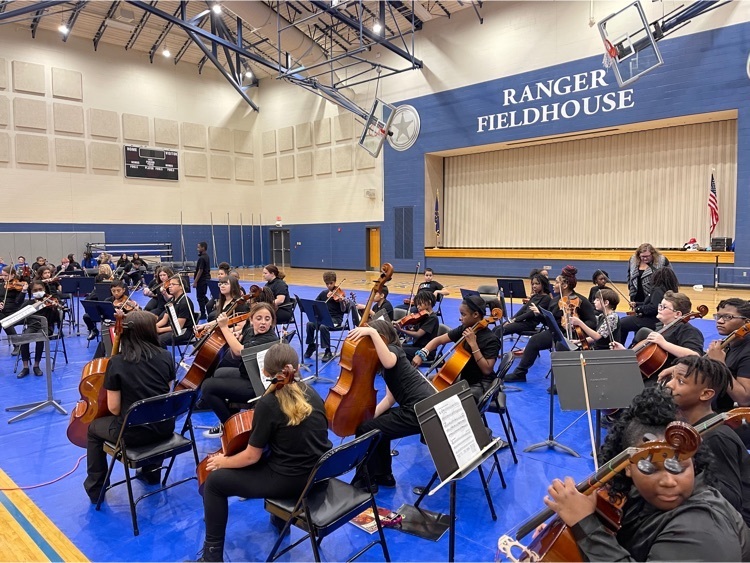 COLLEGE GO WEEK 22-23!!! Hats off to your future! The future for 5th grade is bright! #rprocks #warrenwill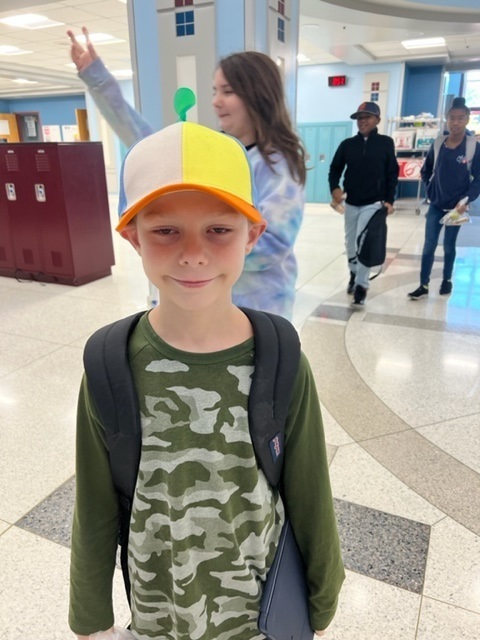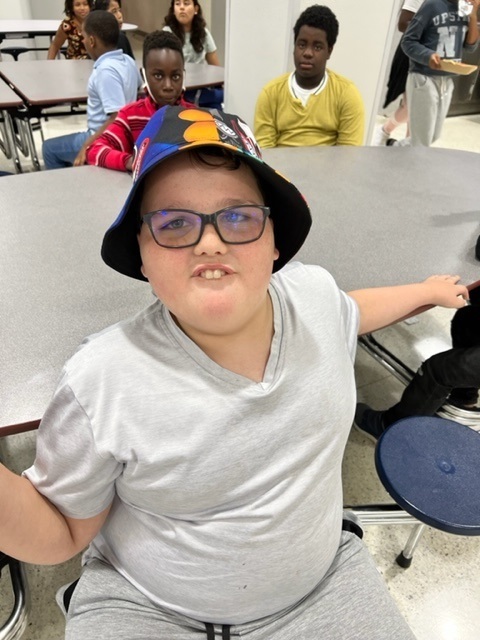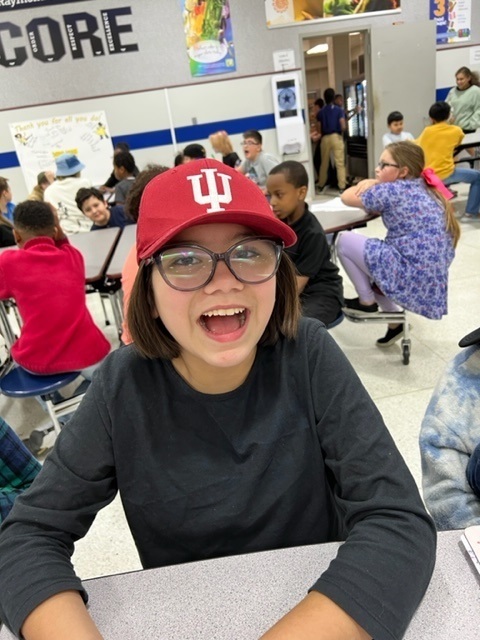 RP 5th grade teachers are kicking off College Go Week by representing their alma maters! #RP5thgrade#RProcks#warrenwill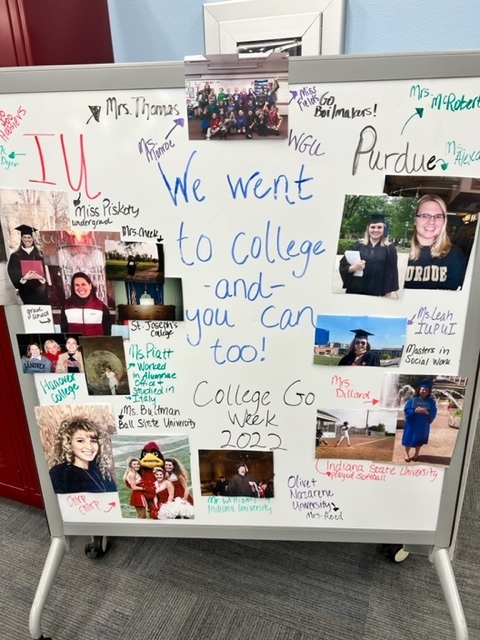 Science in Action! RPIMS 8th grade students mixing chemicals for a reaction that yields "elephant's toothpaste."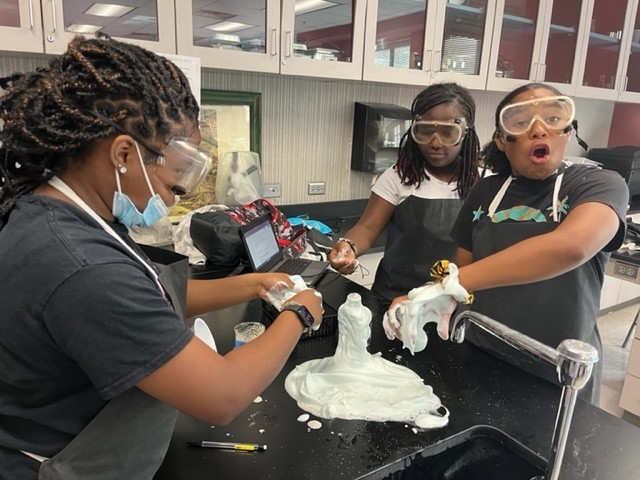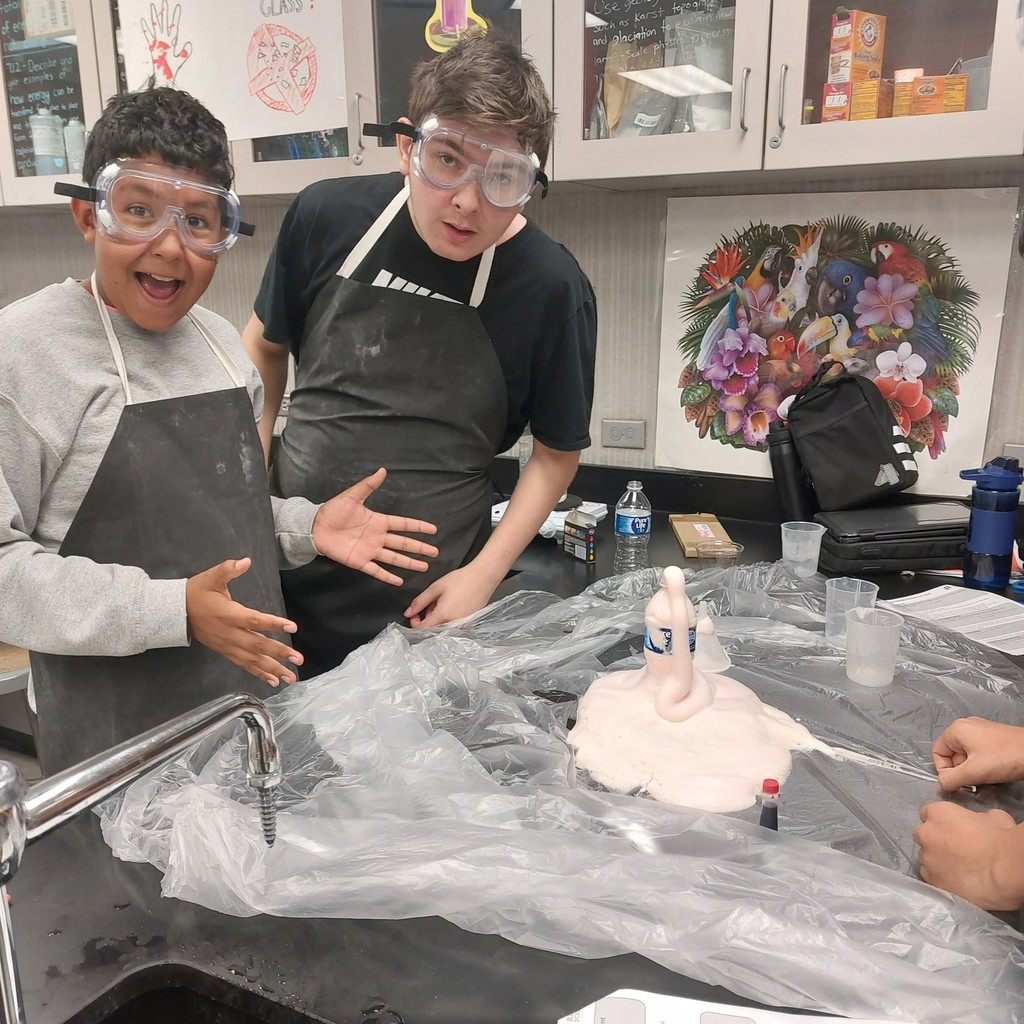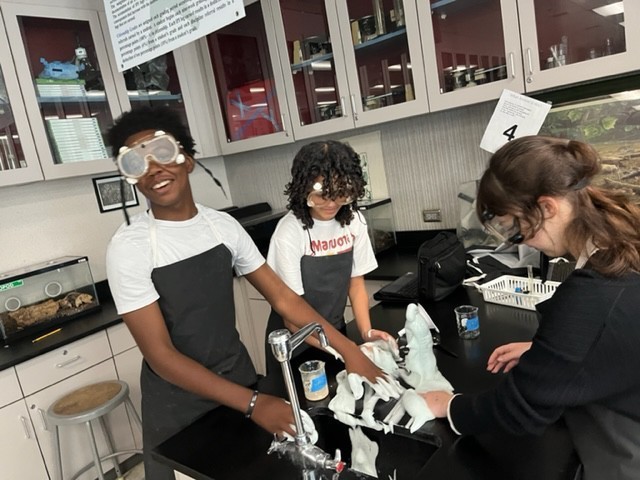 Students create and share visions of their future self in Ms. Moir's CORE Connect class.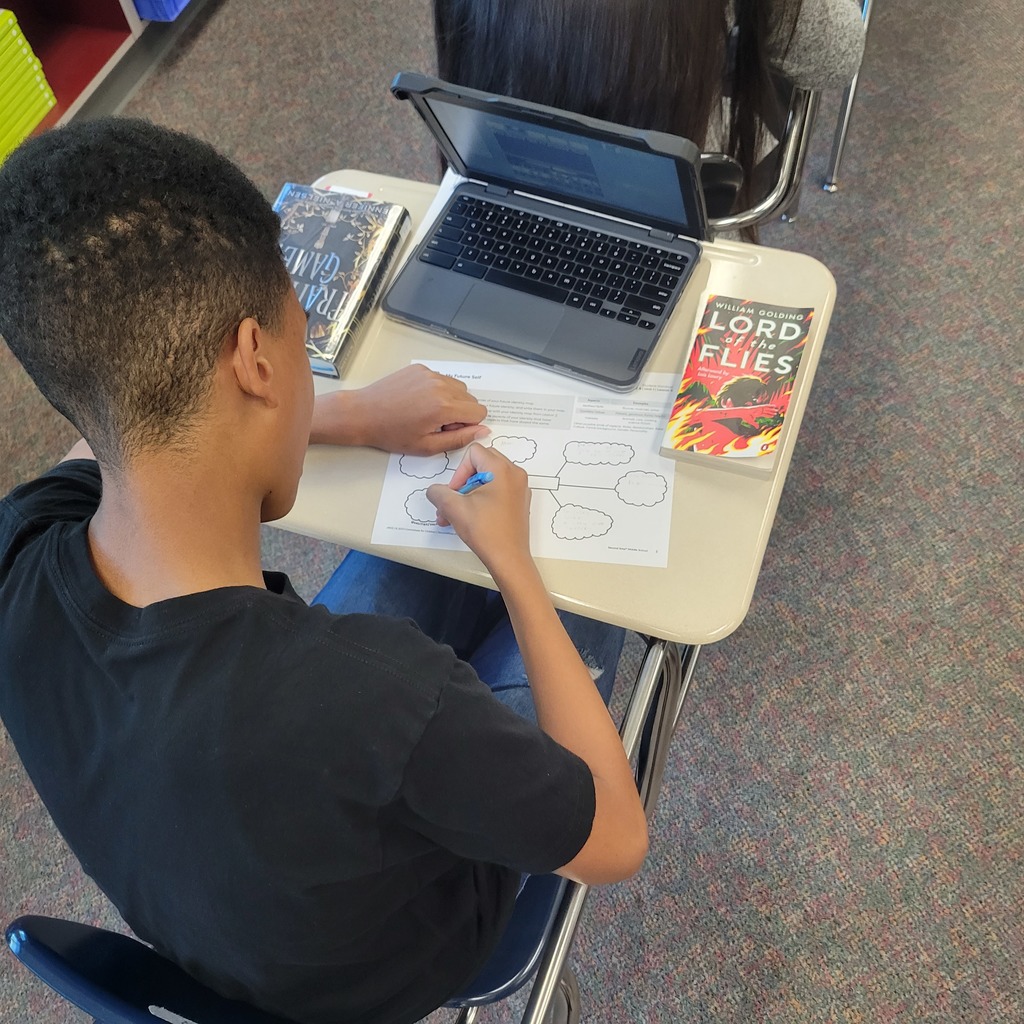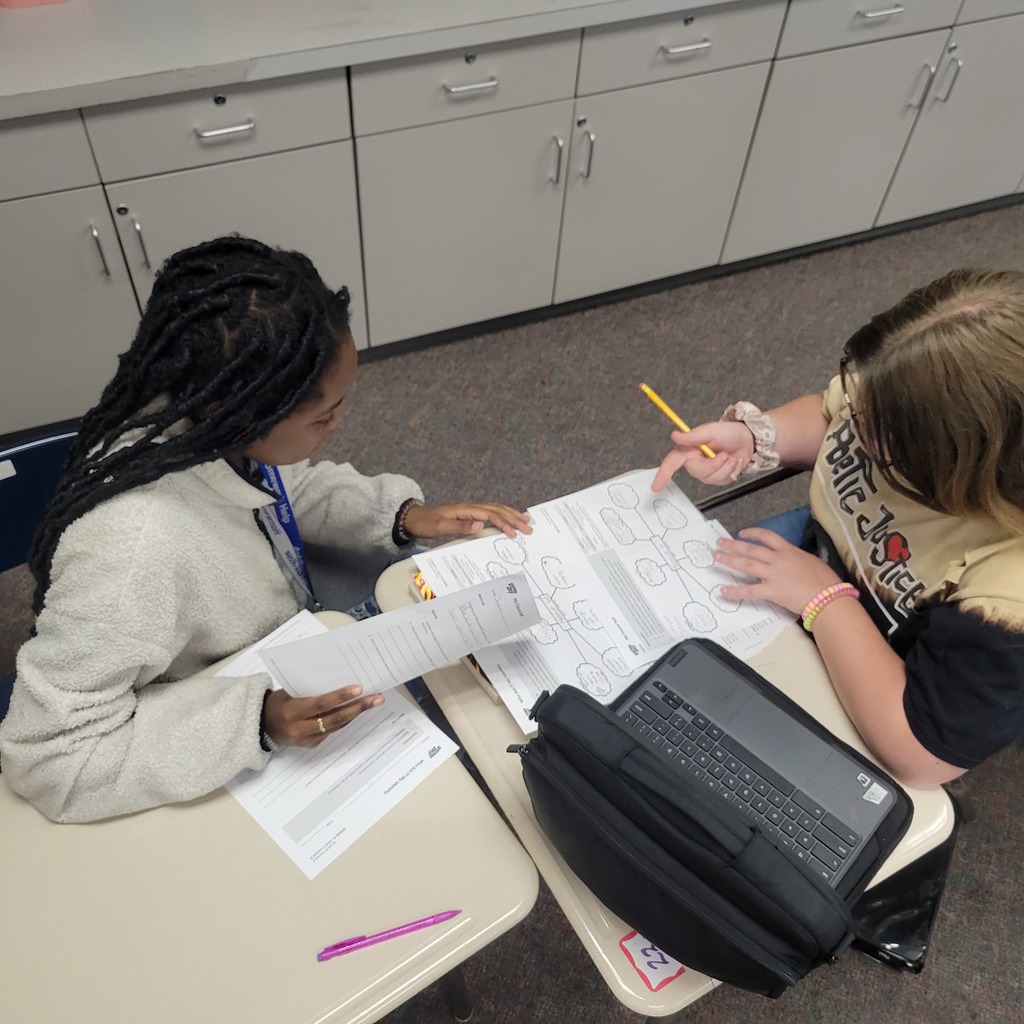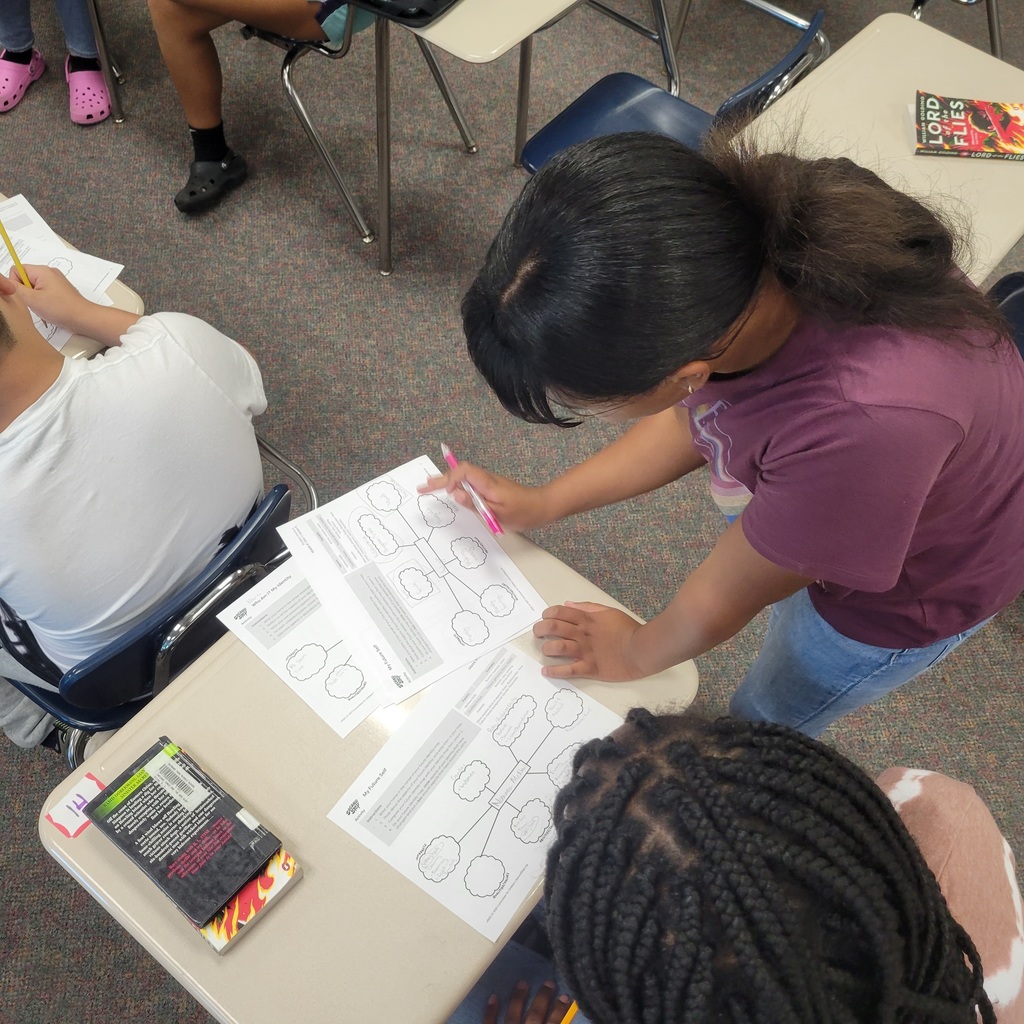 🛼🛼Raymond Park students getting their roller skating on at the Roller Cave! 🛼🛼Thank you Roller Cave and RPIMS PTSA for all your support!🛼🛼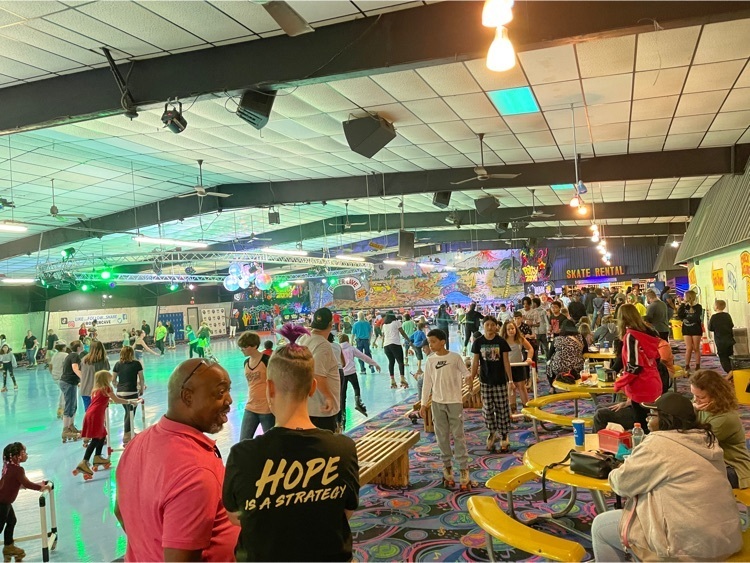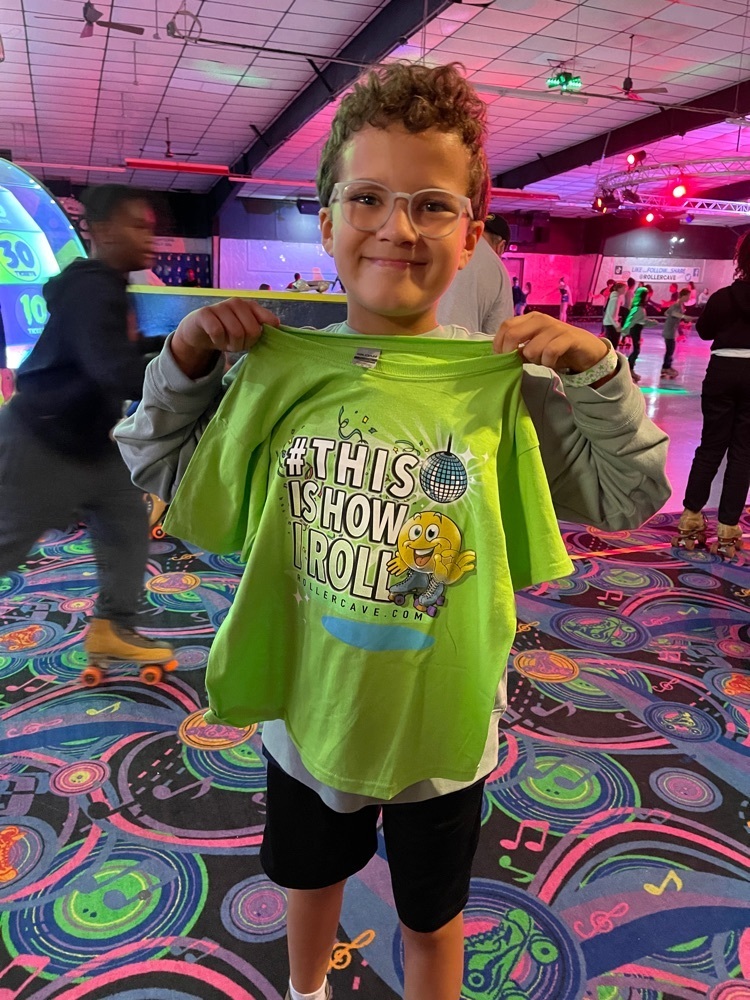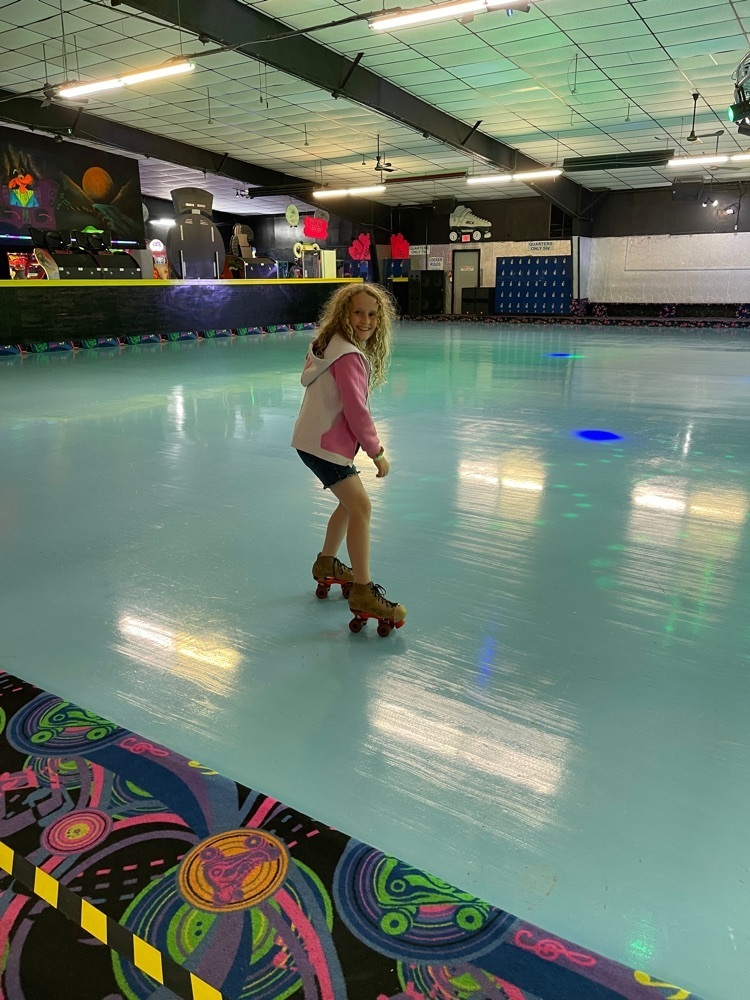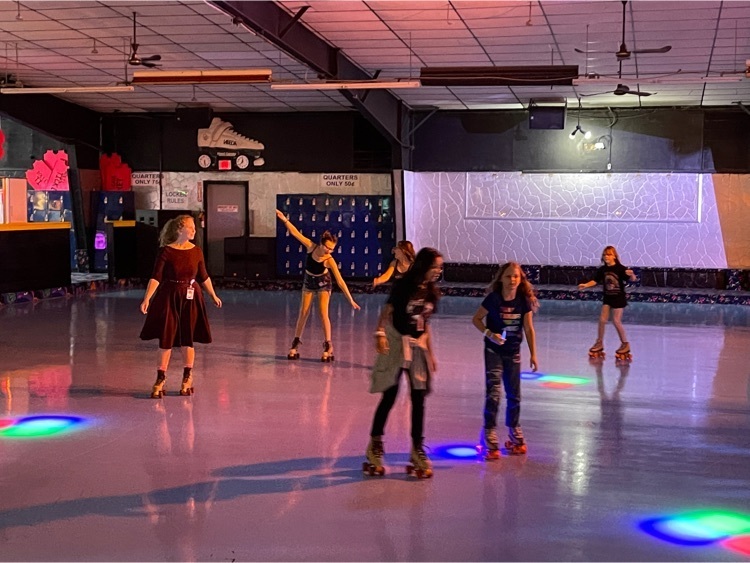 The September 21st Century Scholars night was a success! If you still haven't completed an application for your 7th or 8th grader, you can text "college" or "universidad" to 317-597-8068 for an application to be sent to your phone. #rprocks#warrenwill
7th and 8th graders enjoyed a Game Night with Mrs. Simmons and Mrs. Walker and supported our 7th grade Rangers Football team! What a great time!

Lots of teachers from all over the district here to learn about running small groups from our own @Dillard_Rangers. #WarrenWill work together to improve student outcomes and experiences! #RPIMSRocks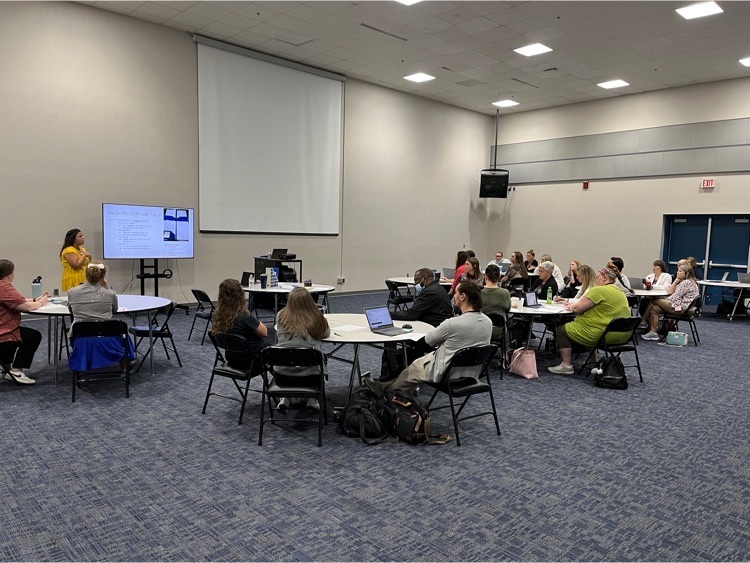 8th grade RPMS Band Students who are participating in the WCHS Marching Band: Baleigh Mullis, Zander Rios, and Nicholas Lopez.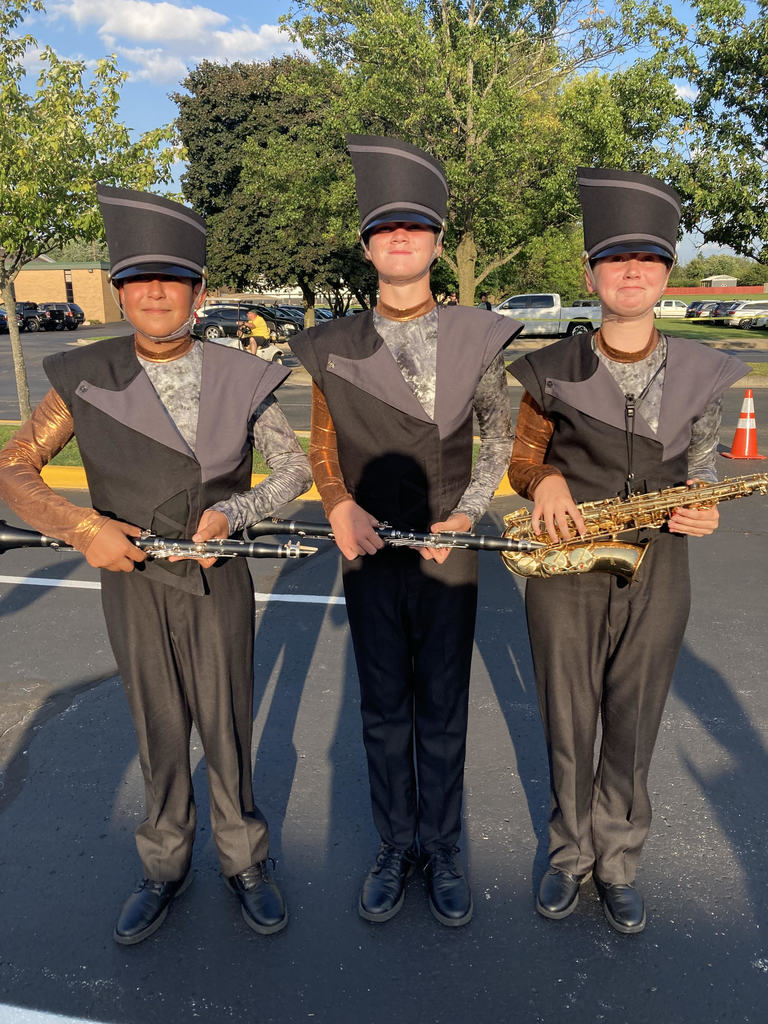 Lots of student goal setting going on at RPIMS this week! #WarrenWill motivate students by putting them in the driver's seat of the own education! #RPIMSRocks