Creston at Raymond Park, Creston pulled off a nail biter, 38-37.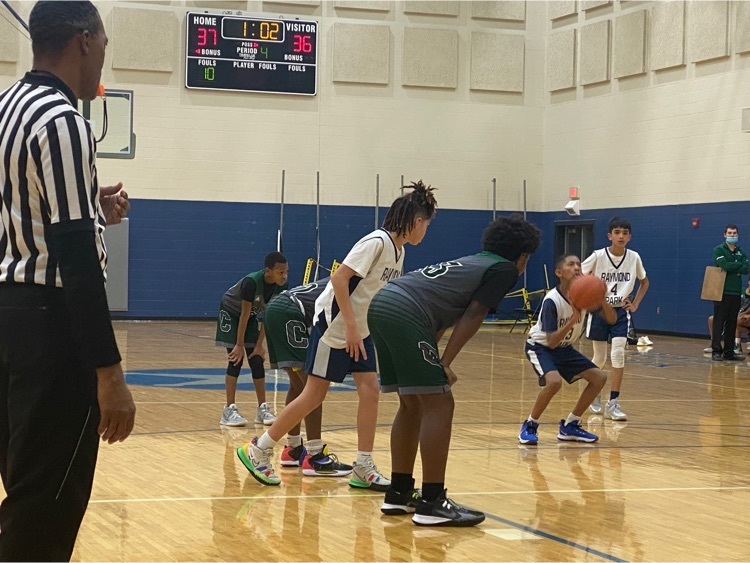 RPIMS band, orchestra and choir students perform for all grade levels. Great job Rangers! #rpimsrocks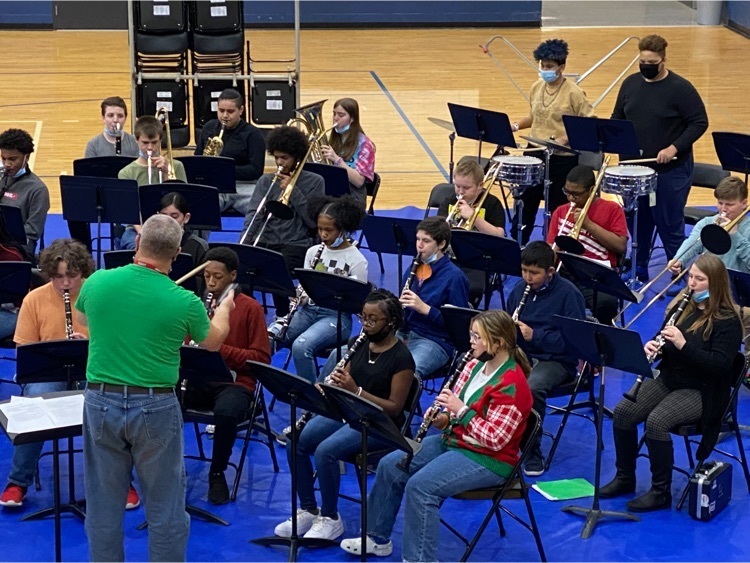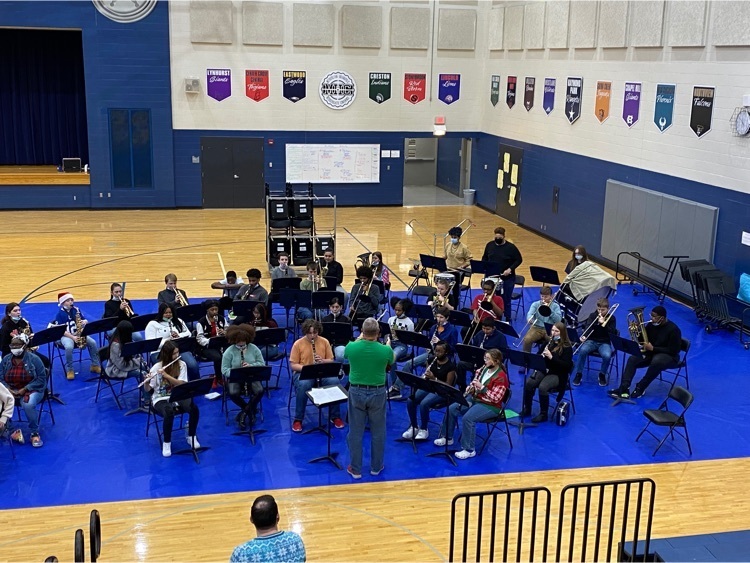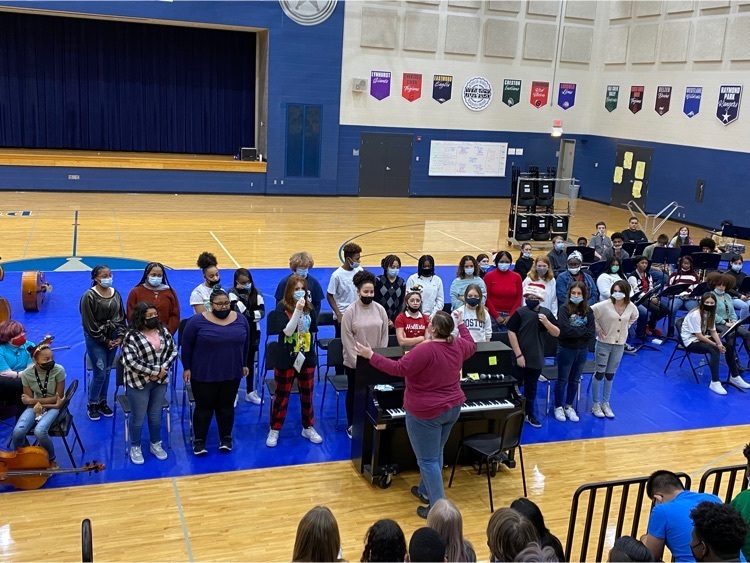 Ugly Sweater Day!🎄 #rpimsrocks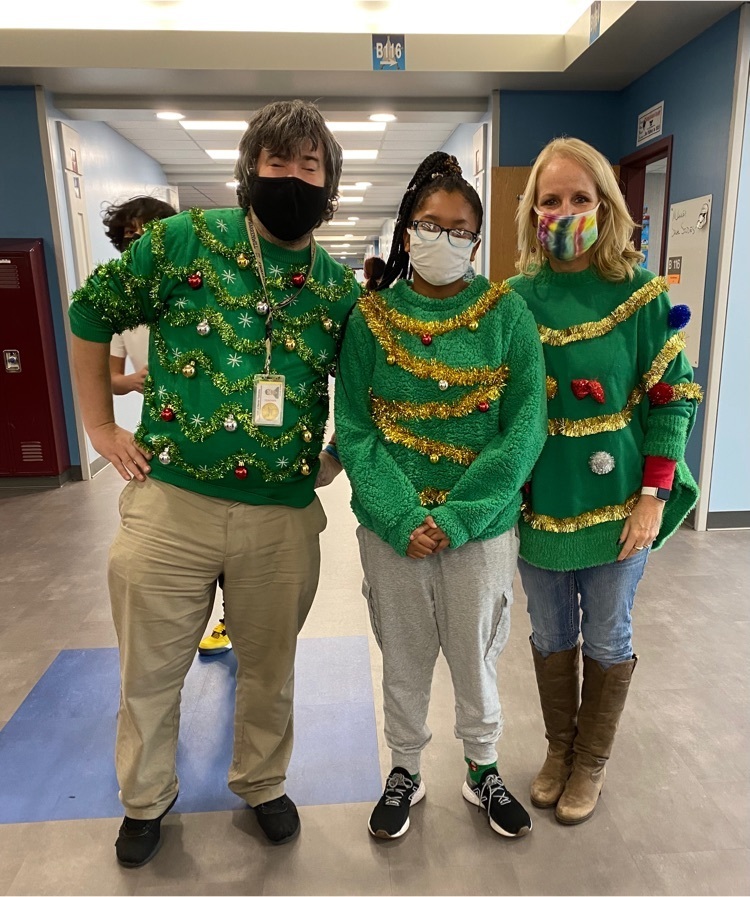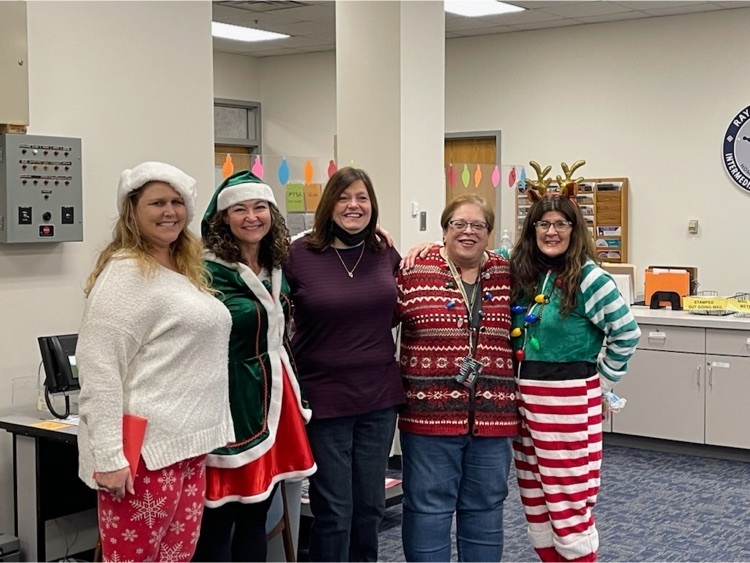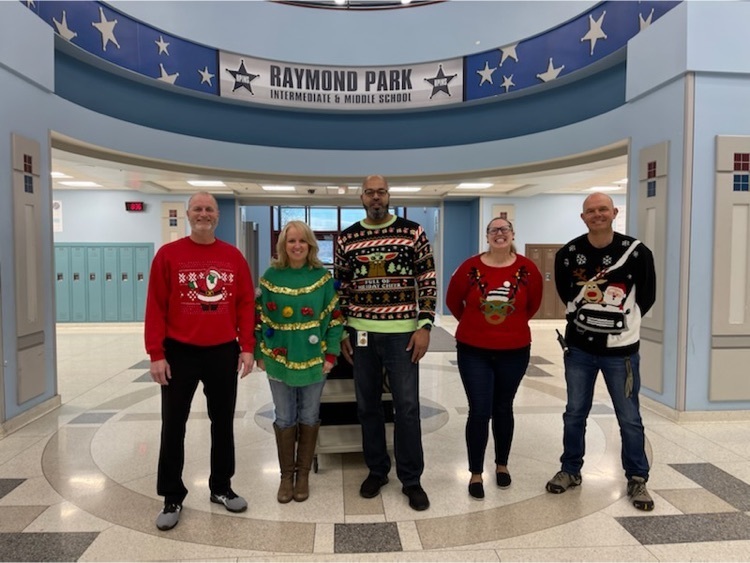 Students had a blast at the CORE celebration with their friends! Have a safe and restful holiday! See you in 2022. #holidayspirit #laughswithfriends #CORE #studentsuccess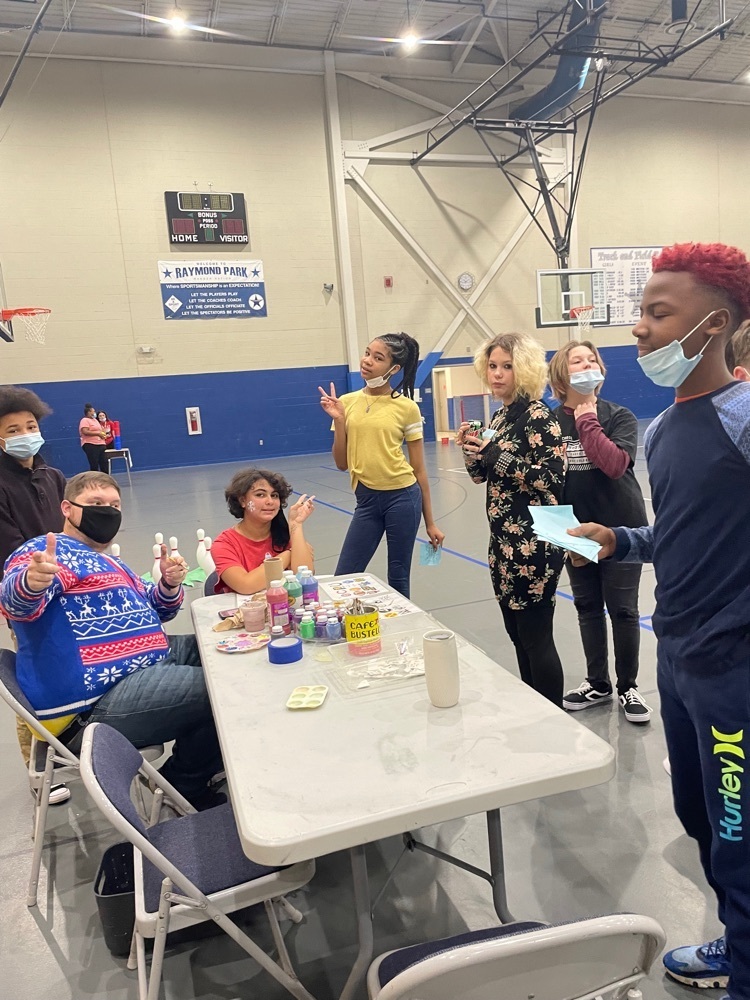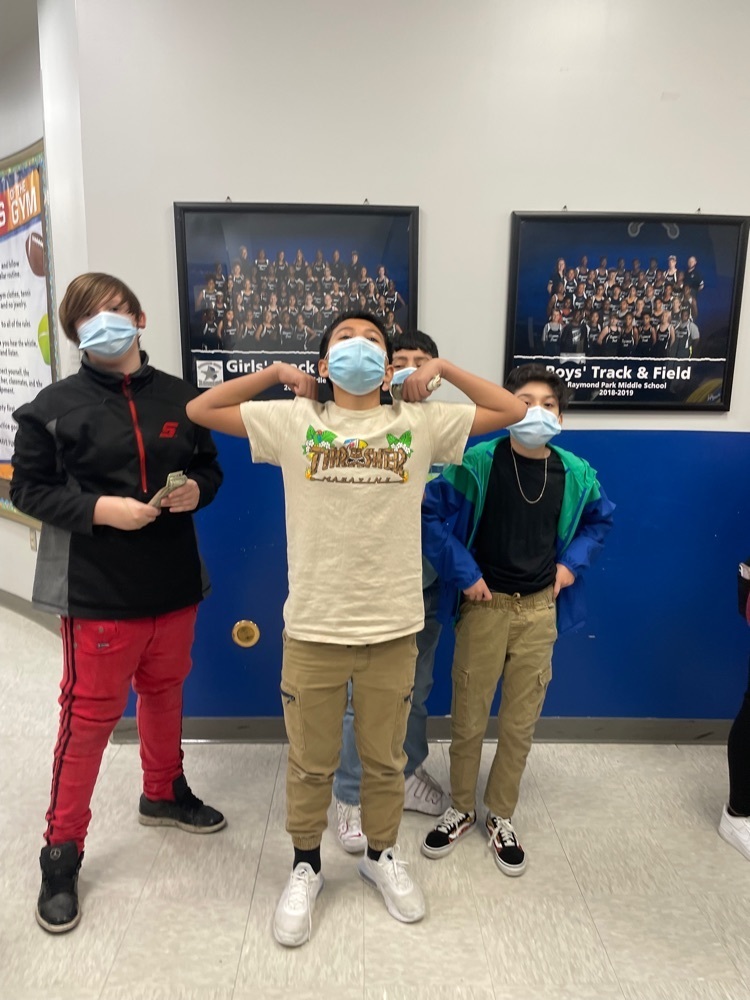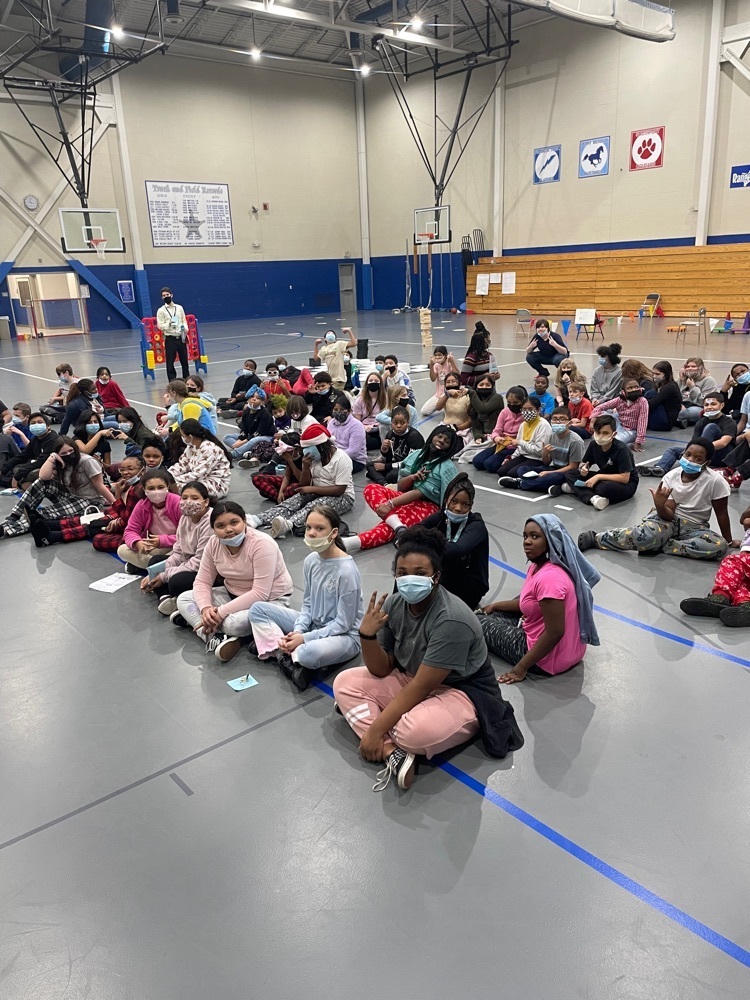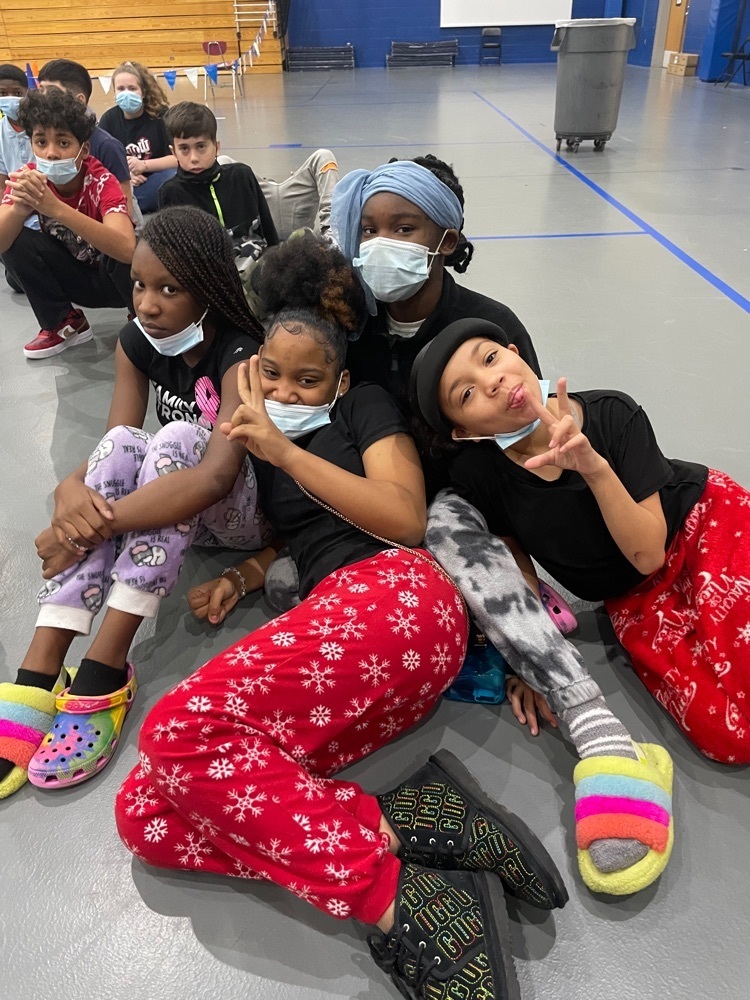 Getting in the spirit with the peers making peace holiday breakfast and caroling from our RP band. #holidaycheer #studentsdoingamazingthings #thisisRP
Peers Making Peace holiday party and breakfast. RP looks forward to their contributions in 2022!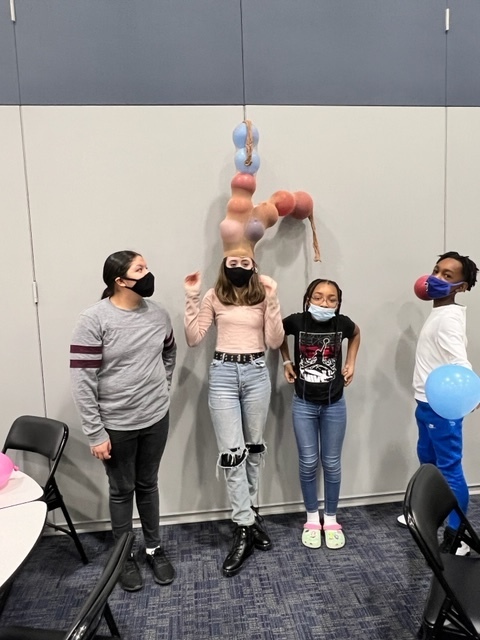 8th grade meets with Warren Central school counselors today to discuss 9th grade transition! #warrenwill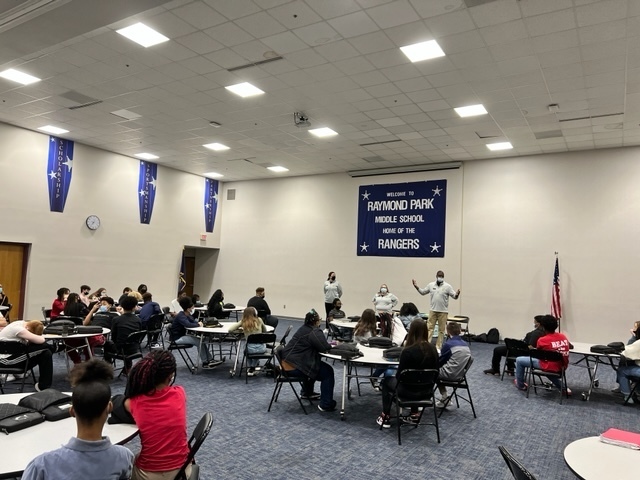 Grinch Day at the Park! #rpimsrocks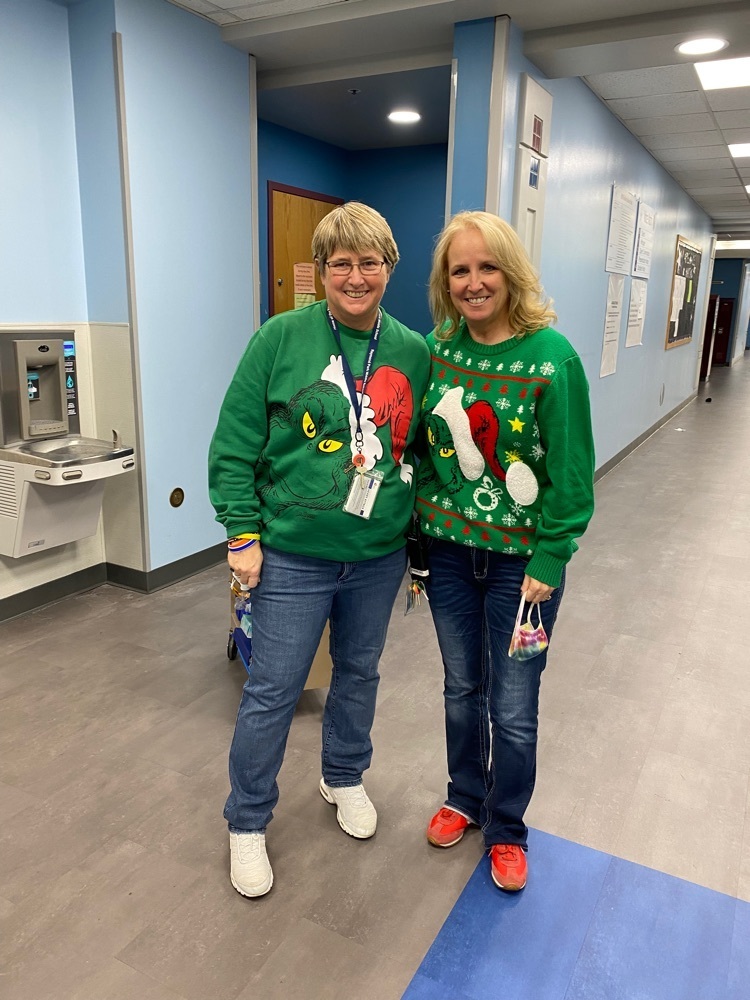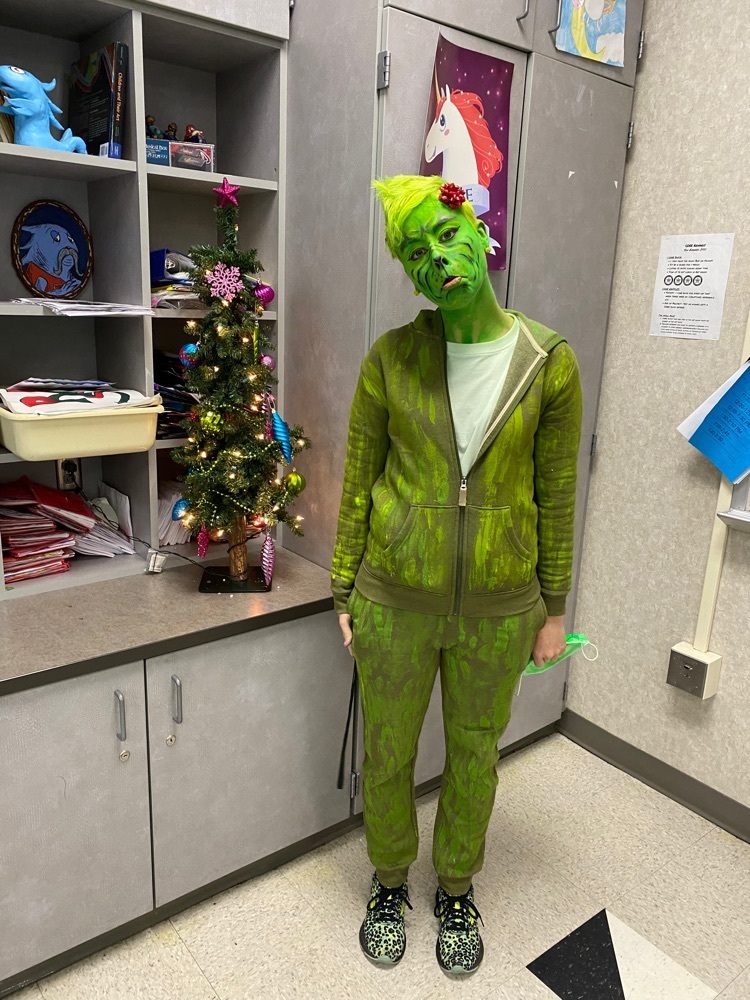 🥞🍳What a Wonderful Wednesday Staff Breakfast to get our day started! Our Ranger Family enjoying some time and togetherness! Pancakes and Breakfast Casserole can't be beat. 🥞🍳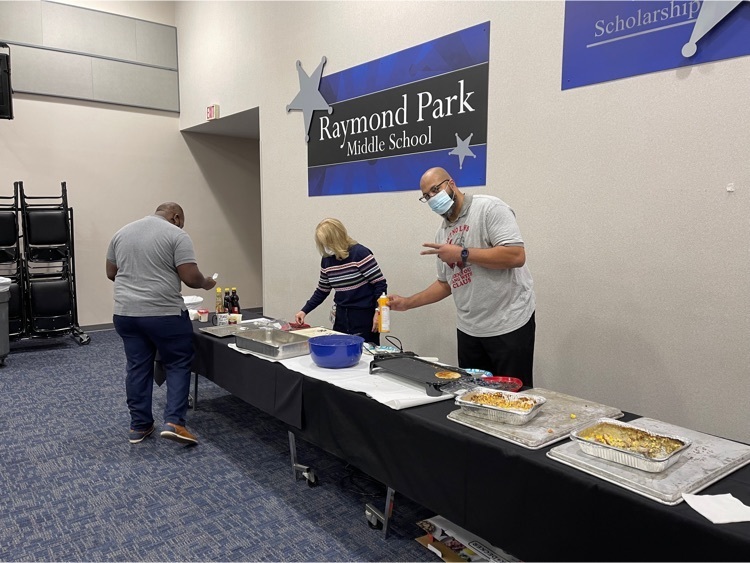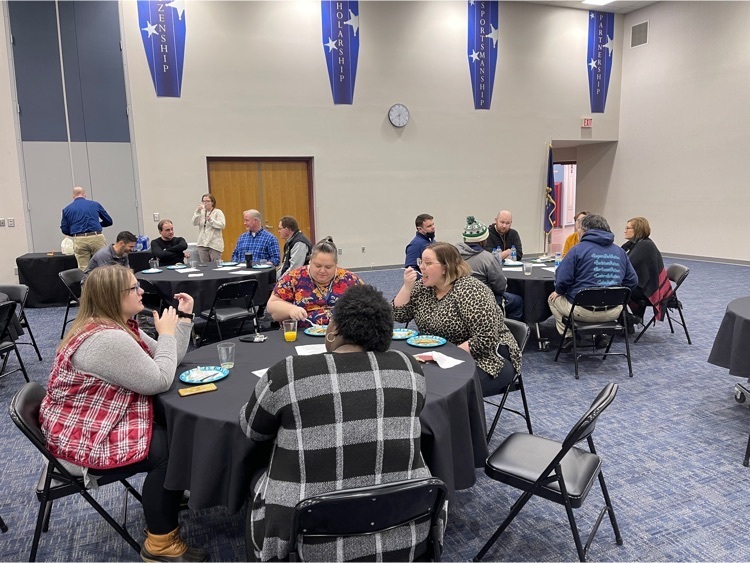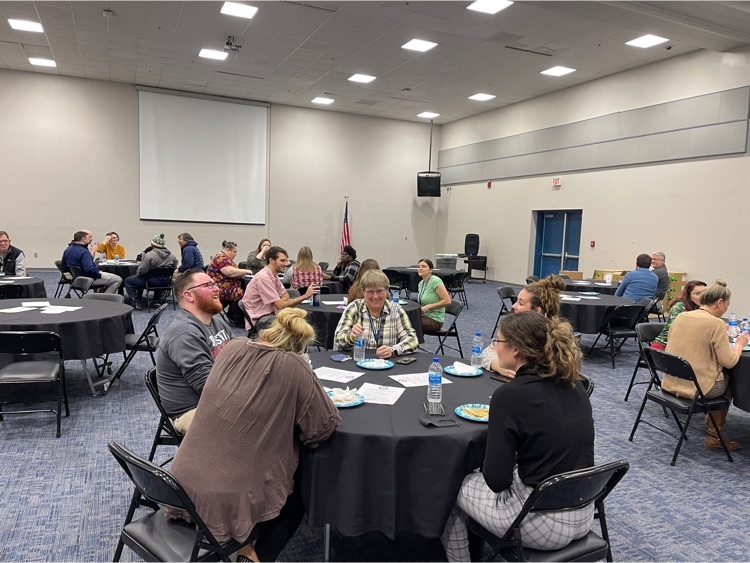 Keep those heads held high Ranger basketball team. #rangerpride #toughloss #greateffort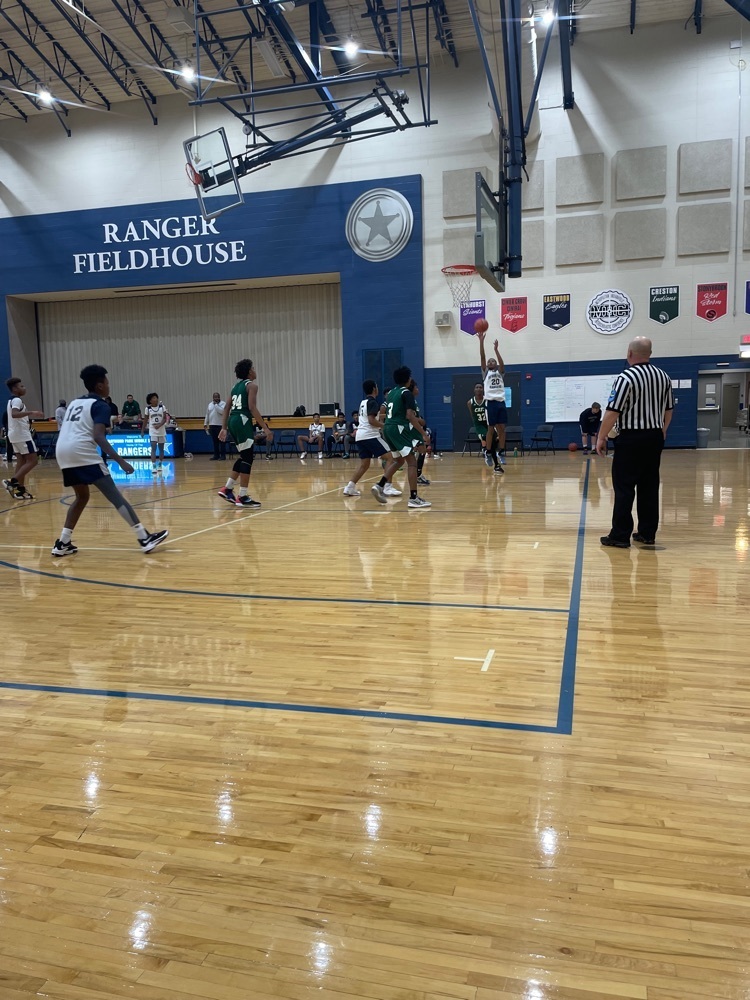 Our Rangers taking on Fall Creek Valley tonight cheered on by our own 7th and 8th grade Ranger cheerleaders! Go Rangers!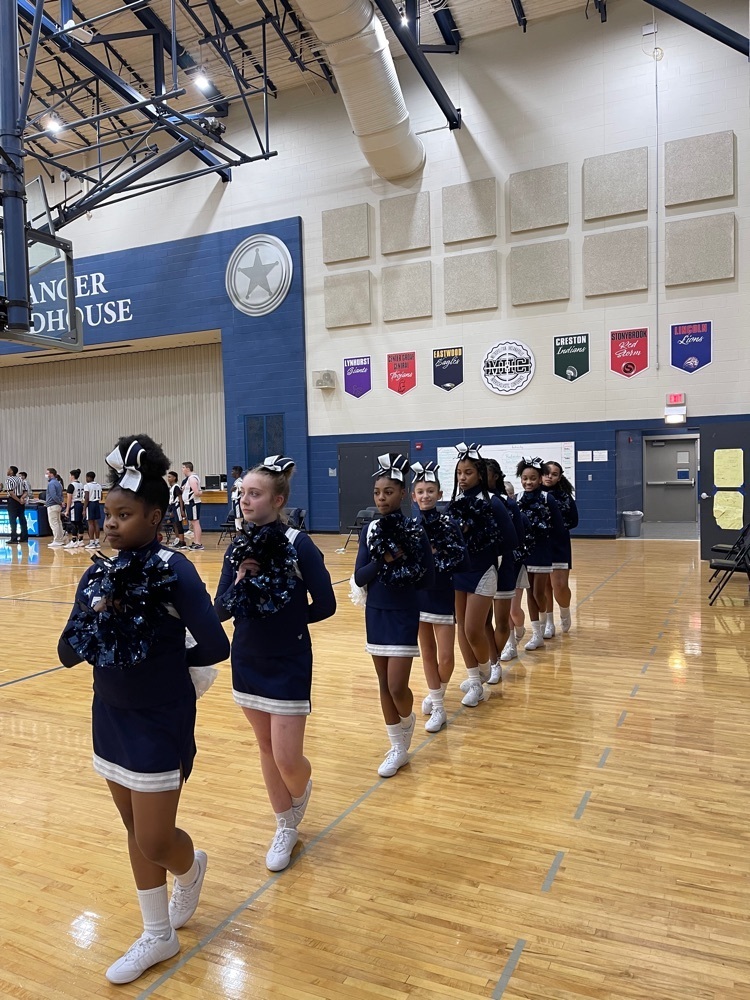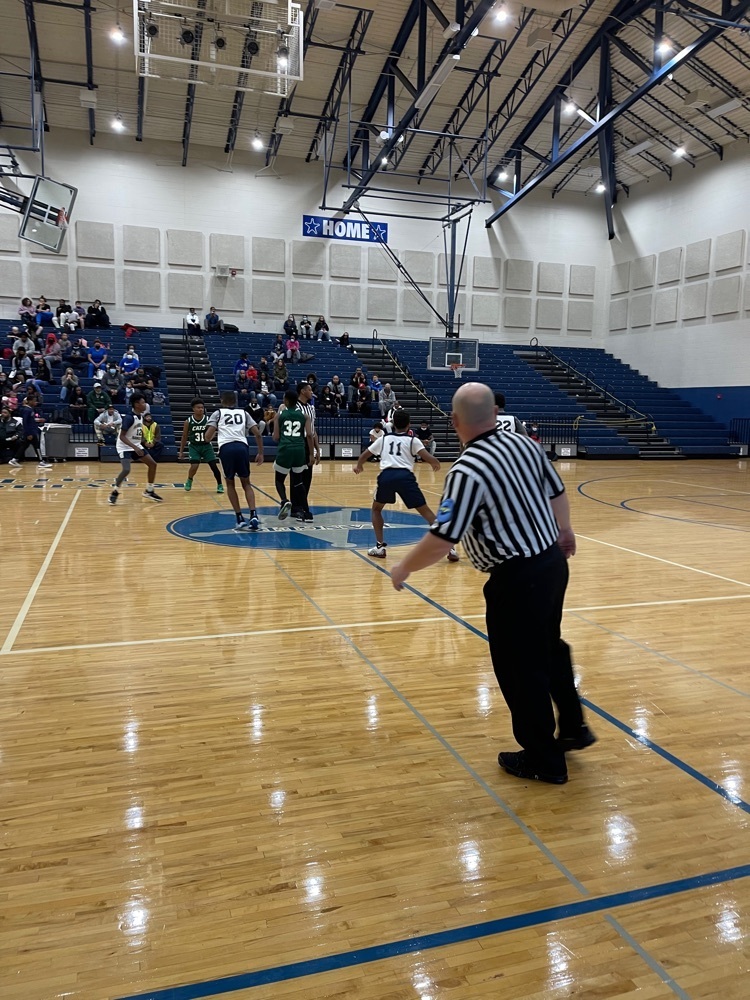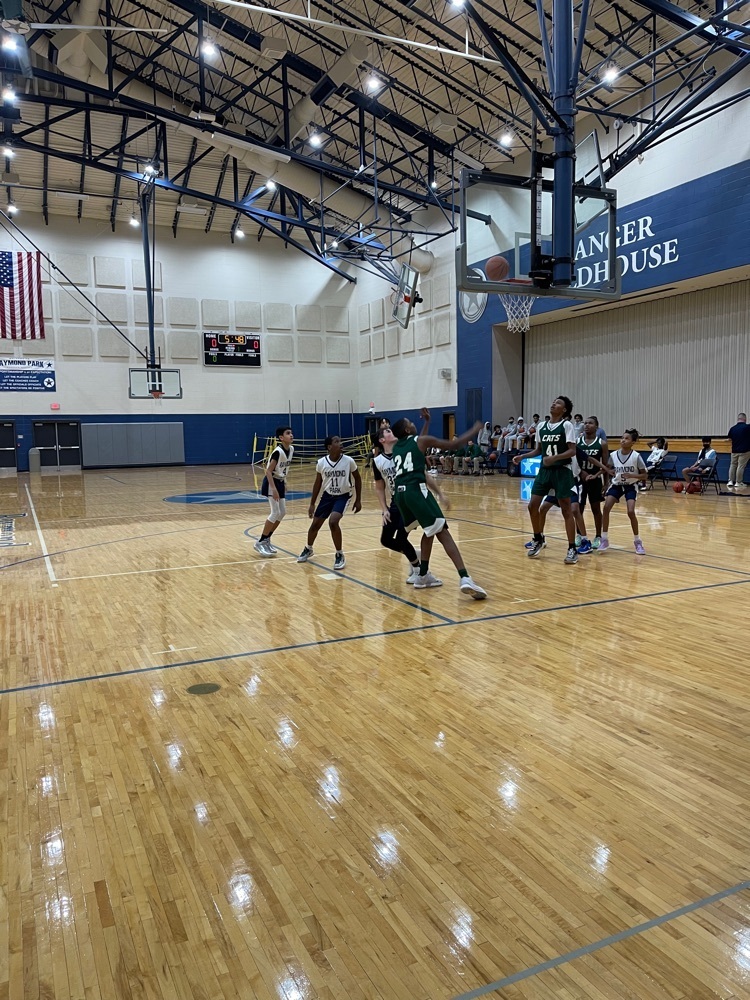 Celebrating students' GRIT with Pacers GRIT shirts. Congratulations Mrs. Link's students! #highscores #highgrowth #NWEAtesting #celebrategrit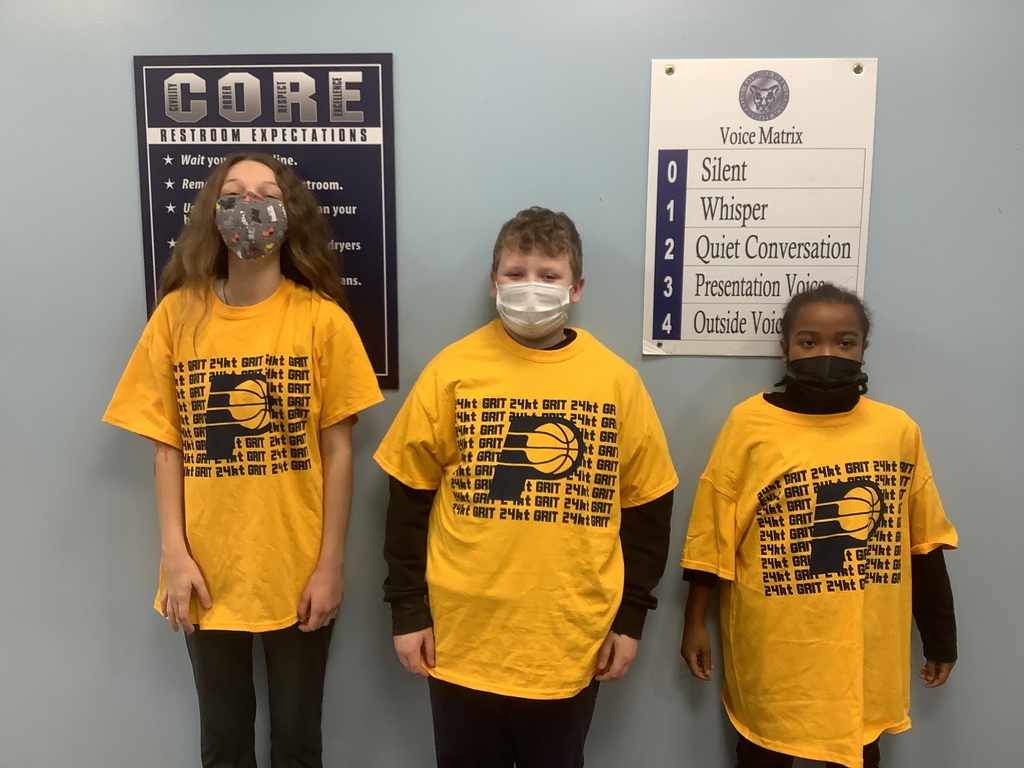 E/LA was on point today in Ms. Moir's Room! Silent reading and then Pathos, Ethos, and Logos Quizzlet review…students chose their own articles to provide evidence on which persuasive technique is used.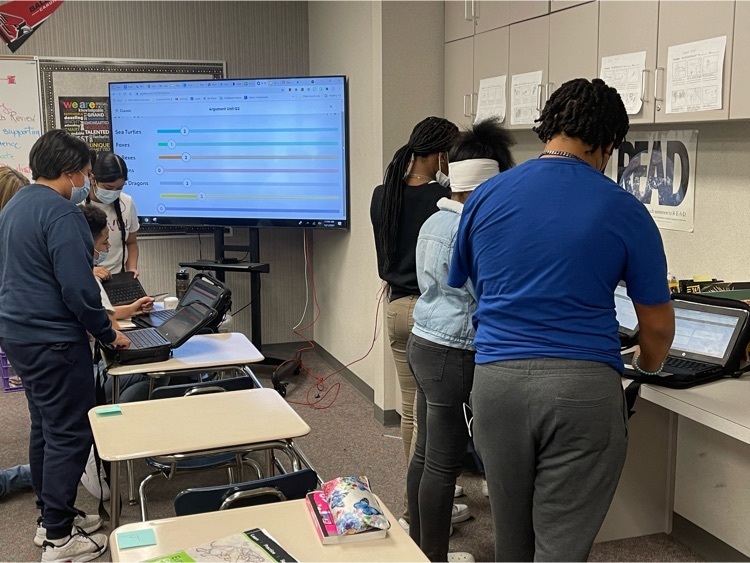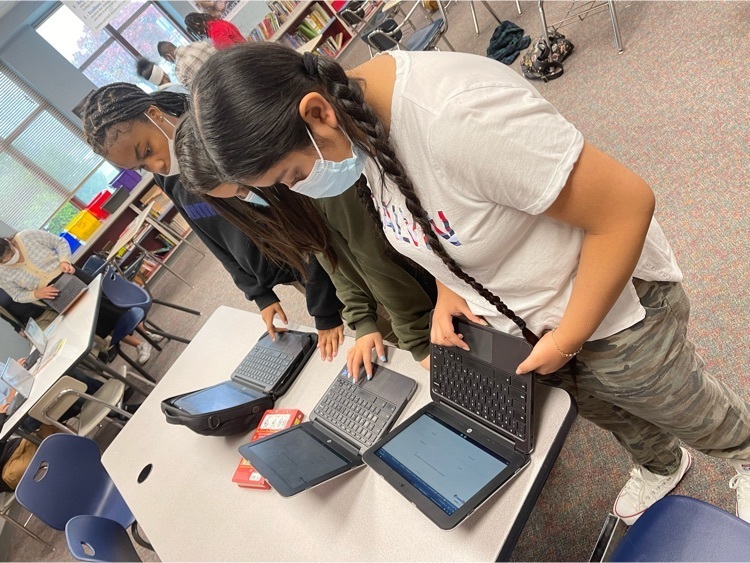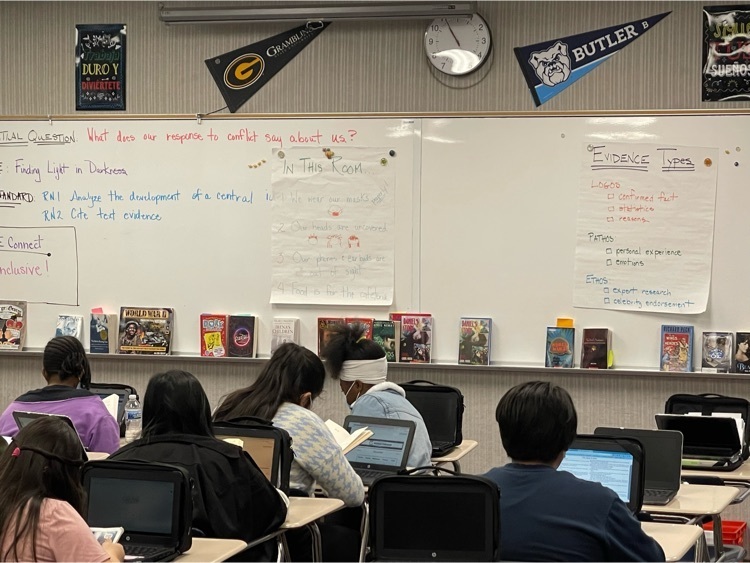 Making history fun with 50 STATES THAT RHYME. Can you do that tik tok challenge?
Congrats to 8th grade gift card winners! They have submitted their 21st Century Scholars applications and were entered into our 21st Century gift card drawing!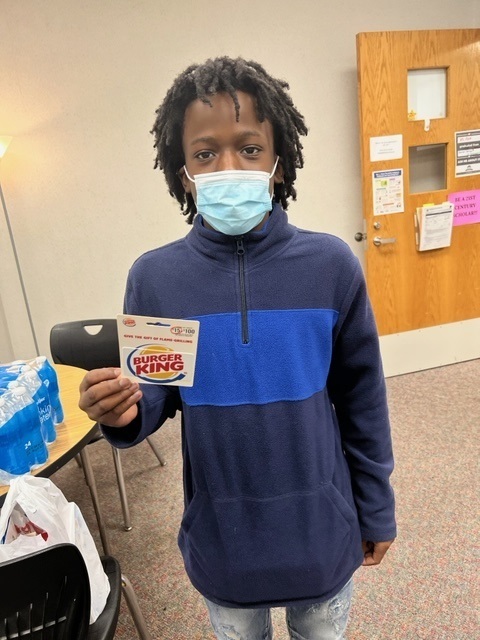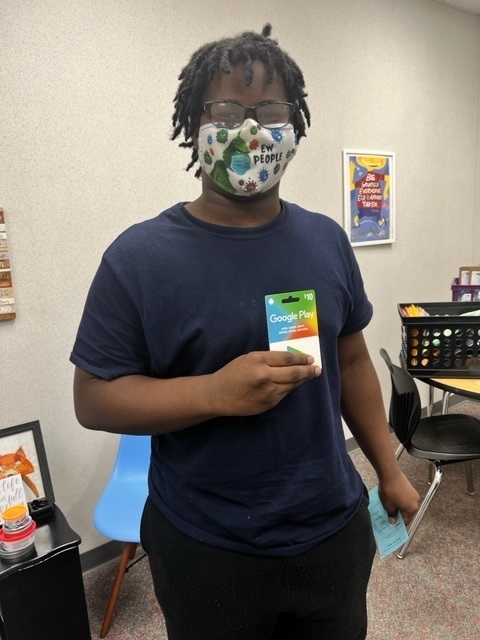 It's been a fun day of good food and collegial fellowship at the park's staff chili cook off! #WarrenWill create a positive atmosphere for staff and students alike. #RPIMSRocks